Top 10 Best Central and Eastern Europe Winter Destinations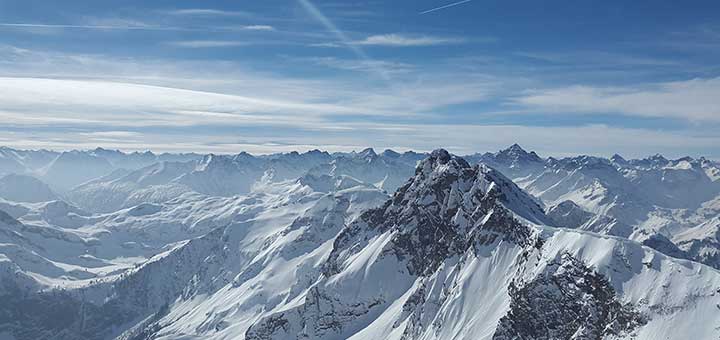 Well, don't you think that summer holidays are a bit too overrated? Probably not, but many travellers don't mind travelling in wintertime too. In fact, you will be surprised at how beautiful and wonderful some destinations around the world can be in winter. So, if you are planning a little winter getaway, instead of spending the colder months inside your home, cuddled with a cup of hot tea or coffee, we have some great recommendations for you, so make sure to stay tuned and read more about the top 10 winter destinations we have in mind. If there is one area in the world that winter suits it the best, this is most probably Central and Eastern Europe. With breath-taking landscapes, modern metropolitan capitals, interesting cultural and historical heritage all year round, winter simply highlights the unbeatable beauty of Central and Eastern Europe way more magnificent.
Lake Bohinj, Slovenia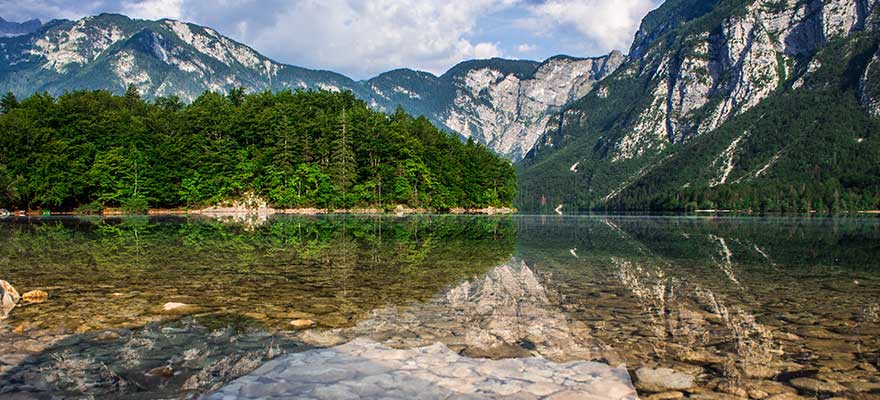 Surrounded by the magnificent Alps, Lake Bohinj is Slovenia is definitely an Instagram-worthy place, but what is more important, it is a place worth visiting so your heart, mind and soul can enjoy the amazing view. Lake Bohinj possesses a rear, eerie beauty and you won't be the first discovering it since the eastern parts of the lake are a favourite place for cross-country skiers and enthusiastic travellers. The lake is certainly becoming a magical place in winter when the water freezes and becomes one of the most beautiful, breath-taking and magical skating ice rinks in Europe. The surrounding villages are popular for the hospitability, cosiness, authentic atmosphere and, of course, the fruit brandies, which will keep you warm after a long day spent outside in the crisp air.
Gdańsk, Poland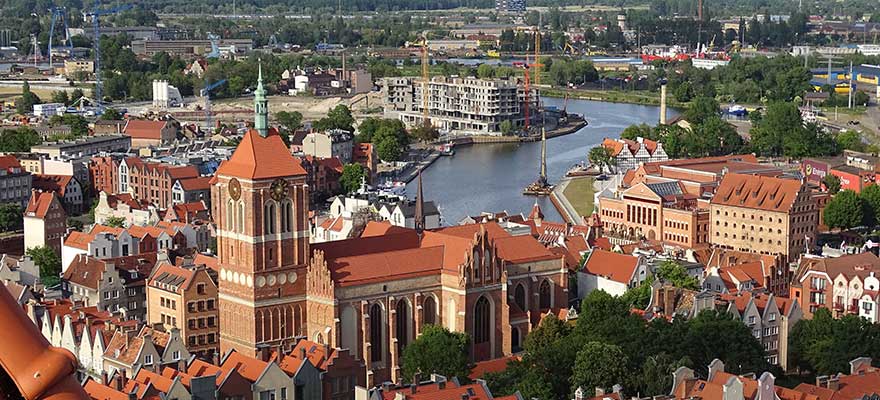 Gdańsk is one of the main ports of northern Europe and if you visit it in wintertime, even better in a misty day, you will find it especially beautiful and mysterious. Gdańsk and its medieval warehouses, gothic churches and the whole vibe of the city are nothing but very enigmatic during the colder months. Dive into this red-brick post-industrial atmosphere and enjoy your stay in Gdańsk, Poland.
Druskininkai, Lithuania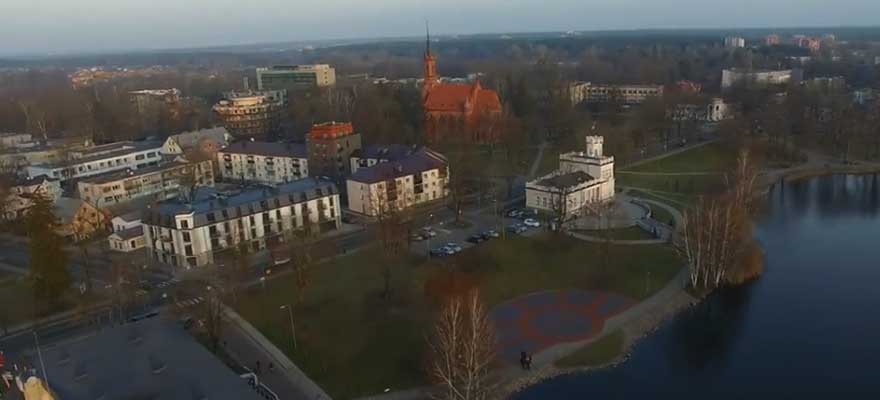 Nested between the dense, misty and mysterious pines of the Dzūkija Forest, Druskininkai is a quirky, yet enjoyable place, mixing and matching the old-world charm of a health resort (a very special type of place typical for Central and Eastern Europe) and a modern-day spa. Treatments are based on natural cures, popular for being very effective and maybe sound a bit too strange at first, but you should definitely try them, but make sure to start with soaking into a mud bath.
Belgrade, Serbia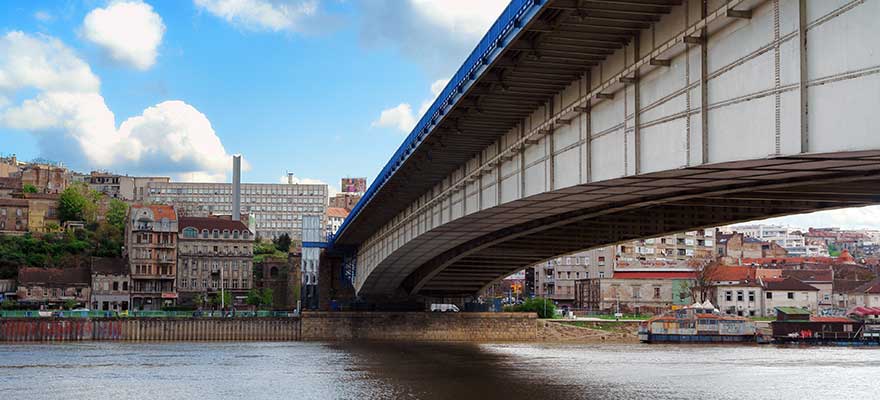 Belgrade is the capital of Serbia, a blooming and buzzing city with an old-world charm architecture and design mixed with modern-day beauty, influence and vibe. Belgrade is one of those Eastern European cities you will never find sleeping for the next few months until summer right after Christmas and New Year's Eve. With a spectacular riverside and many wonderful, extra cosy cafes and restaurants dotted around the city, no matter how far the temperatures are dropping, you should definitely enjoy Belgrade.
Krkonoše, Czech Republic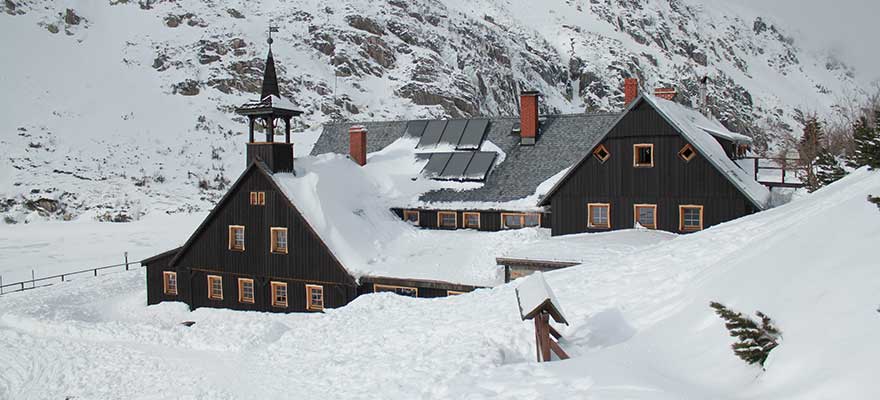 A very popular place for domestic tourism and definitely neglected and overlooked by international travellers, Krkonoše mountains in the Czech Republic are a true rolling, magical, awe-inspiring, beautiful and snowy wonder in Central Europe. With foothills dotted with amazing and very hospitable and cosy resorts, an active winter holiday with a handful of spa and relaxation is simply guaranteed there.
Budapest, Hungary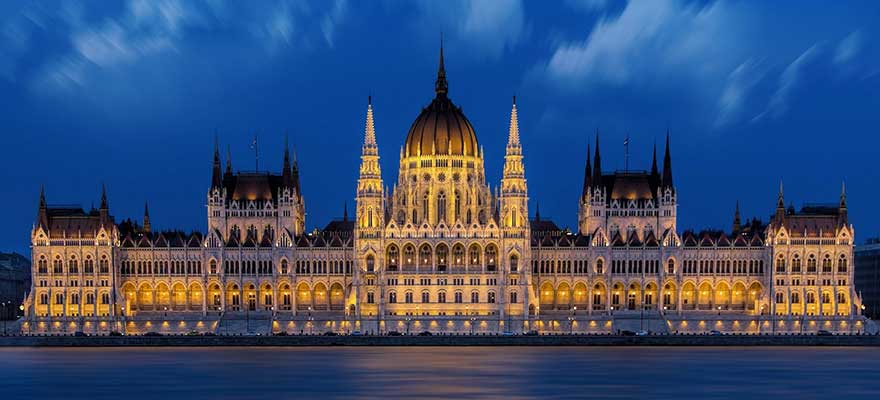 To be honest, Budapest in Hungary is an extremely beautiful city all year round, but it becomes even more magical and special in wintertime. With a distinctive, very unique architecture, rich history and culture and a mix of old-world charm and modern vibe, Budapest is the perfect winter getaway no matter what you are looking for. Spend the day in the crisp air, while enjoying a long walk around the two old parts of the city and warm up your body and soul in one of the many cosy and atmospheric cafes and restaurants around the city with the famously winter-warming food and drinks served in Budapest.
Tallinn, Estonia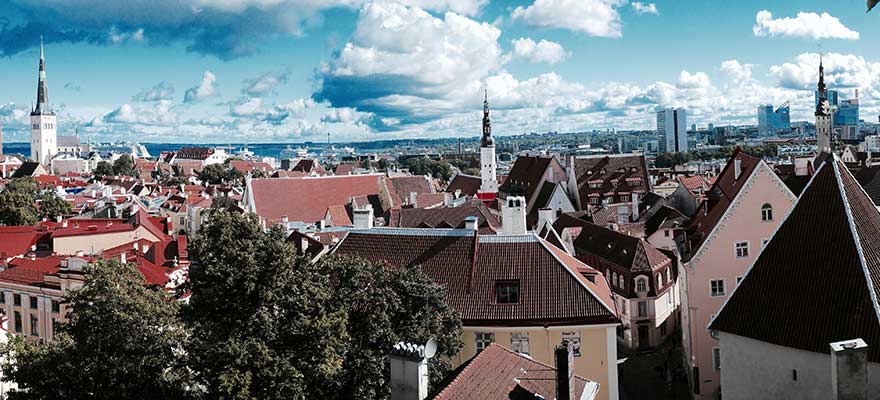 Baltic winters can be definitely freezing and overwhelming, but make sure to visit Tallinn and its magnificent wintertime beauty and vibe will make you forget the cold outside, once you step up into the city. Tallinn is certainly Europe's most beautiful and coolest Baltic city and its distinctive architecture, culture and environment won't leave you disappointed for sure, especially if you enjoy them dusted with a white, fluffy snow.
Ohrid, Macedonia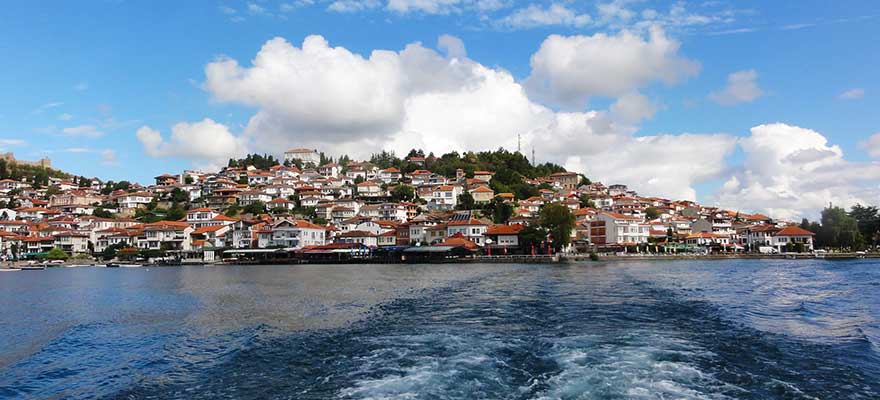 There is nothing like a crisp air and the magic of a winter day that help you uncover and enjoy the magic of an ancient, charming and beautiful town like Ohrid in Macedonia. Ohrid is the most popular lakeside resort in the often neglected and overlooked Macedonia and it definitely worth it a visit or two along the cobbled little lanes and the mysterious ancient churches.
Dubrovnik, Croatia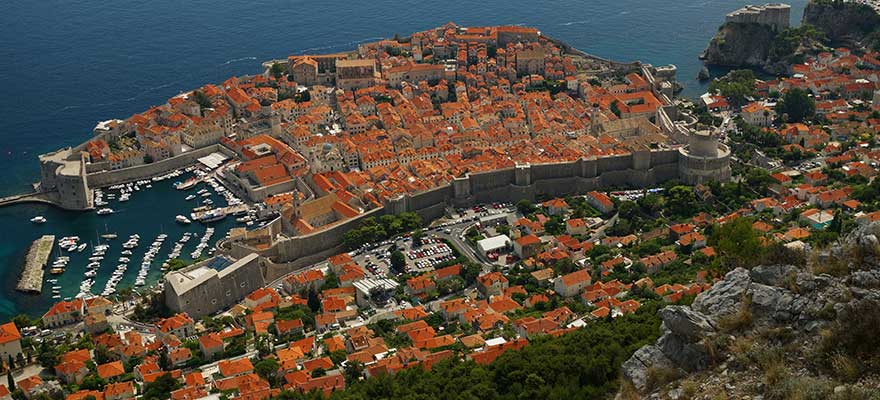 Despite the fact that Dubrovnik is famous mostly as a great summertime holiday destination and a setting of the most popular TV series in the world – Game of Thrones, we definitely recommend you visiting the resort in wintertime and you definitely won't be left disappointed. Come to explore the old town and all the beauty of Dubrovnik outside the high season and you can thank us later! In addition, the climate is very mild and you are hardly ever experiencing snow in Dubrovnik, which makes it the perfect place for long walks in case you don't want to end up freezing cold.
Starý Smokovec, Slovakia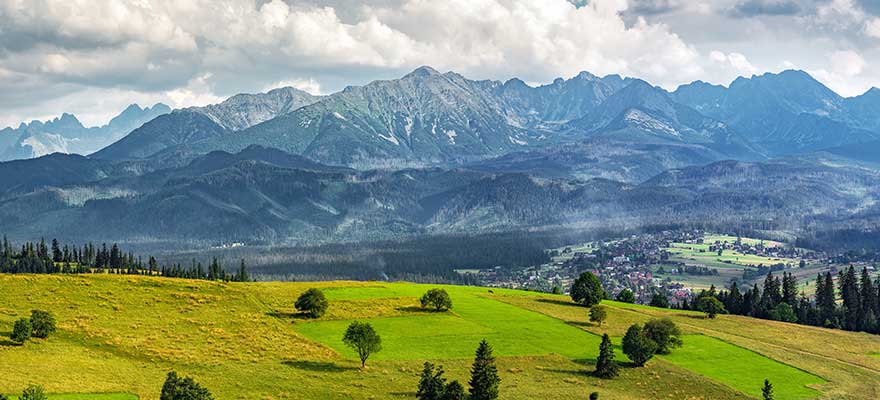 If you want to experience ski lifestyle in a pure Central European style, Starý Smokovec in Slovakia is the way to go! With its Belle Epoque-style hotels, the Ruritanian railway station and breath-taking surroundings, Starý Smokovec definitely embodies the image of an old, charming and gothic novel.