10 Wonderful Places You Must Visit in 2018 – Part 1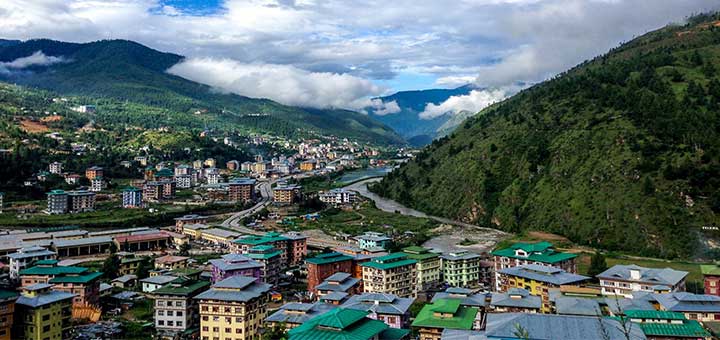 The more you travel, the more you release that there are so many wonderful places on Earth, which you are going to discover and explore in the feature. In order to help you build up your list of wonderful destinations you want to visit in 2018, we selected some of the recommendations provided by Business Insider. All of these recommendations are made by some of the most experienced travellers around the world – from travel professionals to independent bloggers and Instagrammers. Each of the travellers has chosen a destination (or a couple of destinations) that they do believe that everyone must visit in 2018 for one reason or another and we are about to share with you today some of the most breathtakingly beautiful, exciting and interesting places you should add to your bucket list for the year. So, in case one of your New Year's resolutions is to travel and explore more in 2018, we are sure that you will find this article very helpful and inspirational. No matter if it is about a popular holiday spot or a natural phenomenon that you will enjoy for sure, make sure to have a look at our list of 10 wonderful destinations worth visiting in 2018. All abroad and let's go exploring!
Kingdom of Bhutan, Eastern Himalayas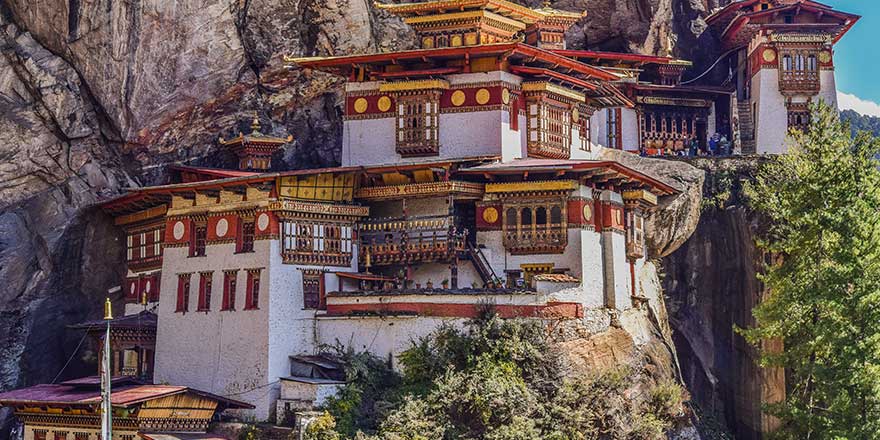 Visiting one of the largest cities of Kingdom of Bhutan – Laya – should be part of the bucket list of every enthusiastic traveller in 2018. In October Bhutan will celebrate its third annual festival of the mountain region Laya and this is certainly a good enough reason to make you plan your trip. In addition, Laya is one of the highest settlement cities in the world, as high as 4000 meters altitude. The festival is dedicated to celebrating the Himalayan nomadic culture, so you can expect a lot of Alpine sports, such as archery and horse riding, beauty contests in a more non-traditional context – dedicated to yaks – plus the amazing quirkiness and uniqueness of the traditional nomadic dressing. If you are lucky, you can even meet in person the King of Bhutan.
Vinales, Cuba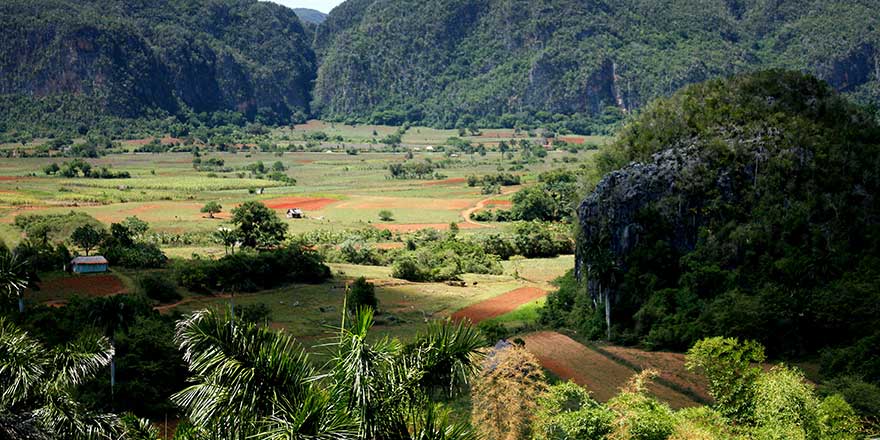 The colourful and vibrant little streets and the wild nature of Vinales in Cuba is a destination worth visiting by everyone in 2018. The surrounding nature is so beautiful that it takes your breath away, while the main promenade of the town is always lively, full of street artists and wonderful music, people dancing all night long and much more. It is recommended to visit Casa Dovales as a place serving some of the best traditional cuisine dishes, while Mural de la Prehistoria is a perfect area for walking around and discovering some wonderful colourful houses, little atmospheric cafes full of people playing cards, classic vintage cars parked in front of almost every home and much more.
Alentejo, Portugal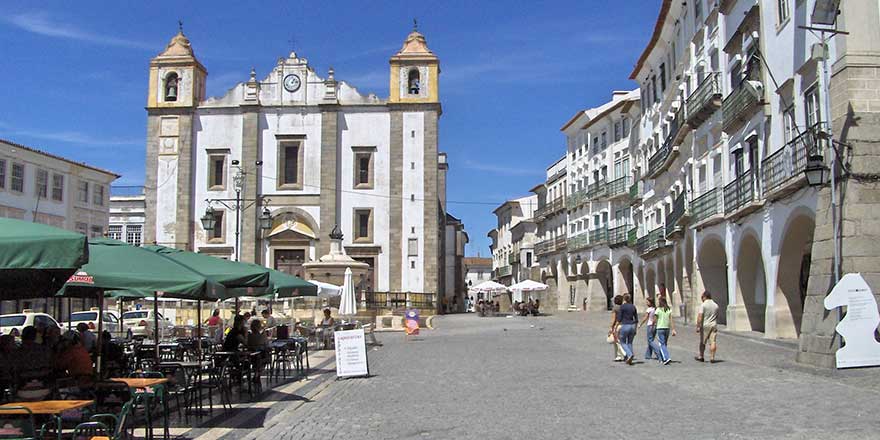 The crystal clear waves and breath-taking rocks of Sines and Porto Covo – two beautiful coastal towns in the area of Alentejo in Portugal. Sao Torpes, located in the area, is a favourite surfing spot for many enthusiasts, mainly because the beaches are not overcrowded with tourists, the views simply make your heart skip a beat and the waves are perfect for lovers of sea sports. In addition, the water is not freezing cold and this is very surprising for the Atlantic ocean. The area is equally vibrant and beautiful as the popular in the past coastal line of Algarve, however, Alentejo is significantly less overcrowded by tourists. This region is certainly a holiday destination that is mainly popular among the locals of Portugal, which make it even more interesting and exciting, right?
Valetta, Malta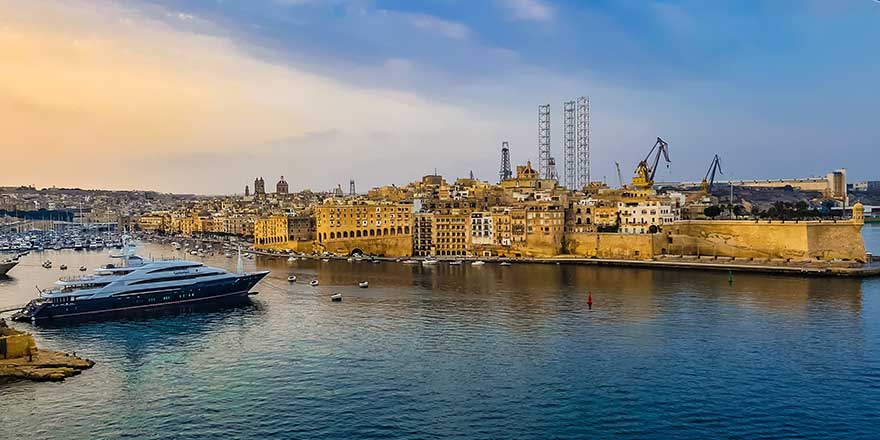 Valetta is definitely one of the most beautiful and interesting European cities, however still one that is often overlooked and neglected by tourists. Valetta is announced to be the European culture capital for 2018 and perhaps this popularity is going to make the capital of Malta significantly more visited, getting all the attention it deserves. So make sure you are not missing enjoying its unique and charming atmosphere in 2018!
The Caribbean, Caribbean Sea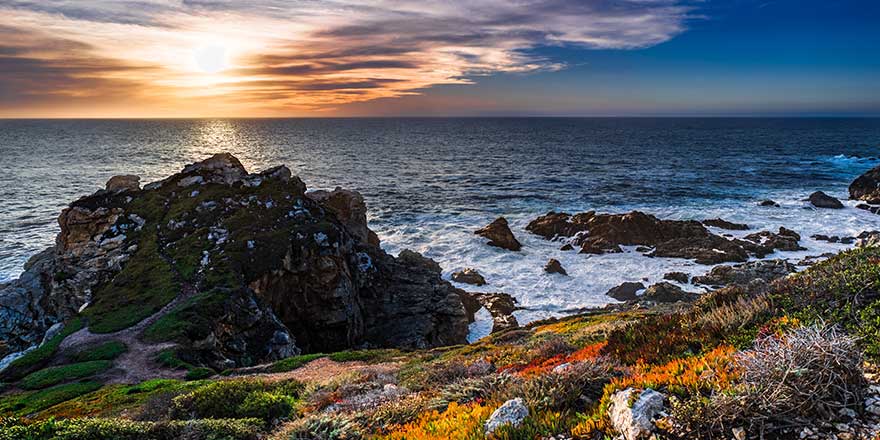 No matter how many novelty destinations we explore as the perfect and most exciting summer holiday spot every new year, the Caribbean remains the golden classic, when it comes to the ultimate summer destination, very exotic, relaxing and beautiful. Taking in account recent changes and events regarding the Caribbean archipelago, we think that people will become more responsible and highly engaged in supporting and helping to save such favourite holiday destination places that are dependent on tourism, such as the Caribbean islands. This is the right moment to look for an important Caribbean annual celebration in the calendar and visit the region, in order to support the archipelago that is currently recovering from hurricanes Irma and Maria.
Make sure to stay tuned for part two of the article series, so you can explore 5 more wonderful places worth visiting in 2018!