10 Wonderful Places You Must Visit in 2018 – Part 2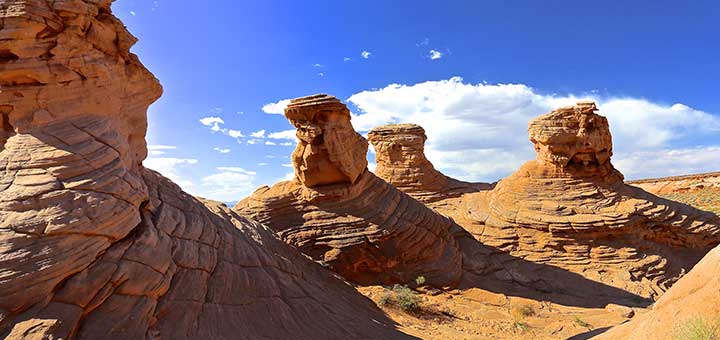 The world is a wonderful place and the more you travel and explore, the more you find out that there is so much beauty waiting ahead for you to discover it and enjoy it with your mind, eyes and heart. Today we continue with part two of our article series dedicated to helping you discover and inspire you for visiting some extremely beautiful and interesting places around the globe that will steal the spotlight in 2018. From the magnificent beauty of nature to all the prettiness and uniqueness that talented people have created, these five more extra beautiful and special places are recommended by some of the most experienced travellers under the sun. Airbnb professionals, independent bloggers and Instagrammers, people, who travel as a full-time job and a bunch of other travelling hearts inspired by the beauty of the world share their favourite destinations for 2018 to Business Insider. We have selected some of the most interesting recommendations and today we continue sharing them with you. So hop on the wagon and let's explore some more beauty and uniqueness on Earth!
Antelope Canyon, Page, Arizona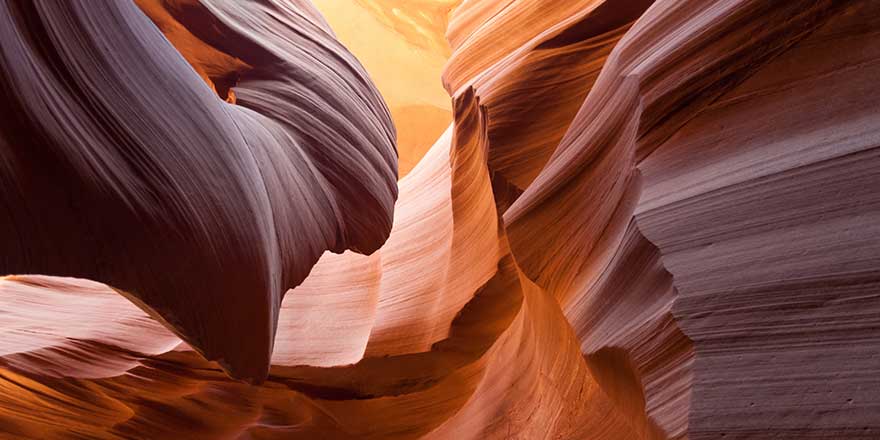 Antelope Canyon located in the American Southwest, on Navajo land east of Page, deserves all the attention and love because it possesses all the bizarre and unique beauty that the much more popular Grand Canyon has. Definitely less popular than one of the most famous American natural areas – Grand Canyon, Antelope Canyon might be smaller in size, but it is definitely as beautiful, breath-taking and awe-inspiring. Depending on the time of the day, you can visit Antelope Canyon and have it almost all for yourself, because it is less overcrowded by tourists.
Tokyo, Japan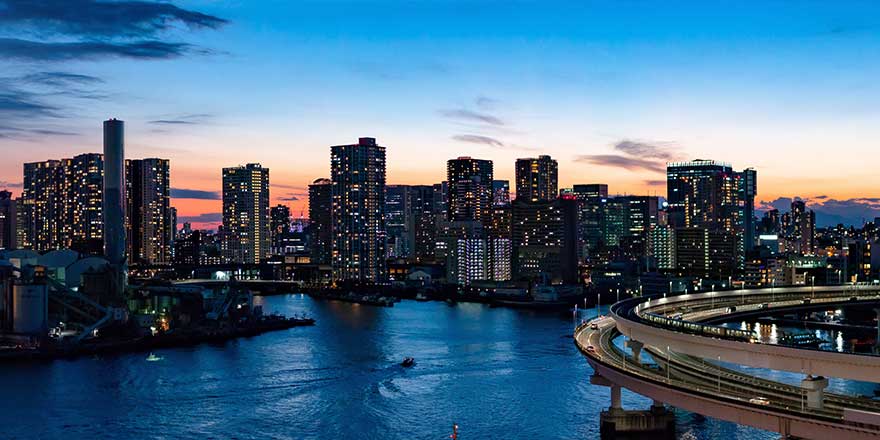 Tokyo in Japan is one of the most beautiful and magnificent cities in the whole entire world. All year round, no matter the season, Tokyo is a great destination whenever you decide to visit it, however, considering the fact that the preparation for the Olympic games in 2020 has already started, the Japanese capital is now even more interesting and exciting, offering a unique atmosphere. In fact, Tokyo has the reputation of a manic and buzzing city, but it is really not. In fact, this is one of the most organised metropolitan cities in the world and people's politeness, hospitability and the culture are all things you need to experience for yourself, in order to believe.
Nusa Lembongan, Indonesia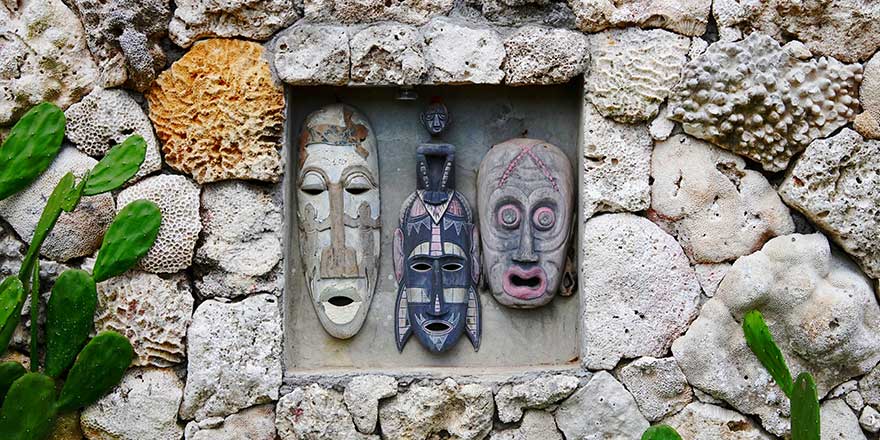 Nusa Lembongan in Indonesia is the place that will immediately steal your heart once you visit it. However, the island could be destroyed in the next five years. The island is 30-minute a boat journey away from Bali in a southwest direction. Nusa Lembongan is probably the most beautiful place on Earth and this is why tourists start to visit it more and more often, plus the very low prices on the island.
Northern Lights, Iceland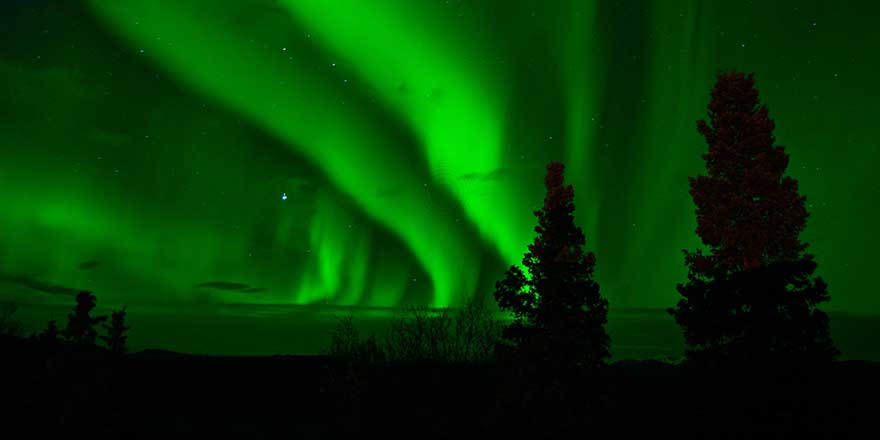 The main trend, when it comes to travelling in 2018, is definitely North. No matter if you are going to Iceland to enjoy the Northern Lights, to Norway to see the fjords, or you just want to visit the Santa Village in Lapland, people are more and more going away from the traditional sunny holiday destinations and more and more often choosing places that are outside the frame of the popular standards and stereotypes. To see the Northern Lights is something many people dream of and the best time to experience that is in early spring. Considering the fact that the days, when reaching to these most northern points of Europe used to be very difficult and expensive are gone, 2018 is certainly a good time to plan your journey to Iceland, Finland, Norway, etc.
Tierra del Fuego (Land of Fire), Patagonia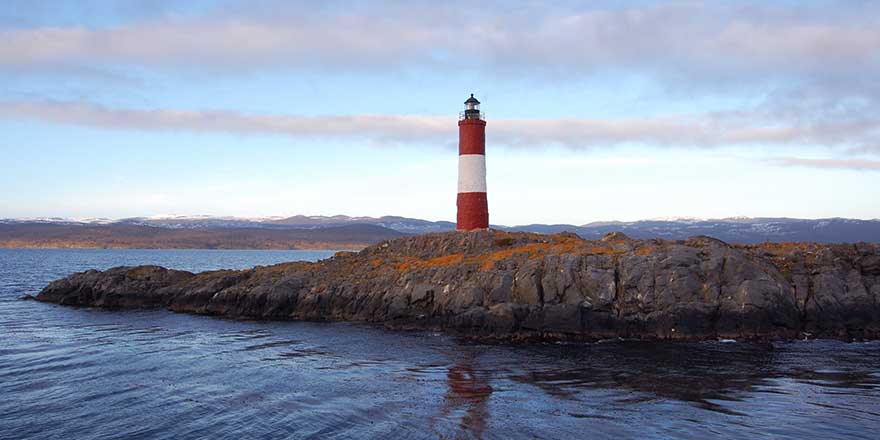 No, we are not talking about a place straight out of the Game of Thrones TV series, because Land of Fire is a real place and it is an archipelago off the southernmost tip of the South American mainland. In recent years, Chile and Argentina are gaining more and more popularity, being recognised as little pieces from paradise by many tourists from around the globe. Patagonia and Atacama are, of course, mandatory destinations if you are visiting this part of the world, especially when it comes to Tierra Patagonia – an extraordinary hotel located near Sarmiento Lake and Alto Atacama that are popular for the extra beautiful views they offer.