Guest Post: Top 10 Must Have Things For Your Travel Backpack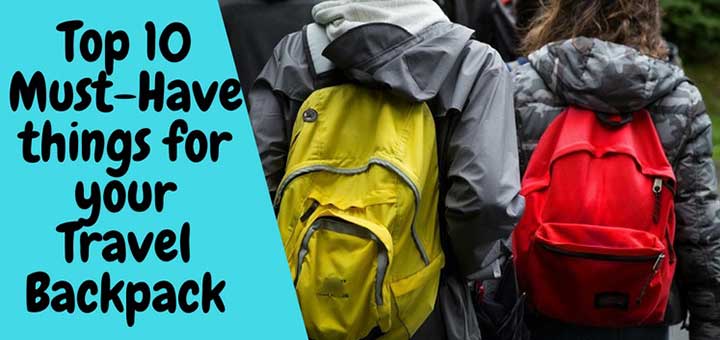 Everybody has a wanderer soul inside but few of them make effort to achieve their travel goals. When it comes to traveling you need to pack your bag and for every traveler, backpacking is always a difficult and overwhelming task. It will be really painful to travel with a heavy backpack but you also can't roam without the important stuff you will need while traveling. Here occurs the question – what is the most important kind of stuff you must carry and what should you avoid?
Make effort to keep your backpack light and carry only must-needed things. You must pack your bag according to the place you are planning to travel. Such as the things needed for beach travel and mountain trekking will be totally different. That's why I have made this worthy list of top 10 must have things for your Travel Backpack that can be easily bought from any UK store and forwarded to where ever you live by using a UK parcel forwarding service.
1. A Quality Backpack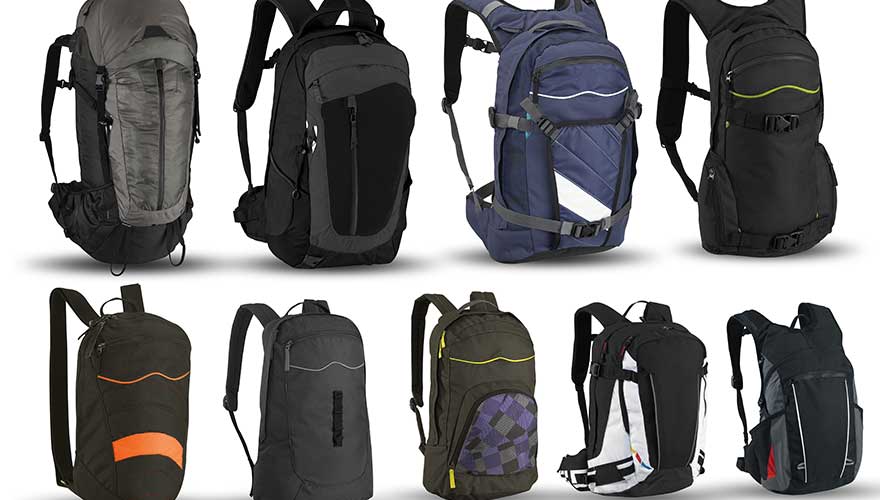 Before making the list of things to carry while traveling, make sure that you have a nice backpack, enough capable in storing all the necessary things conveniently. I have included Mountain Warehouse Rucksack with a detachable daypack. The daypack has the storing capacity of 20L while the Rucksack itself has the storing capacity of 60L.
Features:
Capacity – 60L large Rucksack and 20L detachable daypack
Pockets – Compact, safe storage, functional and secure
Adjustable Back – The adjustable shoulder straps prevents back pain
Weather Proof – A waterproof cover available for protecting the backpack from rain and snow
Straps – The chest and hip straps help in stabilizing the bag and distribute the weight evenly at the same time.
2. Multi-purpose jacket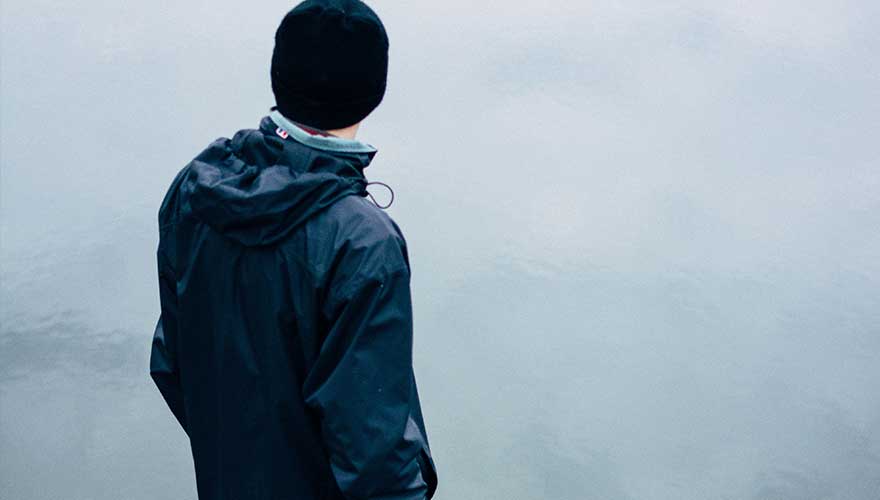 If you are looking for a nice multi-purpose jacket then you must go with Baubax jacket. It is the world's best travel jacket I had ever seen. This Baubax travel jacket is the 6th most successful Kickstarter product. It comes with 15 extraordinary features and will solve many problems of travelers and also comes in four different designs including Bomber, Sweatshirt, Windbreaker, and Blazer. This jacket has an inbuilt neck pillow, eye mask and even a pair of gloves too. It has multiple pockets including a drink, sunglass, tablet, passport, phone, charger, blanket and hand warming pockets. This Baubax jacket has also an earphone holder and its front zip can be used as a pen or stylus holder.
3. Lems Shoes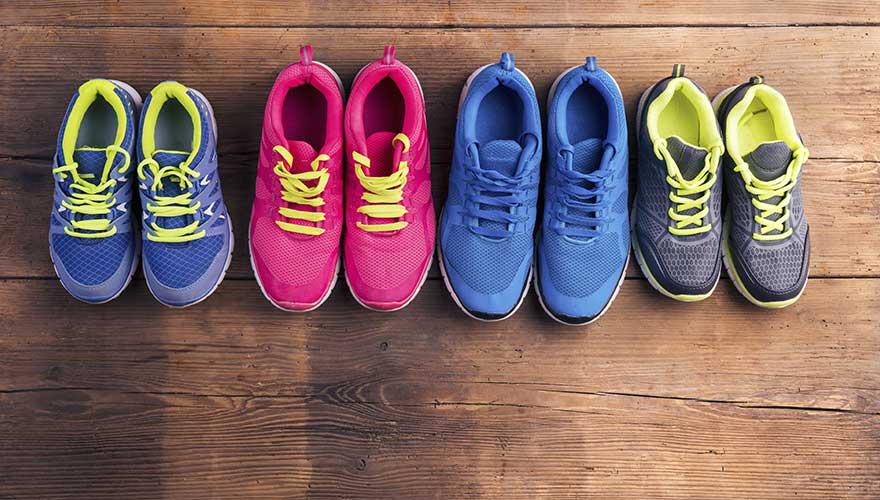 Lems shoes are one of the best travel shoes. The pair of shoes is lightweight (weighing just 195 grams) and are foldable, these two features make it an ultimate travel shoe. One more thing which makes this shoe great for traveling purposes is that it is made of vegan-friendly materials. Due to this, it is more comfortable and ideal for long walks. The Lems shoes can be used as a regular shoe, no matter if you are roaming your city, standing at work, exercising or walking with your dog, Lems shoes can be your ultimate companion.
4. Power Bank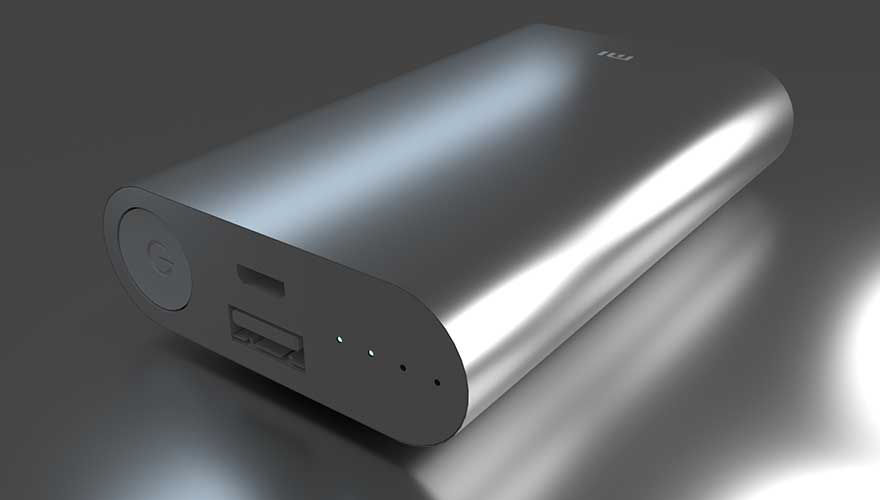 Power banks are one of the must-have gadgets for the travelers and you must also carry one with yourself while traveling. iPhones and other devices don't last a day and will be useless once the power drained. Imagine you are trekking beautiful mountains or exploring the amazing rainforest and you can't capture those moments because your smartphone and camera's battery drained. Truly it will be a painful experience for you and you must make effort to avoid this situation. Spend money on a quality power bank and charge your devices on the go. I have recommended a Xiaomi 20,000mAh power bank which comes with dual USB. This Xiaomi power bank can charge your smartphones, iPhones, iPad mini and MacBook too. The power bank can charge your Android smartphones up to 5 times, iPhones 7 times, iPad mini 3 times and a MacBook 1.2 times.
5. Portable Solar Panel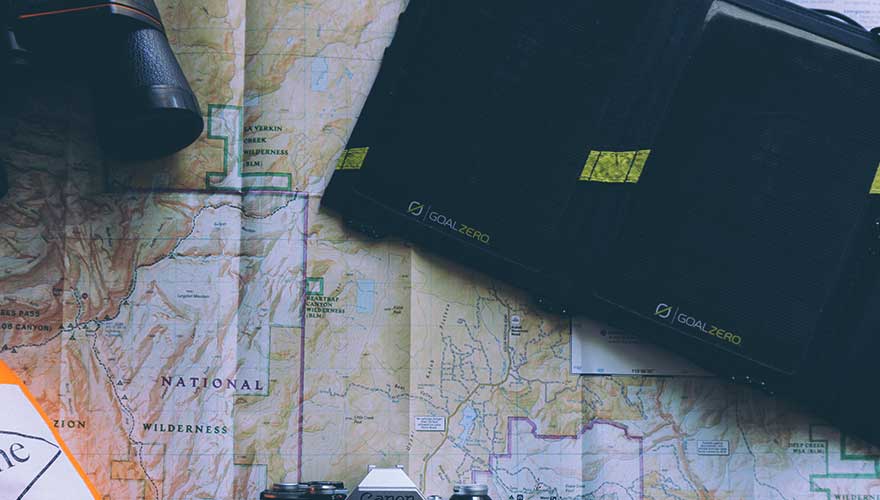 A portable solar panel can solve most of your power related problems. The best part of these solar panels is that they are lightweight, ultra-portable and do the fast charging. During your travel trips most of the time you have to carry your backpack. You can attach this portable solar panel with your backpack and let it do its work while you roam your destination. I have featured here Anker Powerport 15W solar charger which is developed with fast charging technology. It's a weather resistant solar panel and can power most of your devices including Android smartphones, iPhones, tablets and many others USB charged devices.
6. Wireless Earphones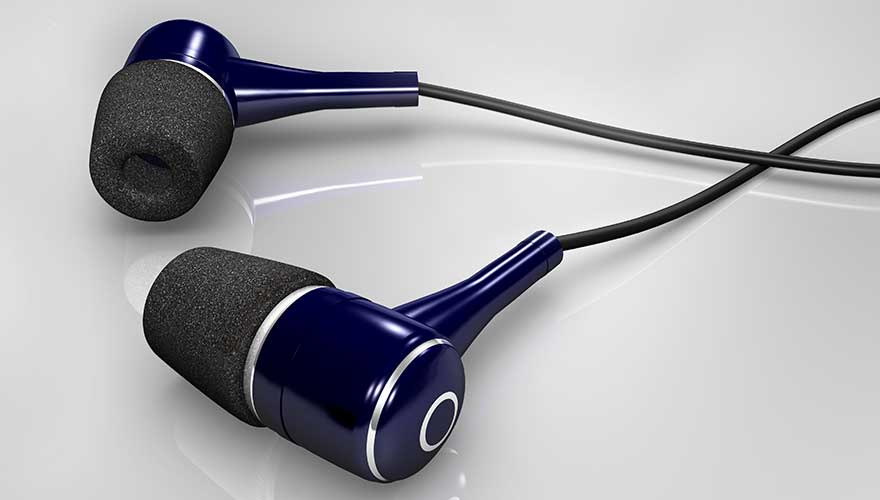 No matter if you love to listen to music on the go or not, you must add a quality wireless earphone to your backpack. You have to roam a lot during traveling your destination and have to do long journeys, listening to your favorite tracks can make your journey more pleasurable and also cancel the noise of the surrounding at the same time. Wireless earphones will be great while traveling and you don't have to deal with the wires which get entangle easily. The earphone I have included in this list is sweat and splash proof. Panasonic BTS30 cable-free earphones are designed to deliver maximum comfort and premium sound at the same time.
7. Luggage Tracker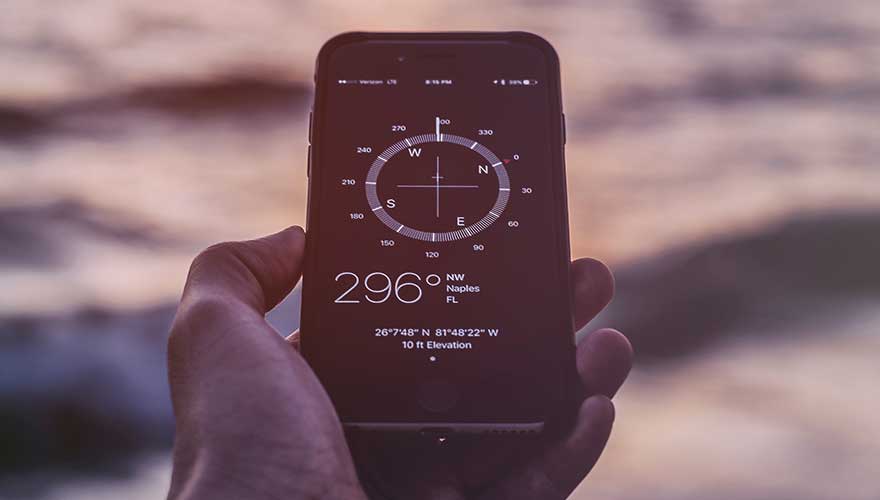 Nobody can afford to lose their luggage or other things but the fact is that there is a higher chance of losing stuff while traveling. If you have traveled to other places earlier then you may know the pain of losing things. A luggage tracker can do wonders and prevent luggage lost while roaming your travel destinations. The Tile Bluetooth tracker can be a better option if you are looking for a quality luggage tracker. The best part of this Bluetooth tracker is that it is lightweight and small in size. The Tile Bluetooth can be easily attached to most of the things and save you from inconvenience during travel.
8. First-Aid Kit Box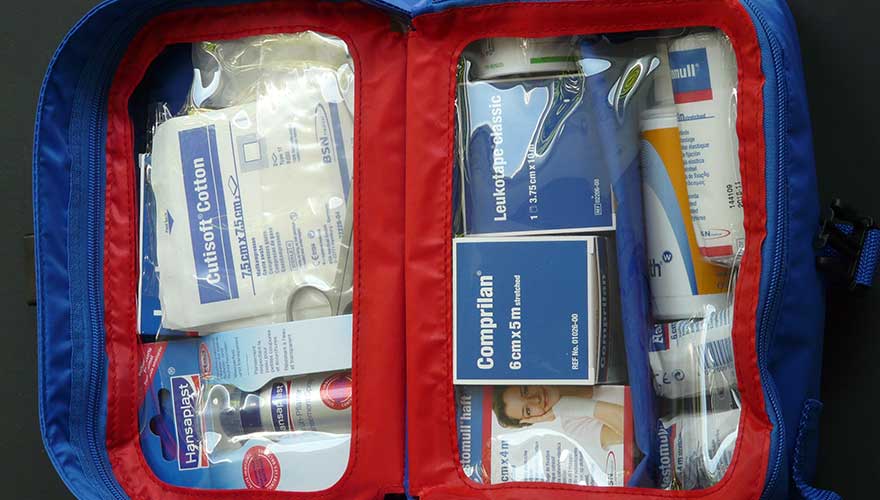 Accidents can happen to anyone and anywhere. You must carry a lightweight first-aid kit box with yourself because you never what is going to happen. In lack of medication, a small injury can cause bigger problems later and you may suffer a lot. Small wounds can get infected and the situations may go out of control. Thus you should go with first-aid to avoid these kinds of things.
9. Light-Weight Blanket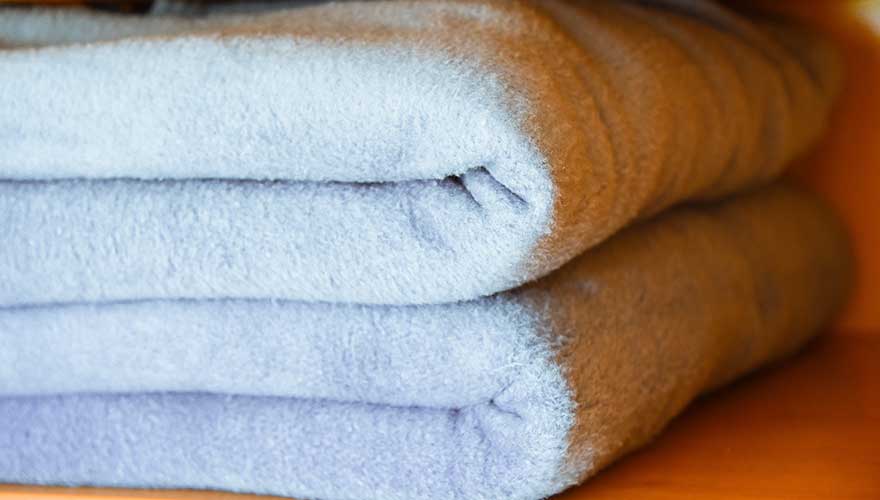 A light-weight blanket will not occupy much space in your backpack. These types of blankets can save you from colder nights while camping under the sky and can be used at the trains, buses or other vehicles while moving. These blankets are big enough in size but consume less space in your luggage. The polyester material of these blankets reflects the body heat back and keeps you warm during cold days and nights.
10. Headlamp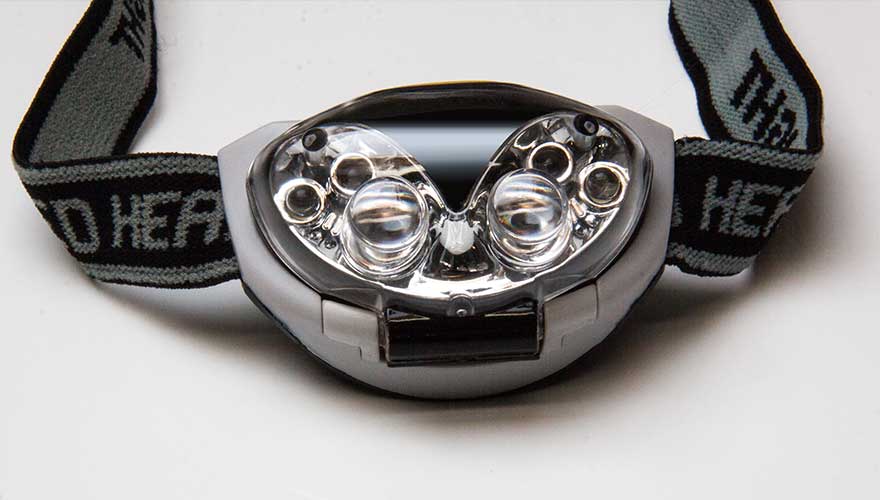 A quality headlamp can be worthy during night outs. If you are planning a solo trip then you must not forget to add this gadget to the list of must-have things for your travel backpack. No matter if you are doing camping at the riverside in a rainforest or exploring the sand dunes in the night, a headlamp can make your most of the work easy and will also save you from potential dangers.