Top Most Picturesque Winter Holiday Destinations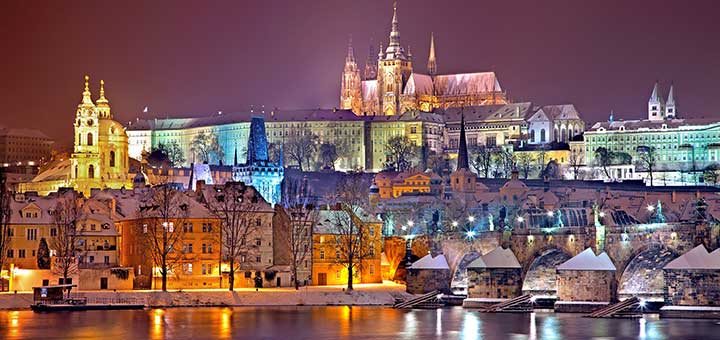 Are you dreaming of a magical, snowy, wonderful Christmas? Or a magnificent, glamorous and sparkly New Year's Eve? Then what you are waiting for, make sure to pack your bag and book a flight ticket for one of the top magical winter holiday destinations we are about to share with you today!
Copenhagen, Denmark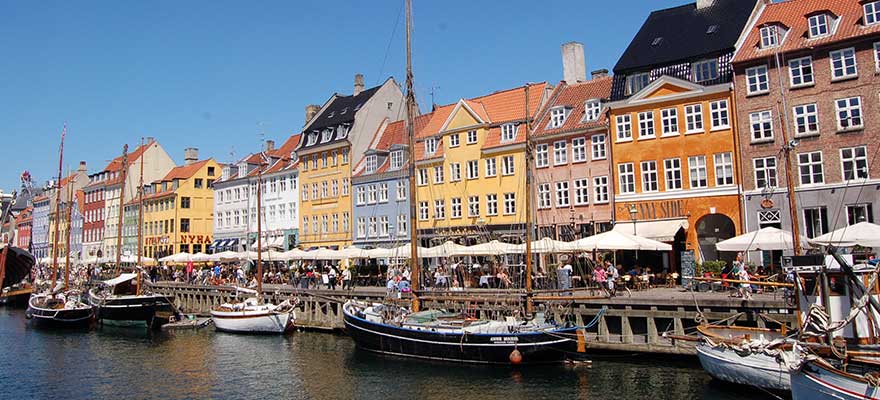 When you are planning a trip to a Scandinavia country, make sure to pick Copenhagen all year round, because this is one of the most vibrant, beautiful, blossoming and definitely the most affordable of the Scandinavian capitals. Small, welcoming and hospitable, Copenhagen is definitely a city, where you will feel as cosy and warm as you would be at home, which make it the perfect Christmas getaway. One of the seasonal highlights in Copenhagen is the Christmas-themed makeover of the Tivoli Gardens, so don't miss to visit and enjoy this time around.
Dublin, Ireland
Atmospheric, welcoming and friendly, Dublin is definitely a city you would enjoy visiting all year round, but around Christmastime, all the festive makeover and atmosphere make Dublin the perfect centrepiece to your festive meandering. While the city streets are soaked into a magnificent sense of festive cheer and friendliness, you will find it simply impossible to not feel good, simply good…
Salzburg, Austria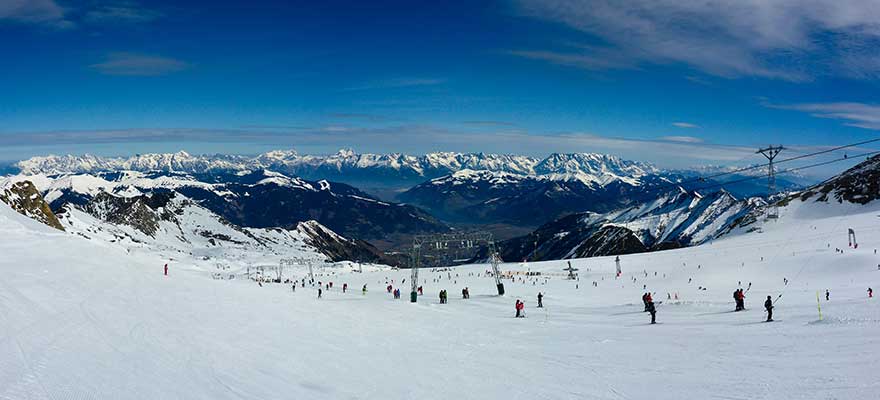 A Christmas holiday in Austria might sound like a cliché, but there is a very serious reason why the majority of the people are envisioning their perfect Christmas away from home in Austria exactly. Indeed, Austria and Salzburg, in particular, are the emanation of the holiday spirit with all fluffy white snow, festive markets, magical scents, delicious food and happy atmosphere.
Nuremberg, Germany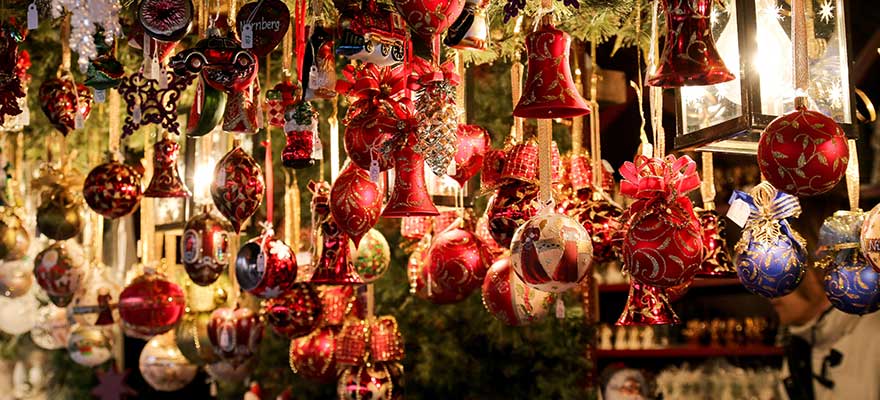 Nuremberg in Germany is mostly known for its unbeatable, simply irresistible Christmas Market and there is no wonder why so many people are dreaming to visit this magical place of good food, good music and good fun. With 180 stalls full of Christmas toys, souvenirs, ornaments, trinkets and gingerbread treats, Nuremberg is certainly the quintessential Christmas.
New York, USA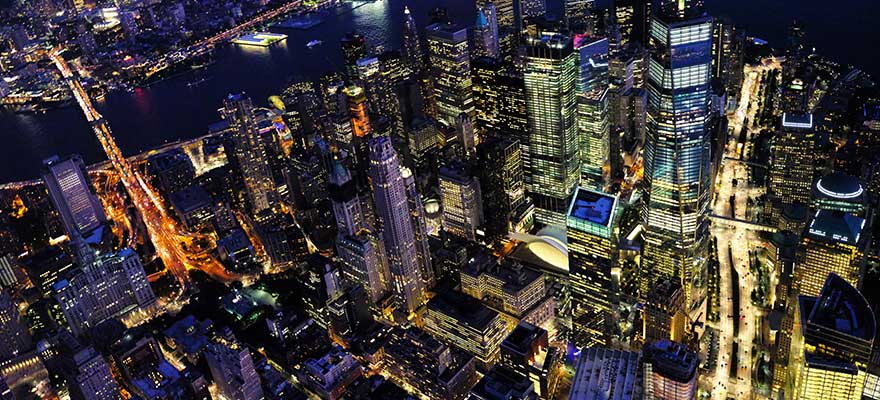 Are you are looking for an iconic Christmas holiday? Then nothing can beat New York around this time of the year. Simply remember all of the magical Christmas movies you have watched all your life and you will understand why New York is one of the most wonderful places to spend the holiday season at. Do not forget to have fun at one of the most popular and classic ice rinks in the world – the one in Central Park.
Berlin, Germany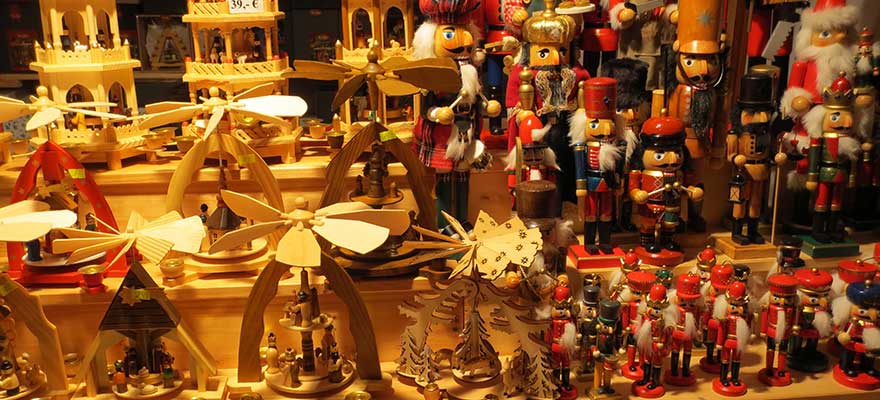 December at Germany's capital Berlin is simply magical, delicious, aromatic and cosy. With just around 50 Christmas markets to visit, when wandering around the streets of Berlin, this city is definitely not going to disappoint you, when it comes to the Christmas spirit.
Rome, Italy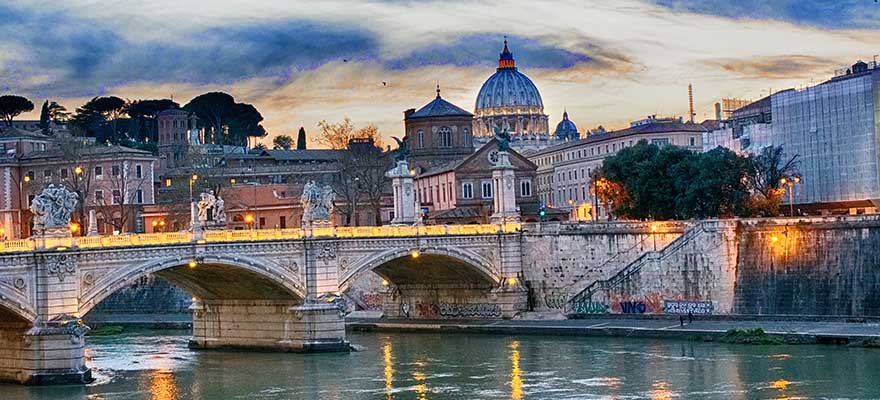 Rome is one of the most beautiful capitals in the world all year round, but when it comes to Christmastime, there is something really special and magical, something that you cannot find anywhere else. Maybe because of the mixture of the Christmas spirit and cosiness and all the historical and cultural beauty of the city, but Rome is a certainly attracting with its vibrant atmosphere and the wonderful traditions it has linked to tasty food, friendly people and rich culture.
Lapland, Finland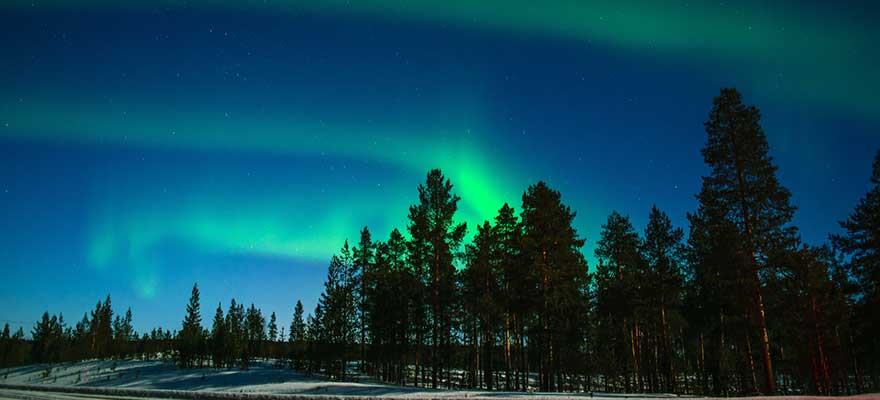 Are you looking for the ultimate, most quintessential Christmas holiday destination? Well, nothing can beat Lapland, really, since this is the birthplace and workplace of Father Christmas and all his little and fun elf. Lapland is like a fantasy come true and a place, where everyone can find something to enjoy – from little ones to adults. Of course, the Santa Clause Village and Santa Park see the most of the tourists, but don't miss to wander around and explore the nearby towns and villages.
Edinburgh, Scotland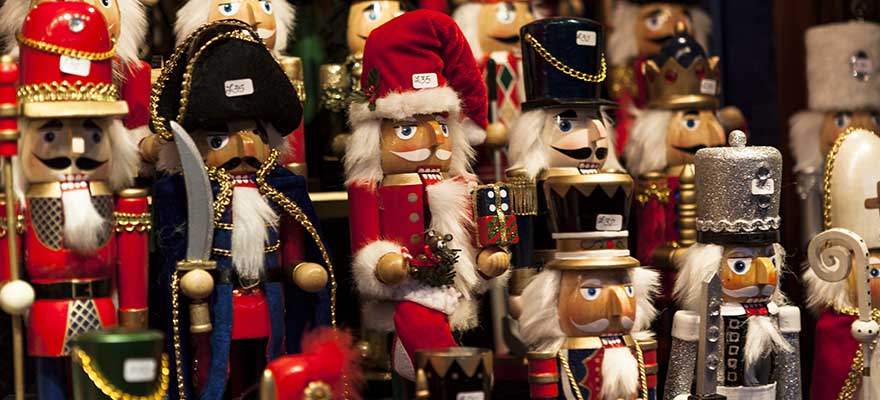 The capital of Scotland is definitely one of the best Western European capitals, a vibrant, cultural, historical and cosmopolitan city that offers a lot of beauty, attractions and things to do. While Edinburgh's nature is simply breath-taking, we recommend you spend the Christmas season in the city, enjoying the holidays, which here are done with a lot of style and a lot of fun.
Montreal, Canada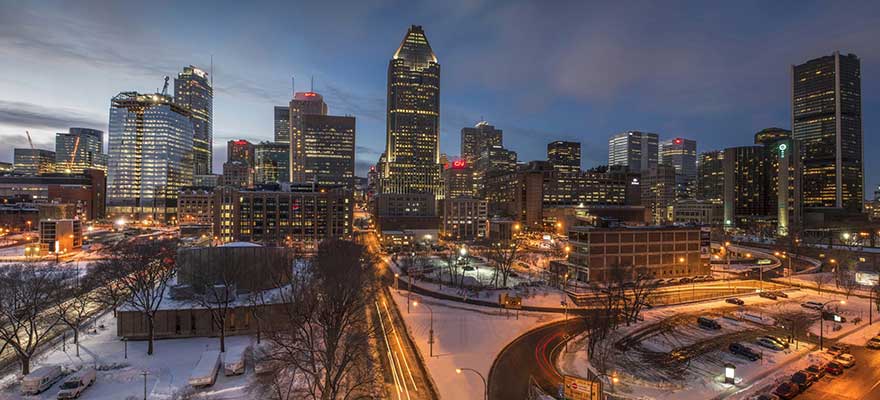 This wouldn't be a wintertime holiday guide, if we don't include Canada, right? Montreal is Canada's second largest city and technically it is as close to the European coast, as it is to the capital Vancouver, which makes this place very cosmopolitan and vibrant, the best of the two worlds. The same can be said about the Christmas season in Montreal, which matches the finest aspects of the two worlds' holiday traditions.
Hong Kong, China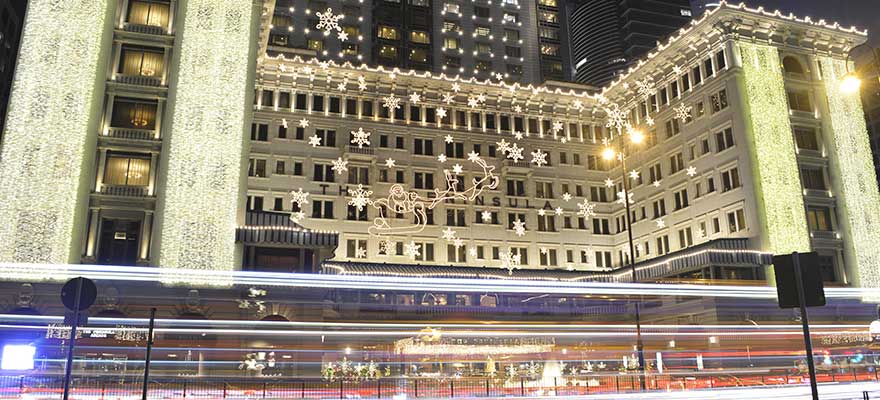 Hong Kong might come as a surprise to you in this travel inspiration list exactly, however, we couldn't bare wit not including it in this article. This extraordinary and glamorous city is definitely not letting Christmas pass without all the breath-taking themed shows, decorations and atmosphere, so why don't you plan a trip to Hong Kong as a Christmas treat?
Washington DC, USA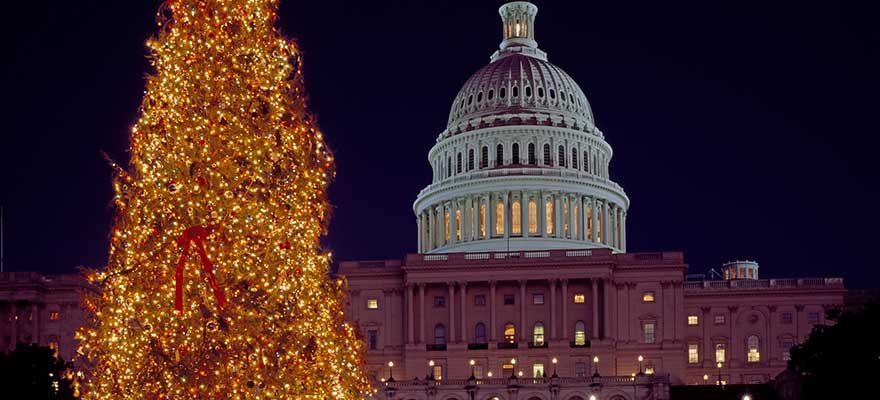 Despite the fact that Washington DC can be very, very cold during wintertime, its Christmas spirit is certainly heart-warming, which make the city the perfect destination for around Christmas. The National Christmas Tree at the White House is simply breath-taking, so don't miss to enjoy it.
Boston, USA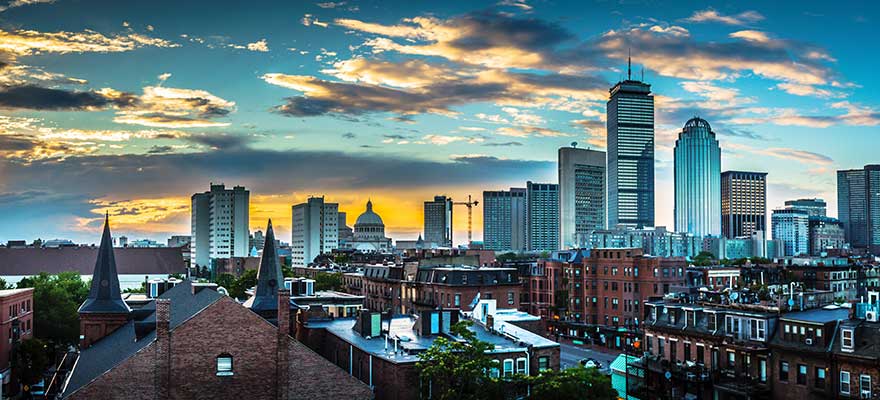 In case you feel that you want a travel back in time while enjoying all the classic charms, beauty and pleasure of Christmas, the Boston is the best winter holiday destination we can think of. Navigate your way through the historical, romantic and extra beautiful streets of the old town to reach to the beautiful Christmas tree in from of Faneuil Hall.
Cologne, Germany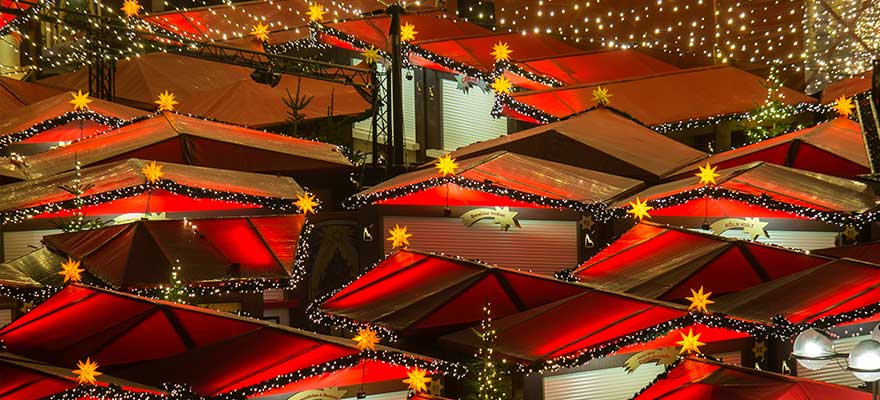 One more German city on this list, but we definitely cannot miss mentioning Cologne – one of the most beautiful and cultured German cities, especially around Christmas time. With eight different Christmas markets for you to enjoy. Cologne is the perfect stop for you to spend some magical holiday time and pick up beautiful presents.
Prague, Czech Republic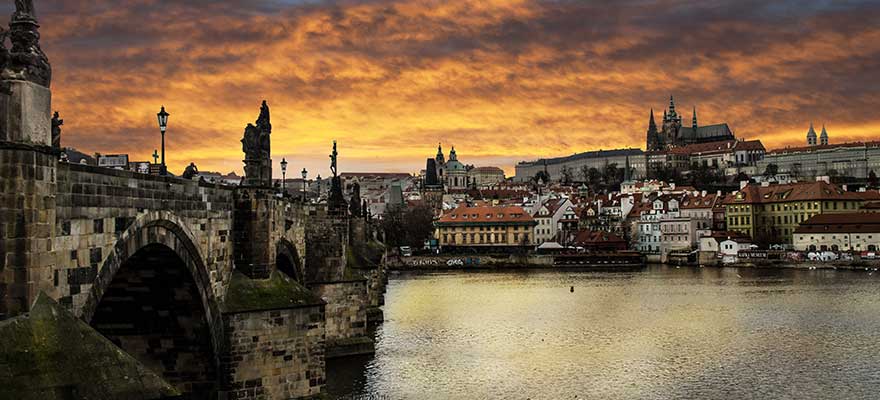 Prague is, indeed, one of the most beautiful cities and Europe and there is no hesitation that the city turns into a place of magic and wonders throughout the winter holidays season. With more than 6 centuries old architectural and historical buildings and monuments that look as good as the day they have been built, there are not many cities in the world that possess the authentic and magnificent beauty of Prague.