Amazing European Itinerary Ideas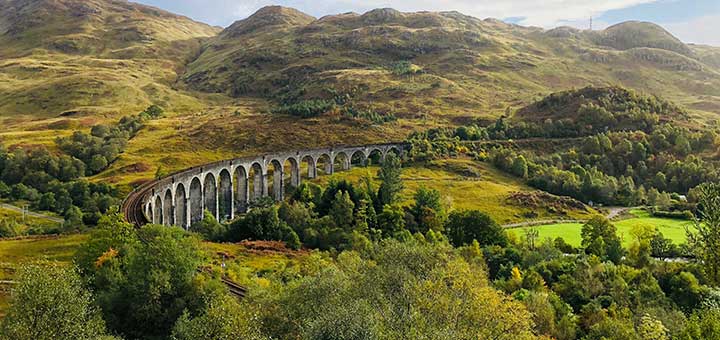 Europe is an incredible travel destination because there are so many unique and different cultures, food, and languages in such a small area. You could be enjoying crepes at a Parisian cafe in the morning, eating frites and waffles in Bruges in the afternoon, and enjoying the sites of Amsterdam in the evening. There are so many cities, museums, and sites to see that planning a trip may seem overwhelming.
When going to Europe it is a good idea to have a solid travel itinerary so you can get the most out of your time. This guide will give you some good ideas to shape your trip, but it isn't meant to be a strict guide. Feel free to tailor the ideas to your taste. Here are two different trips that you could plan to ensure an amazing time in Europe.
Scotland & England
One of the most picturesque and beautiful parts of Europe is the UK. If you have never travelled here you are going to fall in love. Here are some activities you can enjoy.
Day 1: Fly into Glasgow and begin your trip up into the Scottish Highlands. You can start by seeing Loch Lomond. Walking along the beautiful shoreline on a grey day is indescribable. The beautiful (but narrow) A82 will take you north along the west shore of the loch. As you continue north, the landscape becomes more hilly as you approach the highlands. The imposing and steep mountains are mostly bare and free of trees. You'll likely see some low clouds or fog which will make the scene perfect.
Be sure to stop along a roadside inn for a traditional Scottish meal. Don't be afraid to try the haggis and remember that baked beans for breakfast are normal when you're in the UK. Continue until you reach Glencoe and get out for a walk or hike in the highlands. Return to the southeast for a night in Stirling.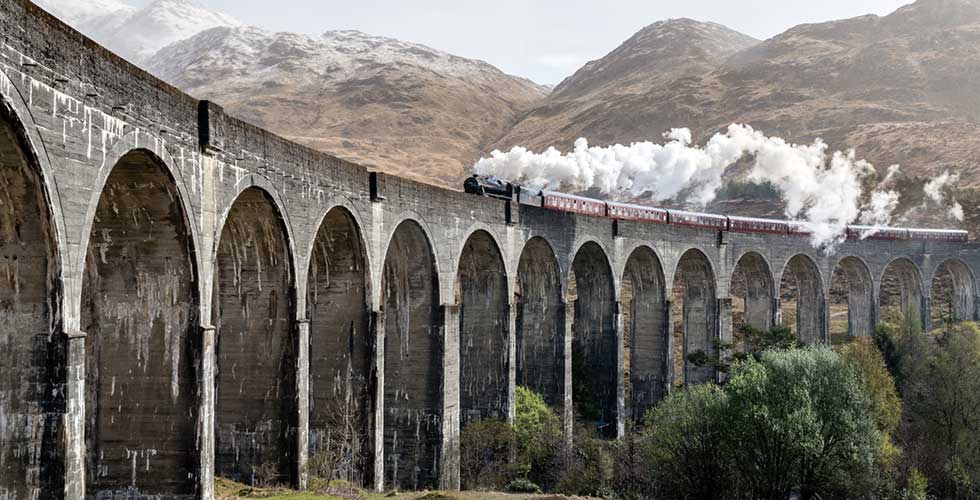 Day 2: Get up early to take a tour of Stirling Castle. This well-preserved castle was built in the early 12th century but most of its buildings were built after 1490. After the castle, you will want to visit the Wallace Monument, a tower overlooking Stirling and the surrounding countryside. This high lookout also houses the sword of famous Scotsman William Wallace.
Day 3: Drive from Stirling down to Edinburgh. Once there, take a walk down the Royal Mile until you reach Edinburgh Castle. Later in the day, take a hike to the top of Arthur's Seat. This tall hill overlooking the city will give you an incredible view and is well worth the trip. Following your hike up the hill, hop on a guided city tour bus to see notable sites such as the Sir Walter Scott memorial.
Day 4: Drive down through the English Lake district and arrive in London that evening. London has hundreds of hotels, but it is extra fun to stay in a more authentic location while in this historic city. This guide of London neighbourhoods will help you find a location that is perfect for you.
Day 5: Get out and see some of the most famous museums in the world. Best of all, they're free! Some of the best locations include the National Gallery, the British Museum, and the British Library. This third one houses the Magna Carta and some of the original works of Galileo, Jane Austen, and The Beatles.
Day 6: Visit Big Ben, Westminster Abbey, Buckingham Palace, and see a show at the West End. Finish the day walking along the Thames.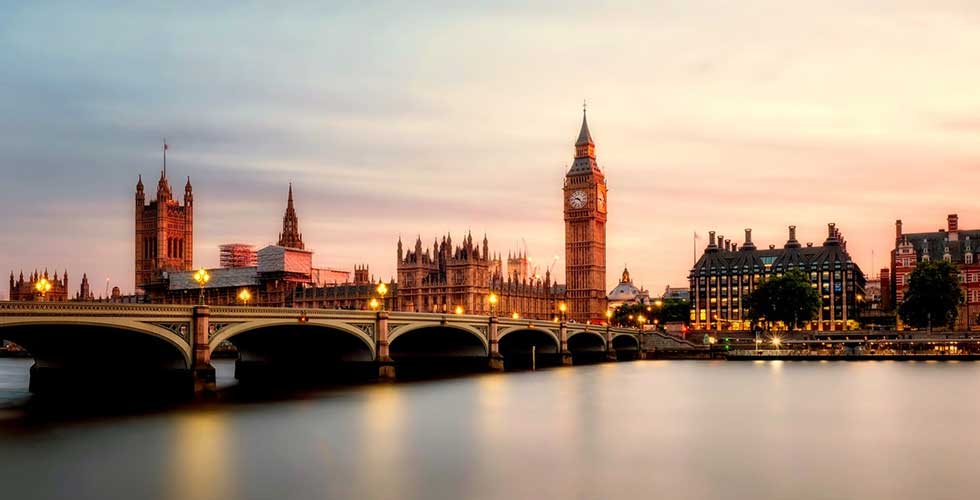 European River Cruise
This style of trip is going to differ based on what cruise you choose to take. Here is one example from Viking of a trip you could take.
Day 1: Begin in Amsterdam.
Day 2: Arrive in southern Holland at Kinderdijk and pass by beautiful windmills and countryside.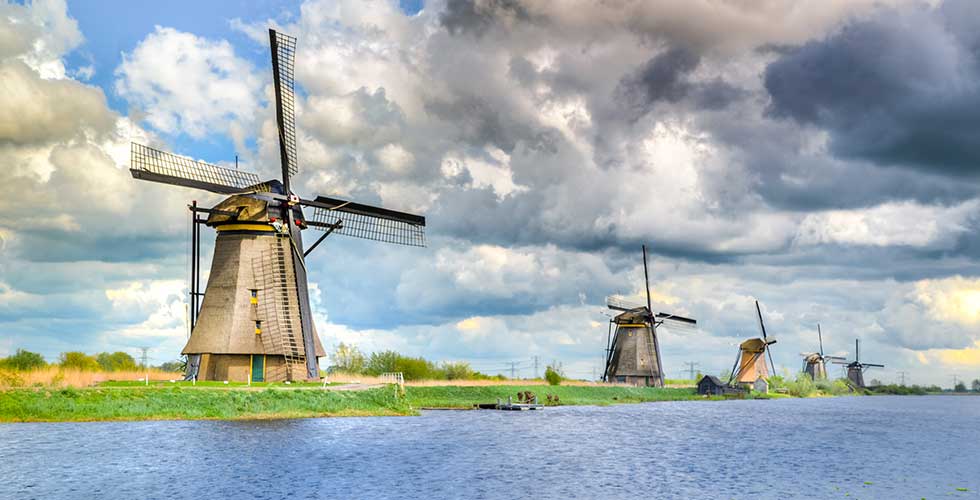 Day 3: Get to Cologne Germany. Shore excursions can include a walking tour of the city to see the Cathedral, including a tour to the top of the building. Visit the Bruhl Palaces, and finish the day with a cultural dinner.
Day 4: Get to Koblenz Germany and tour the Marksburg Castle. Visit the Johannisberg Estate for a dinner and wine tasting event and finish with a dinner in town.
Day 5: See Heidelberg and visit the old town as well as walk along the river.
Day 6: Arrive in Strasbourg France. Tour the cities famous cathedral and enjoy the blend of German and French culture.
Day 7: Visit Breisach Germany and make your way into the Black Forest. You will be in awe as you view the mountain landscape and visit a local cuckoo clock-making shop.
Day 8: Arrive in Basel Switzerland and make your way to the airport.
One of the best parts of this style of vacation is the fact that everything is planned out for you. You will see many different sites, but you won't have to worry about finding hotels, restaurants or fun things to do. Depending on the time of the year, you can find great rates on European style cruises. You can also save money on European cruises with a company like inCruises or other travel booking company.
Regardless of where you go, you will have an incredible time. These ideas will give you a place to start, but you can have a memorable trip to any country in Europe. Before you go, do your research, plan some exciting adventures, but don't be afraid to deviate from that plan. Happy travels!