Guest Post: My Malaysian Adventure in April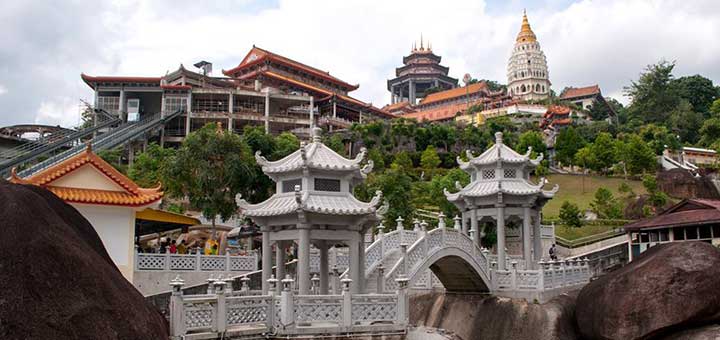 It has been just one month ago when I stayed admiring the beauty of Malaysia with my mouth open and no words to say but thousands of emotions running through my mind. Time definitely flies away and it is impossible to catch it or slow it down just like the little sand particles slip through your hands. However, I would like to save my Malaysian adventure forever in my mind and heart, the amazing two weeks I spent with my family in this far away and exotic but so welcoming Asian country. This is why today I am sharing my unforgettable adventure with you. Let this article be my keepsake box of memories and let this article inspire you to visit this unique country. I am taking the role of a guest author very seriously and I would like to help you make the most of your planning and visiting Malaysia in 2018!
First things first, the access to all Asian countries is no more a mission almost impossible it used to be around a decade back. Despite the fact that Asian countries are still exotic and distant, direct flights are available all year round from the majority of big European cities. Malaysia and Kuala Lumpur are not an exception with a bunch of direct flight from and to the country. As surprising as it is, you can find a handful of budget-friendly options too! However, if a direct flight is not an option, layovers of up to a few hours are not a bad option too. In general, when travelling from Europe, Dubai is a common layover option and this is actually an amazing opportunity to get to know the UAE country and enjoy it before heading to your Malaysian adventure.
In case you do not feel confident enough to plan and organise your own Asian holiday journey you do not have to worry. Despite the fact that organising your own holiday, no matter where are you going, is the easiest job in the world thanks to the growing number of travel websites offering a lot of useful and helpful tips and tricks, a pre-planned by a travel agency Malaysian holiday is a perfect option that takes away all hassle, fuss, stress, and responsibilities off your shoulders. In fact, this is how my family and I hopped on this unexpected adventure and we can totally recommend working with a travel agency as you do not have to worry about flight tickets, accommodation, additional excursions inside the country and surrounding islands, etc.
So here starts our exotic adventure. My family and I are leaving the then a bit cold and chilly Bulgaria in April to land in hot Dubai and then sunny Kuala Lumpur a whole day later. The first thing I did once I was off the airplane was trying the infamous Asian-style ice cream with sweetcorn and other sorts of beans. I would lie to you if I tell you that I enjoyed it a lot but that is not that important at all! The most important thing is that Malaysia wins over my heart immediately!
Of course, it is hard not to be impressed by the Asian country immediately. There are not many places around the world that are a home to such a cultural diversity. Chinese temples live in harmony next to jungle trails and the infamous tea plantations. Malay culture and arts rub shoulders with all sorts of other Asian cultures and foreign influences. A lot of history and a lot of modern day pop culture can be easily found in every nook and corner of the country. From a relaxing holiday, through cutting-edge modern shopping experience, to follow the trail of Mother nature, Malaysia is a home to way too much that your mind can understand for just two weeks. This is when I promised myself to be back to this amazing country as soon as possible.
In fact, there is plenty to explore and enjoy in Malaysia, but today I would like to share three of the highlights of my own adventure – Cameron Highlands, Batu Caves, and Pulau Pinang. I do not want to say that visiting these three landmarks in Malaysia only is just about enough to soak up the whole potential and beauty of the country. However, I think that all three places are a must-visit during your stay in the Asian country so make sure to include them in your plan.
A country that has never had a coherent style throughout the years of its existence and long before that, Malaysia may seem like a place of a lot of contradictions, a strange mix of Asian and Western cultures, an unusual juxtaposition of all sorts of religions and their mosques, temples, and churches, to the first-time visitor. Soon enough you find out that all conflicting points actually seems to have found the as old as world balance based on one simple and ultimate truth – we are all people of the world and we are all respected by the wonders of Mother Nature. This is why it is hard to determine Malaysia as a travel destination for a certain type of tourist. Everyone has their own and unique experience when visiting the country and everyone is impressed or not that impressed by different aspects and experiences. While the common architecture of Kuala Lumpur would not be out of place in all modern metropolitan cities around the world and a bunch of billion-worth blockbusters in cinema, I would say that nothing can overshadow the real beauty of the Malay nature.
Batu Caves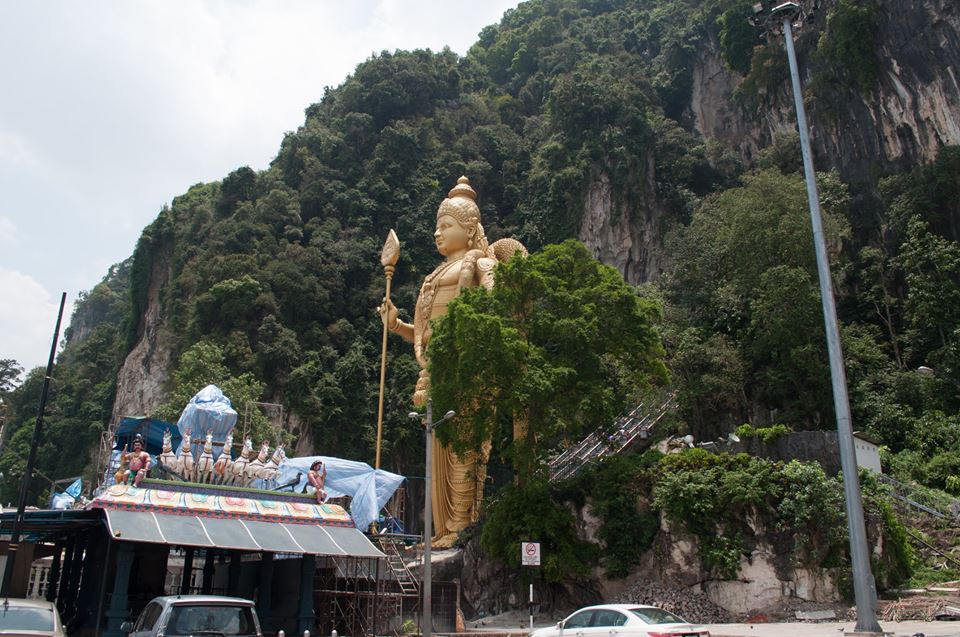 Here they are, the Malays jagged and rough limestone caves that are famous around the world, a home to the country's most sacred Hindu shrine, a bright example of nature's craftsmanship and tourism business acumen. The reckless urbanisation in the country have not missed leaving its trail in this beautiful natural place too but this does not mean that Batu Caves are not impressive enough. Just 13km north from Kuala Lumpur is where you will stumble upon the rising hills peaks of Batu Caves – one of the main tourist attractions of the country. In fact, Batu Caves are often so overcrowded and visited by tourists from all around the world that the infrastructure to the Hindu shrine is perfectly organised – Batu Caves are easily accessed on public transport.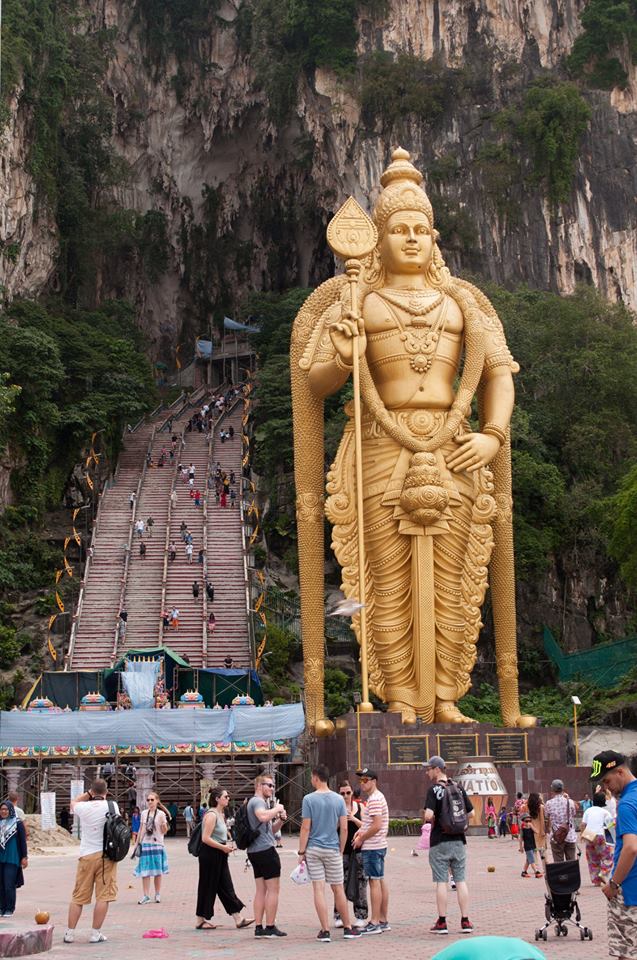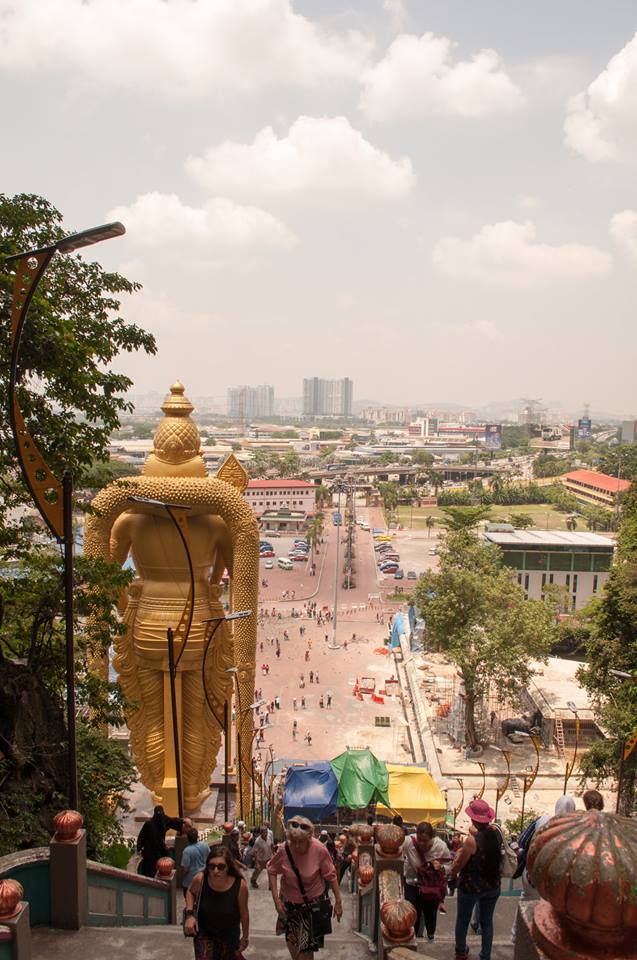 Discovered by an American explorer and later used by the local Indian dignitaries and devotees for worship, the centre of the temple complex is certainly the shrine to the deity Ganesh. Batu Caves are a perfect example of the synergy between nature and religion. Batu Caves welcome you with the tallest in the world statue of Lord Murugan, the Hindu God of war. 272 steps up later and you can finally reach the caves, stopping to catch your breath and take a few pictures of the macaques along the way.
Cameron Highlands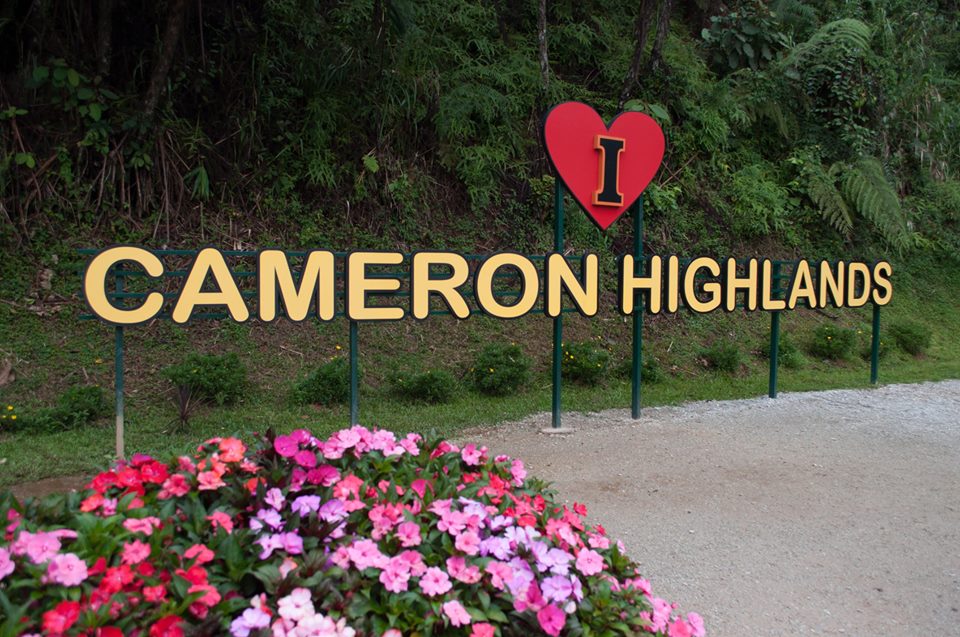 Heading about 200km north of Kuala Lumpur and you will find yourself by the forest peaks of Banjaran Titiwangsa, where Cameron Highlands form Malaysia's most popular and most extensive hill station. Of course, the beautiful tea plantations left by wealthy Indian and Chinese landowners back in the days are the most popular attraction in this area of the country.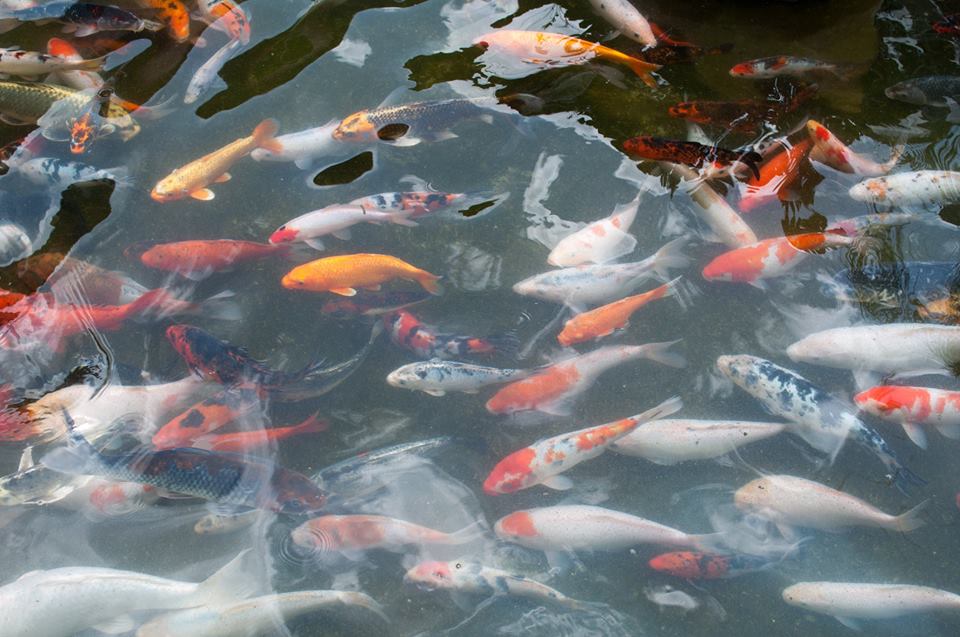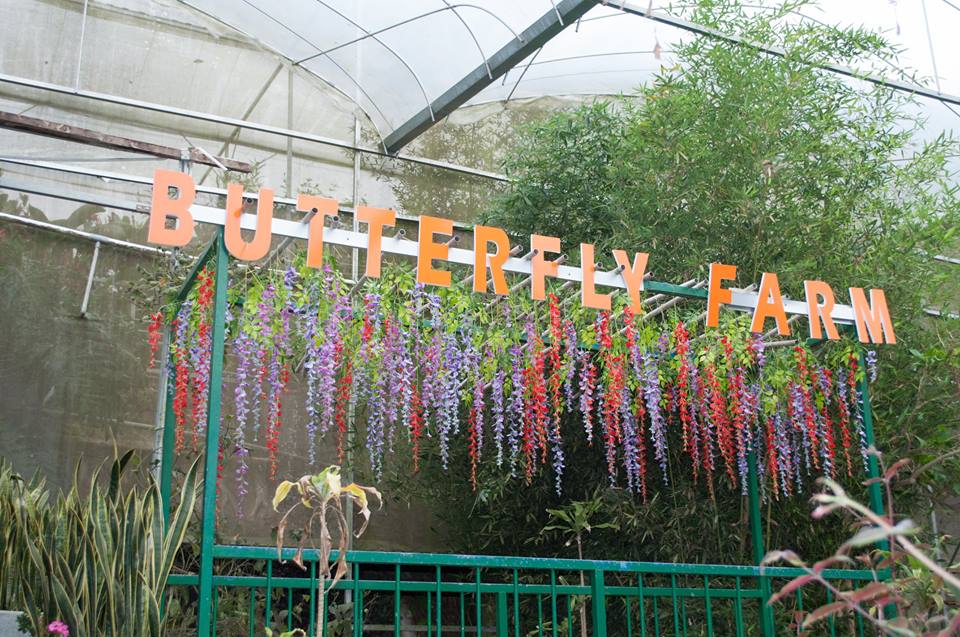 I am not going to lie that such a popular natural attraction is not overcrowded all the time, however, this piece of beautiful land is certainly a perfect spot for relaxing nature walks, enjoying some delicious tea, and sampling locally grown strawberries. Despite the fact that there are plenty of little towns around that you can visit, take a break, and stay in, the mandatory visit of at least one tea plantation is simply a must! The three main tea plantations that are open for tourists and offer a bunch of attractions are Boh, Bharat, and Sungai Palas.
Pulau Pinang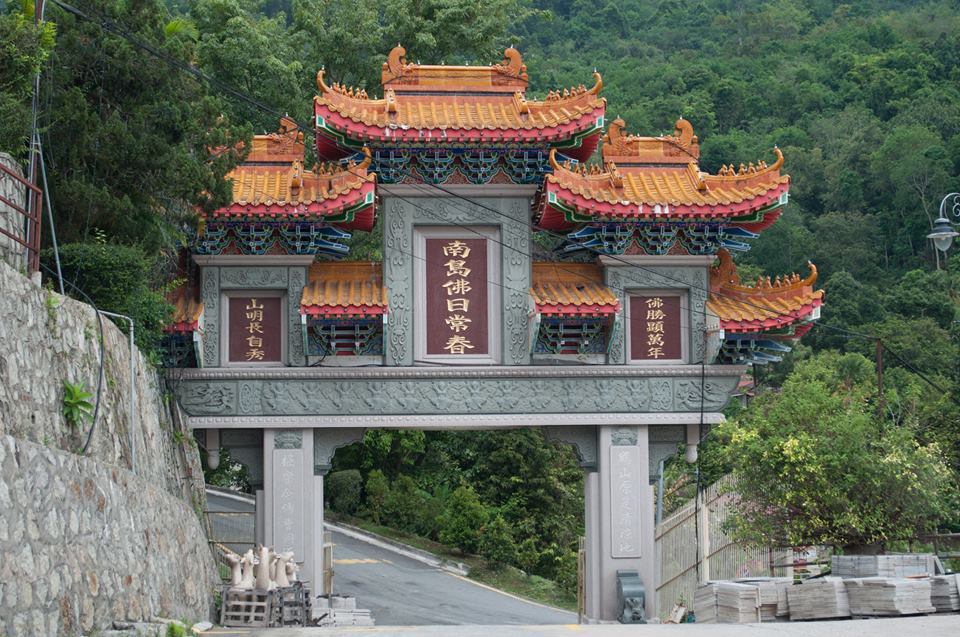 Pulau Pinang is a home to way more than your eyes can detect and appreciate at first along with the Buddhist temple Kek Lok Si, Georgetown – the main city on Pinang Island, a lot of Indian temples, Christian churches, and Muslim mosques, a great variety of street art, the Little India of Penang, a few impressive Chinese-style buildings. Yep, Penang is a confusing patchwork of cultures and religions as well as a confusing amalgam of a state and an island. Or perhaps not that confusing because at this point of your stay in Malaysia you are used to a lot of unusual things. Pulau Pinang, in particular, is Britain's first toehold on the Malaysian Peninsula.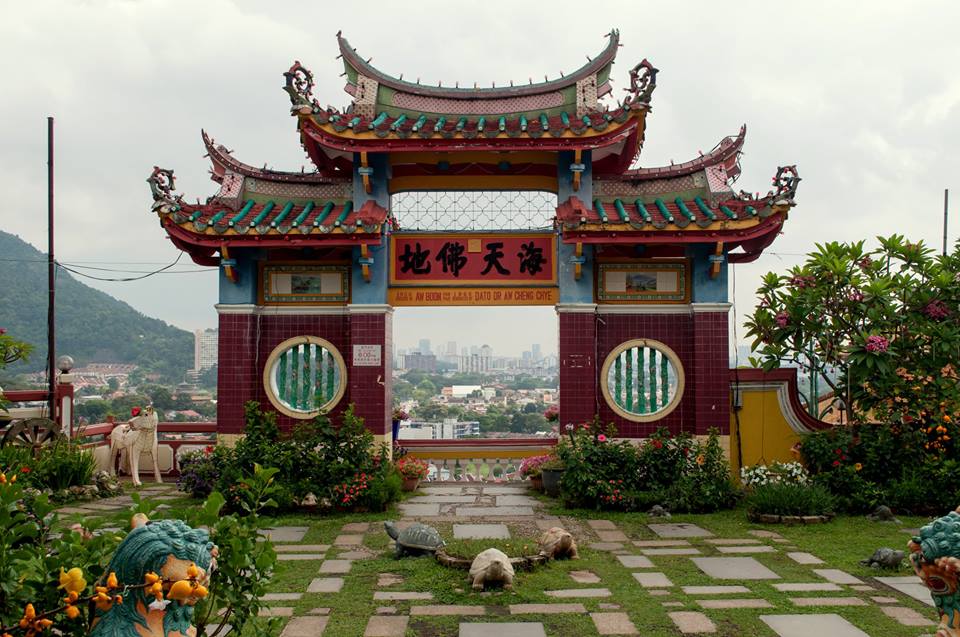 The so-called capital of the island is Georgetown – an impressive and exciting blend of mostly Chinese, Indian, Malay, and colonial culture and style. The local architecture and cuisine are one of the last remaining (or ever existing) examples of the Peranakan heritage, a Chinese-Malay blend. Make sure to leave yourself enough time to explore Georgetown and the surrounding attractions and landmarks on Pulau Pinang. Three days are just about enough to cover the city, while 2 to 3 days extra are required for touring the rest of the island.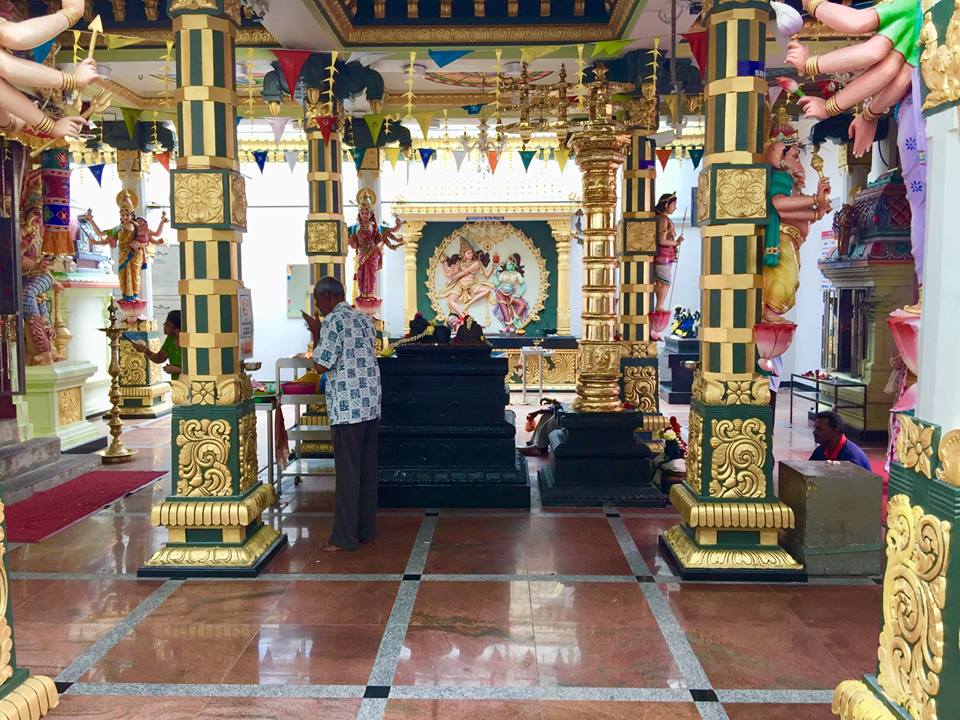 So here it is – Malaysia through my eyes. Of course, there is so much more to see and experience in this country but I will leave these adventures for my next visit!
Text and images: Tanya Yovova