How To Live Like A Local in Barcelona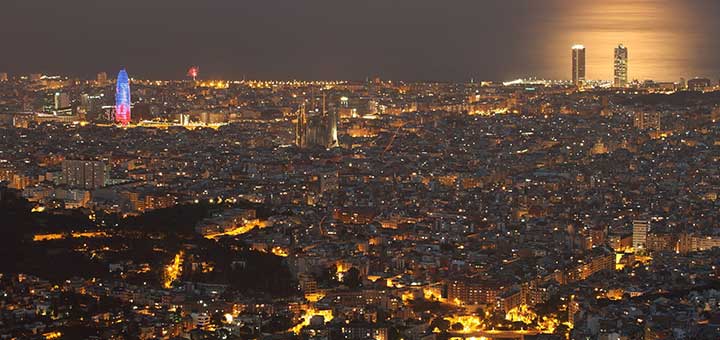 Have you ever wondered what it's like to view Barcelona through a local's eyes? Surely, they know all the nooks and crannies of this beloved city, and they're able to make the most out of it everything that the beloved city has to offer. Even though they are well-versed with the culture of Barcelona, it is without a doubt that the locals are still very much in love with their own city. A study from Internations actually shows that people in Barcelona consider the quality of life to be exceptionally high.
With a booming industry seamlessly weaved with its own distinct culture, how can Barcelona not be a city for some of the happiest people? What makes this place a never-ending surprise is that Barcelona is a city of contradictions. They have held onto the best of their past while effectively building on the newness of society.
Barcelona is both modern and ancient at the same time, and there are sights to see that only looking through the rose-tinted glasses of a local can show you. Don't worry, you won't have to spend years and years in this eclectic city just to get its surreptitious, exciting secrets. We've gathered the top tips that will have you walking around like you've lived in Barcelona all your life.
Dress the part
Ever notice how the tourists stick out like a sore thumb because of their too-big backpacks and too many layers of clothing? The trick here is to already dress the part of a local. As tourists, we want to be as dressed up as possible so that our photos will come out looking nice but, really: why would you wear something uncomfortable if you're going to be walking around all day? People in Barcelona are a happy, carefree, easy-going bunch. They're very relaxed about their clothing, and this demeanour reflects in their personalities as well. Take a page out of them and dress simply and comfortably!
With all the laying on the beach and relaxing you'll be doing under the Barcelona sun, you'll need it. You'll know you're having the time of your life when you pay less attention to your clothes because you're too busy soaking up the Spanish energy.
Long lunches
Here's something you'll probably already notice once you step foot in Barcelona: they love food. They treat food and dining as an art hence, they tend to make a social activity out of eating. It is very rare for them to be dining alone, and the chit-chat that follows after a meal called sobremesa can take hours. Dig in, enjoy your food, and more importantly: have great company. People in Barcelona put a lot of thought and effort into these long lunches so sit back, enjoy the conversation, and eat not to just be filled but to enjoy as well. This is a key trait to living like a local.
Late dinners
Typically, Spaniards eat dinner at around 10 PM. We know, it's pretty late, but it's what they're known for. All those hours that extended from lunch can be partly the reason why they dine so late. One good reason for these late dinners ending even later is that the custom here to have drinks after meals. Locals love having company and great conversation, and once the food from dinner runs out, off to drink they go. This is why a lot of restaurants in Barcelona tend to turn into a low-key bar at night. People who never want their dinners to end due to great company order drinks and the night gets longer as the people have more fun.
Go out and see the culture for yourself
Apart from the people, a great facet as to what makes Barcelona great is its culture. You can see it in their architecture, the streets, and you'll have a more in-depth appreciation for it if you visit a museum or watch a movie. If it's your first time and you haven't had the chance to see typical touristy spots, don't worry because you don't have to steer clear of them completely! The Sagrada Familia, Casa Mila, and Parc Guell among many other beautiful Barcelona spots remain as sights to behold, whether you've seen it for the first time or pass by it every day.
Here's a tip to avoiding the flocks of tourists: visit during mornings on weekdays, and avoid it during its high season which is usually May to September. Some typical travel itineraries also include a trip to the Aquarium or Barcelona Zoo. We'd recommend you bail out of these ones as most tourists who go on packaged tours go here, and is lacking in any real cultural value.
Learn the local lingo
Whether you're only staying in Barcelona for a week or for longer, it will come in handy to pick up some Spanish lessons to aid you as you travel. You can use this when you want to socialize as Barcelona has a pretty vibrant nightlife that welcomes everyone. A great part of getting to immerse yourself fully in the city is by letting locals show you the ropes. They most likely know all the ins-and-outs of Barcelona, along with the hottest spots that have yet to be discovered by many. Not only will you be surrounded by people who truly know the place, but you'll also get to have a first taste at Barcelona's finest!
Try a gintonic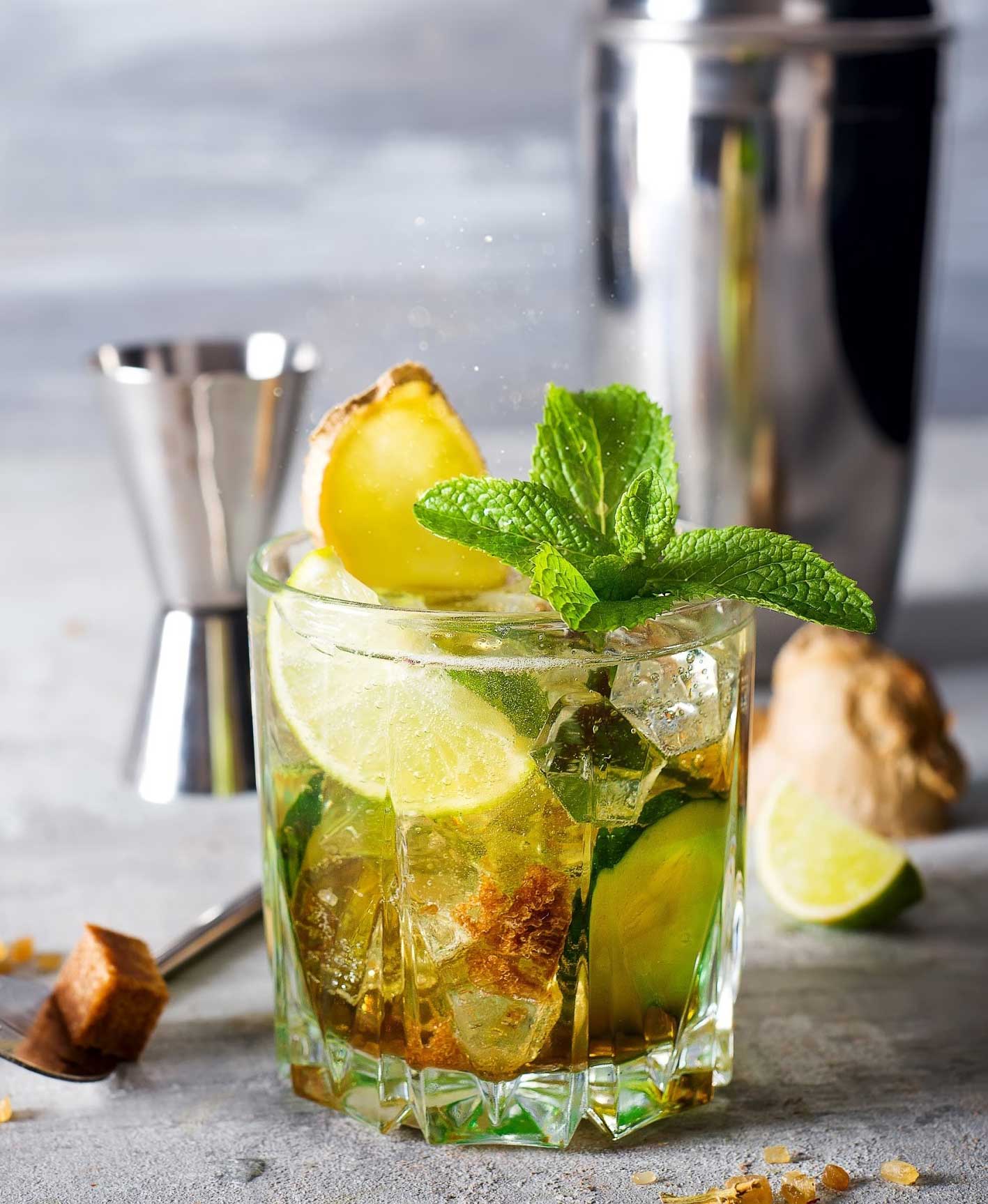 Cocktails are a very huge thing in Barcelona, and you've probably heard of one of their favourites: the gintonic, or the gin and tonic. The city is famous for this as their go-to drink and one glass will have you agreeing with that. You'll probably find this drink in many local bars (and even most restaurants) as the custom in the city is to drink if after a meal. They claim that its a digestive, and who are we to argue with the locals?
Walk around the local markets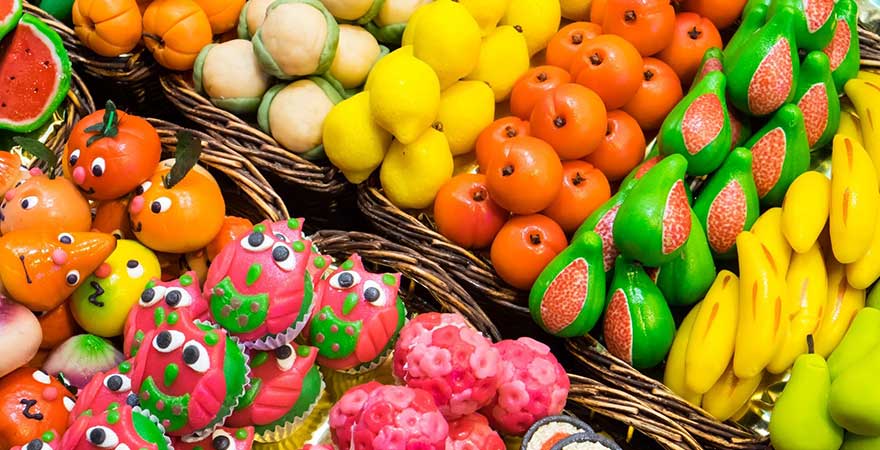 For a more authentic, grassroots experience, walk around the markets in Barcelona and get your hands on local picks. Sure, checking out their malls can be fun but being in the middle of their daily life can give you a whole new experience. You'll get to try out their local delicacies, their farm fresh fruits, local handicrafts, and more. All of these and you get to chit-chat with the people while trying out your Spanish speaking skills.
You'll notice that there aren't any long lines for the stalls and people tend to just flock around the vendor. The rule of thumb for locals here is to ask qui es el ultim which means who is last in line if there aren't any serving numbers being handed out.
Barcelona is truly a one-of-a-kind city and no matter how long your visit is, it will never be long enough to take in all that it has to offer. There are surprises in every turn may it be an undiscovered deli, a beautiful structure, or music floating down the streets. We hope our tips gave you a few ideas on what living like a Barcelona local means! Don't pressure yourself too much in following our rules, and trust your gut. Relax and make the most out of this vibrant city.
---
Author Bio
Elizabeth Queen is a professional social media marketing expert. She works with top brands from all over the world. She currently works for a company that gives out Spanish language courses. During her leisure time, she travels the world, learns different languages, and bakes all sorts of mouthwatering treats. She loves sharing her adventures to the world.