Package Holiday vs Independent Travel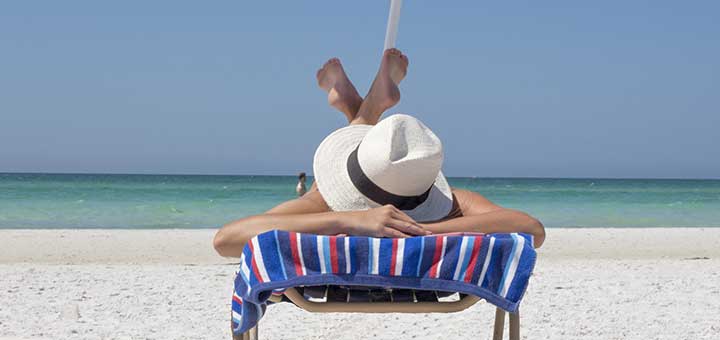 If Hamlet was an enthusiastic traveller instead of a king's son, the big questions he would most probably struggle with all the time would be whether or not a package holiday or an independent travel is a better choice, instead of the ever so popular: "To be or not to be?". Well, Hamlet was probably a person with many different interests, but in a century with not necessarily the best infrastructural connections between different holiday spots around the world it would be almost impossible to be a big fan of travelling and tourism exactly. However, time has changed, gone are the days when people used to ride horses to get to the store and buy milk and bread and thanks to the revolutionary modern concepts of iron birds flying the sky and helping you reach your dream holiday destination, in recent time we have the unique and amazing opportunity to see and enjoy as much of the world as our budget allows us.
With the many opportunities and chances for travelling comes the ever so difficult decision-making process. And to be honest, one of the hardest choices you need to make when planning your next holiday is the choice between a package holiday and an independent travel. Today we have gathered you all to discuss both options exactly, so make sure to keep reading and stay tuned for a few pros and cons!
So, let's be as real as it gets, planning a holiday is one of the most stressful and intimidating things you can do with your weekend, however it is a necessity you cannot escape from. Even if you are working with a travel agent that will save you a lot of time, energy and damaged nerves, there are still many decisions to be made and many things to be considered before the heavenly moment of finally reaching to your amazing accommodation abroad and enjoy the next couple of weeks by the pool, on the beach, or wandering around the streets of a beautiful city. There is a ton of information and tips and tricks online to advise you throughout the process of travel planning and tourism decision making,
There is a ton of information and tips and tricks online to advise you throughout the process of travel planning and tourism decision making, however, these are usually not so much of a big help, because at the end of the day, it is yours and yours only, unique and special holiday and you want it exactly the way you will enjoy it and make the most of it. So when it comes to holiday planning, it is pretty much safe to say that this process is as individual as the holiday itself. Everyone experiences it in a different way and everyone have their own different requirements, needs and desires. But no matter who you are and what you want, there is one certain thing – before you even start to plan in details, there are a thousand questions to be asked! Normally, the majority of the questions will be focused on how to get the best deal! And this is exactly where the idea of package holiday starts to sound very appealing to you. So let's have a look!
Why Choose A Package Holiday?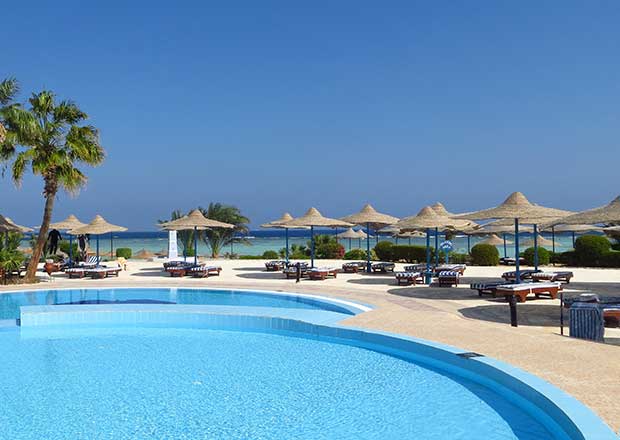 It is normally the easiest, most stressless and secure way to organise and plan a holiday, indeed. Everything is pre-organised and already decided how it would be – where you are going to sleep, how you are going to travel, what you are going to eat, etc. Additionally, if you are booking a package holiday, you are most likely to work with a specialist or travel agent that will organise everything for you and make sure that everything will be ok, plus they will answer all of your questions linked to the holiday and to the place you are going to visit, everything during the process and afterwards. They will also take care of your travel insurance and all other details, take care of any extras like car hire or airport transfers, etc.
In fact, for some destinations, the holiday package may turn out to be cheaper and you might end up getting more things and advantages at a lower price than if you organise your holiday yourself. So, all in all, a package holiday might sometimes turn out to be a better deal. Many travel agents will often offer vast discounts, especially if you are flexible with your time and you can consider a last-minute departure.
When it comes to travelling with children, package holidays are usually the best choice possible. Not that everything is already pre-organised for you and your family and you can make the most from your holiday, even when travelling with children and spend some quality relaxing time. Additionally, when it comes to pre-organised holidays and travelling, children often can benefit from very good discounts.
Why Choose An Independent Travel?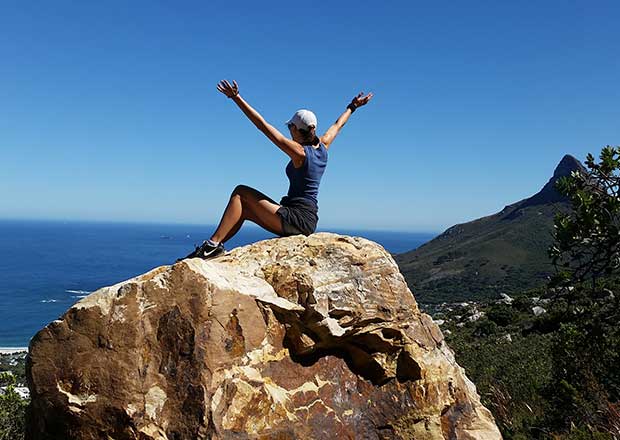 What is the main advantage of independent travel and planning your holiday yourself? Yep, you guessed it right – FREEDOM! There is nothing better than knowing that you are in charge of everything your holiday has to do with, starting from accommodation to the all additional places you are going to visit and enjoy, what you are going to experience, what you are going to eat, you can practically meet all your requirements, expectations, needs and desires. Independent travelling and holiday planning allow you the great freedom and opportunity to spend your holiday exactly the way you want it and you are not limited by the pre-planned experience of the holiday packages. Independent travelling allows you the flexibility in time, experience and even a budget.
You can choose to spend less money on accommodation and more money on higher class travelling, or vice versa. You can also take your time, make a really good (and time-consuming, to be honest) research, so you can get the best transport and accommodation deals in the time slot you are comfortable with travelling. In general, independent holiday planning could be a very rewarding experience, although often pretty stressful and tiring, and usually, allows you the opportunity to save money. So if you are a traveller on a budget, independent travelling is probably going to be the best option for you, also if you are a traveller that does not want to be limited by pre-planned holiday packages and so on. So, how do you book your holiday? Make sure to share in the comments section below.