How to Travel on a Budget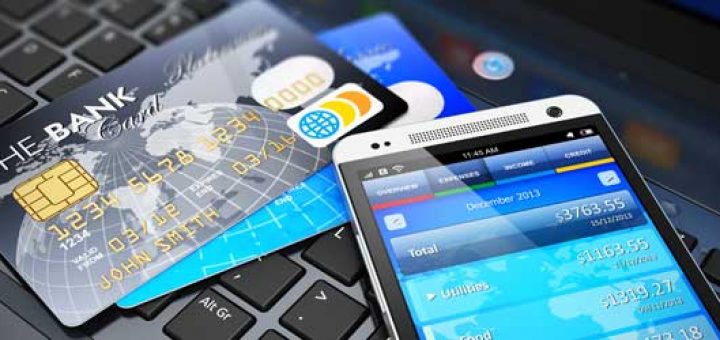 For many people travelling is a pretty expensive luxury their spoil themselves with not that often as they would like to. In fact, travelling even to a nearby country, or even to the next big city can be pretty expensive, but only because you do not know how to travel on a budget. In case a short trip is not your priority right now and your pocket is not ready for some short visit to a beautiful European city, we have a short, but a very helpful guide to how to travel on a budget and spend some quality days abroad without breaking the bank. Today we share with you the best tips and tricks on how to find the best travel deals and spoil yourself with a few well-deserved days abroad!
Plan your own trip
Of course, hiring a travelling agent to do all the hard work and hand you with the already booked flight and hotel tickets is great and save you so much time and energy, however, planning your own trip can save you a lot of money, decreasing the initial price two times if not more. Start with choosing a destination. If you are on a really tight budget, make your research and choose a country and city, where the cost of the everyday life is not more expensive than you can afford. Next, decide on the way you prefer to travel. Flight tickets are usually the most expensive way, so check your alternatives for travelling by car (in this situation you can even check for shared ride options and even earn some extra money), by bus, by train and more. However, the most popular and easiest way remains to catch a flight. Thankfully, there are many budget flight options you can rely on, simply make a good research and find the cheapest price. The earlier you start searching for flight tickets, the more chance you have to book a ticket for a very affordable price. So, book as early as possible.
Accommodations
In many cases, it happens that the cost of your accommodation is actually way more expensive than the rest of the trip. If you want to skip that experience and you are ready to sacrifice the fancy hotel room, there are many ways you can search for a local host that offers an accommodation on a significantly lower price. In fact, we recommend this method not only because of the fact it is way cheaper but also because staying at a local host is an amazing experience to have someone help you explore the city better than the usual tourist as well as having the chance to feel like a local for a few days.
Food
The budget you are going to need for food highly depends on yourself as well as the particular country you are going to visit. However, there is a smart way to enjoy the local cuisine without spending your salary on expensive restaurants. Street food is always less expensive than restaurant food and, to be honest, street food is offering the authentic flavour and taste of the city, exactly what you are looking for as a tourist. If you are staying at an accommodation that has a kitchen, you can also shop at a local grocery store and make your own food.
Additional trips
To be honest, exploring a megacity and most of the European capitals is not that easy. You can always book some local trips or hire a guide, but if you want to save extra money, better be sure to take your time, do a deep and thorough research and have a very particular plan on what you want to visit, experience and where you want to go. From that point on it will be so much easier for you. Having your plan, now you need just to organize everything. Make sure to find out which of the spots you are planning to visit are reachable within a walk. Visit close locations in one day to avoid wandering around throughout your whole trip. Learn more about the local ways of transport, most of the European capitals have a very well-developed train, underground, bus infrastructure.