Top 7 Best Countries For Adventure Sports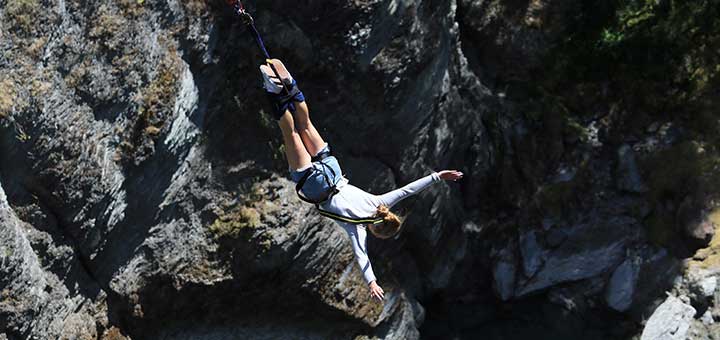 Adventure is like fuel for the soul. You get to experience an adrenaline rush through different kinds of adventure activities. But, what makes adventure fun is the thrill of doing these activities. If you are an adventurous soul, then there are many countries offering different kinds of fun adventure sports.
You might have had an experience of normal adventure sports. But, there are many other adventure sports that'll give you a thrilling and life-changing experience. You only live once so why not have an experience of a lifetime. Thus, listed are the best countries for adventure sports, wherein you can have an amazing time.
Iceland
If you want the best experience in horseback riding, then Iceland is the place to be. You'll get to ride amidst the scenic locales of beautiful landscapes and beaches of Iceland. You can also get trained if you are at a beginner level. The highlight of this place is horseback riding at the Golden Circle Pass Waterfall and lava fields.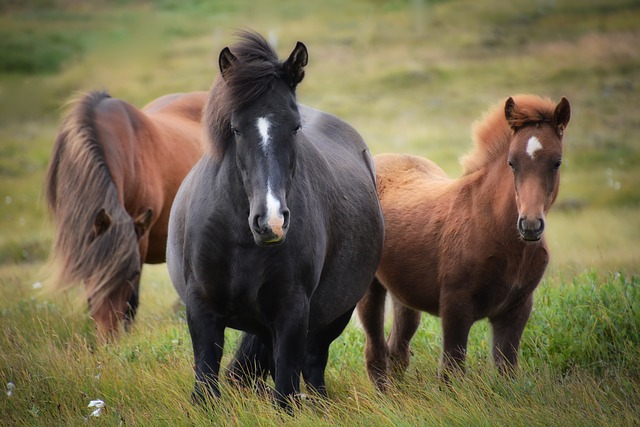 Horse riding is one of the things you can do in Iceland, which you can't miss. Small Icelandic horses will give you a thrill that you'll never forget. So, if you are looking for a different kind of adventure activity, then visit Iceland.
New Zealand
New Zealand is the most popular country for a travel adventure. From hiking activities to extreme sports adventure, New Zealand offers an activity for every adventurous soul. It also offers relaxing sea kayaking, and if you love bungee jumping, then New Zealand is the place for you.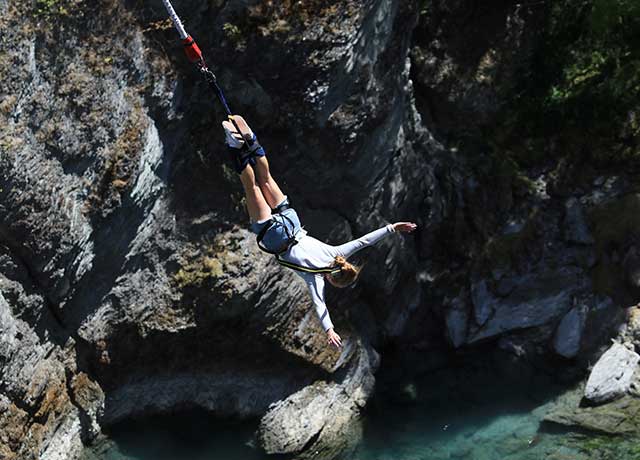 You'll enjoy the view with amazing bungee jumping activity. Zorbing is another fun adventure activity that you can enjoy with your friends. You can also explore sky diving activity over Fox Glacier to get that adrenaline rush, it'll surely be fun.
Botswana
Botswana is one place that'll offer you many thrilling adventure activities. Game drives and boat safari are two popular activities that you can explore. Botswana adventure safaris will give you a new high if you want to ride along with your family. As the place is safe, you can also take your family along on the self-driven adventure safaris.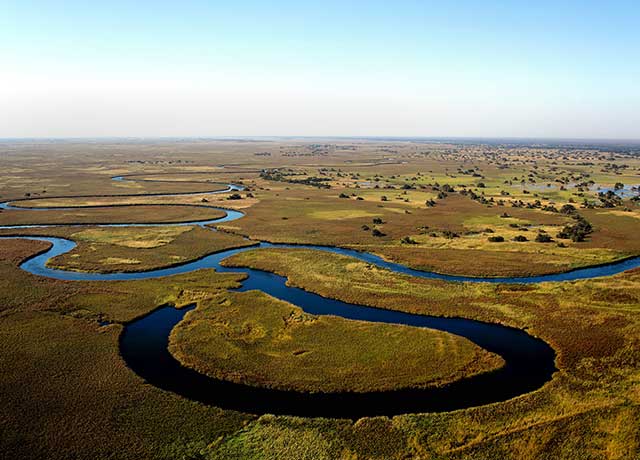 The explorer's camp can also be a one-of-a-kind adventure for you. If you want to experience different kinds of rides and adventure safaris, then you can also head to safari in the Okavango Delta, Botswana.
Vanuatu
The picturesque beauty of this place is enough to enthral any tourist. But, this place is not only famous for its scenic views but also for adventure sports. It's an exotic place for a wildlife adventure. The most popular place is the Blue lagoon-swimming hole that lets you try rope adventure activity like no other place.
You can then head to the Million-dollar Bay that is famous for its snorkelling activity. Bungee jumping and swimming are two adventure sports activities that are famous in Vanuatu. You can also explore the surfing adventure off the Pacific. In short, it's a great country for all kinds of adventures.
Indonesia
Sea adventure activities are fun as they are often unexplored. Even if you are not a good swimmer, you can try surfing adventure in Indonesia. West Java and East Java surfing are quite famous. You can take help from the guide if you are new to surfing.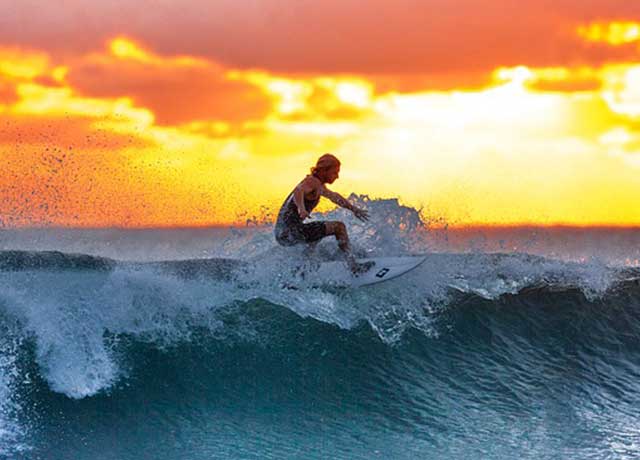 NBT Desert Point on Lombok will give you a new kind of thrill in surfing. You just need to have all the safety gears along with you so that you enjoy to the fullest, as surfing is not for the weak hearted.
Cape Town
If you wish to experience air floating or want to fly like a bird, then you need to head to Cape Town. Soar high in the skies of Cape Town with 30-minute paragliding session. The flying session with the instructor will give you the right opportunity to experience an adrenaline rush. This adventure sports activity is not for the faint-hearted, so you need to have a strong will to fly in the air.
It's surely once in a lifetime experience when you can feel like a bird flying high in the sky. Get a bird's eye's view from the top to explore the city. Take the guided adventure sports tour from Table Mountain on the coast side of the city.
Alaska
The majestic beauty of the mountains in Alaska will provide you with a thrilling adventure activity of Heli-skiing. The helicopter will take you to higher locations that'll help you experience the greatest Heli-skiing adventure. If you love skiing activity, then you'll definitely enjoy the Heli-skiing experience in Alaska.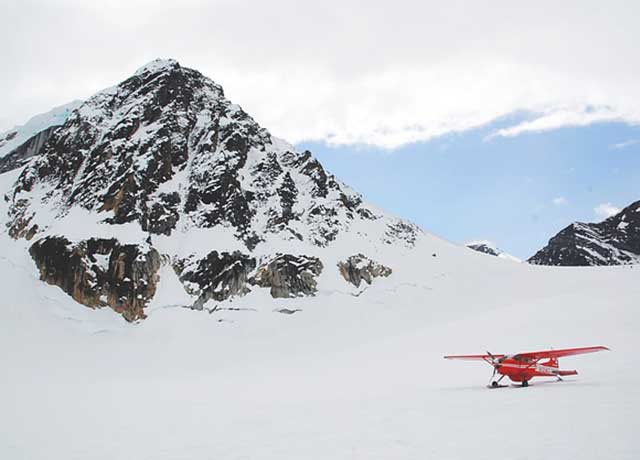 If you have never tried Heli-skiing before, then you must try this adventure, as you'll totally enjoy it with your friends and family.
For the adventurous soul,
Adventure sports give you a thrill that you can cherish for life. Make your own bucket list and explore all the fun places that offer great adventure activities. You can also choose Australia for scuba diving and Antarctica for hiking.
Plan an adventure sports tour with your friends or family to make the most of your time. Try all the things that you want to, it's all about the thrill. Every person should try adventure sports activity at least once in a lifetime to experience a high.