Why Everyone Loves Lisbon? – Part 2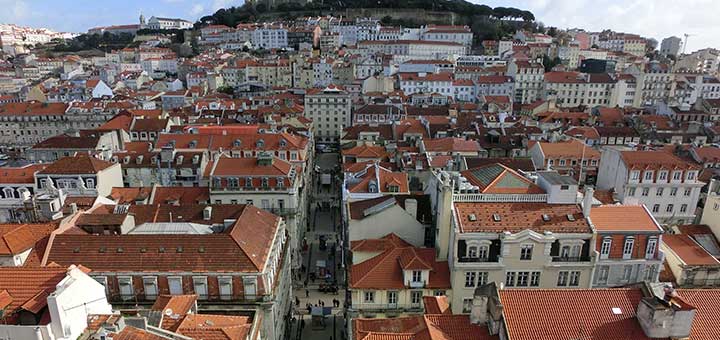 You are planning your next holiday or a journey and you are not sure where to go and travel to? Lisbon is probably not one of the super popular holiday destinations, but the capital city of Portugal definitely worth all the superlatives and love it gets from travellers and tourists. Thanks to the natural and effortless charm and laid-back atmosphere of the city, Lisbon is potentially one of your favourite holidays you will remember with a warm and happy feeling in your stomach, so the city definitely deserves your interest and attention.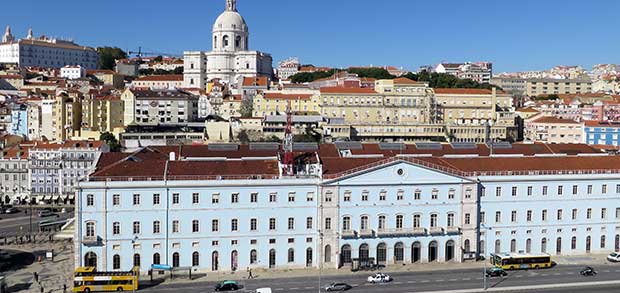 If you want to find out more about all the charms of Lisbon, make sure to have a look at part one of the Lisbon series we share with a lot of love, inspiration and pleasure, because this is how this city affects people. Today we want to explore even more of the amazing architecture, culture, history, cuisine and lifestyle of the friendly and lively Portugal capital!
The enchanting city centre
You might be heard a lot about the beautiful, lively and really interesting city centre of Lisbon, but we do not want to miss the chance to remind you about this major reason to visit the city. If you are looking for a place to get lost and… and enjoy it a lot, then Lisbon's city centre is your place. Just make sure to put a map away and just wander, because there is almost a completely full chance that you are going to see, smell or hear something rather amazing in the next 5 seconds.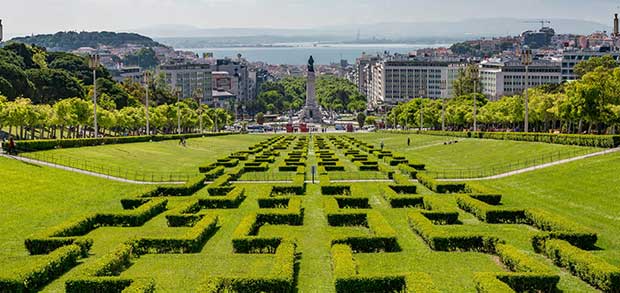 The tile-fronted buildings are already a symbol of the city of Lisbon, but there are also so many little-visited squares, nooks and corners, alleys and little streets that just wait for you to be explored and experienced. When visiting Lisbon, be sure to divide your time equally between main sites and all those hidden jams around the city so you can leave with your heart and years full to the rim.
Great weather
When the weather in Lisbon is good… well, we are talking about the perfect weather, the paradise weather send down to humans directly from the Heaven! Perhaps we are exaggerating a bit, but not really, because Lisbon is famous with its 3000 hours of sunlight a year.
Even in December, you can enjoy some regular sunny moments and this is really a big bonus considering how much there is to be done, experienced and explored outdoors in the city. Lisbon is also offering some of the region's best beaches, true pieces of paradise and if the summer heat gets a bit too much to you, then be sure to hop on the next bus or cab to one of the many beaches, the most popular out of them are Estoril and Cascais.
Delicious food at every turn
If it is not enough that Lisbon regional food is so delicious, a bit of exotic, influenced by different cultures, history and definitely extra fresh and exciting, then let us add to this that delicious food in Lisbon can be found at every turn and at a very affordable price as we have already mentioned. Portuguese cuisine is, unfortunately, hugely underrated, but once you try it you will see why it is no worse than Italian or French cuisine.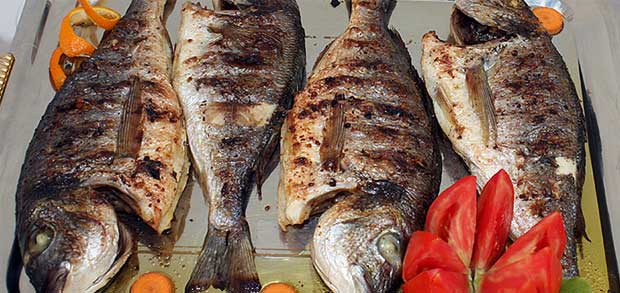 Every restaurant in Lisbon offers a great menu including freshly grilled fish, generally affordable, very delicious and fresh seafood, succulent grilled pork or chicken with an array of fresh vegetables and delicious sauces, the traditional dish of dried salted cod and a lot more. Don't miss to wash this amazing food down with one of the many delicious and affordable local wines. Lisbon and Portugal, in general, is also big on delicious desserts and pastries.