Why Everyone Loves Lisbon? – Part 1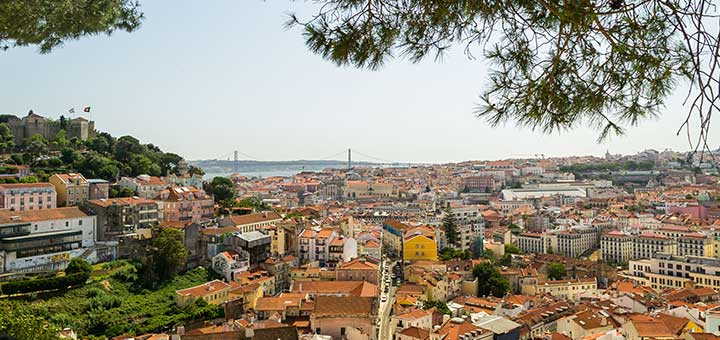 There are so much fuss and buzz surrounding Lisbon and travelling to Lisbon for the past few years and maybe you are wondering why everyone is going cray-cray about the capital city of Portugal. Is there something really that special worth seeing and visiting? Perhaps Lisbon is offering an outstanding cuisine, buzzing places full of life, entertaining night life, relaxing and luxurious resorts, different activities, an exciting experience for seniors looking for some summer sun and fresh air… or for youngsters looking for some party and passionate summer affairs? Perhaps Lisbon is mesmerizing with its culture, or traditions, or quirky lifestyle, or architecture, history? What if we tell you that Lisbon is all that… and above and beyond!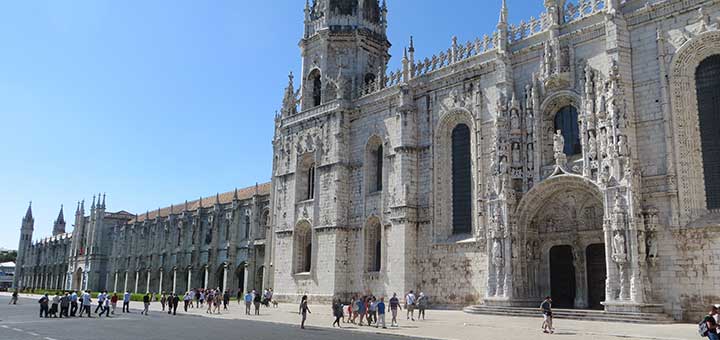 Those in the know have been enjoying Lisbon's charm and friendliness for already many years, but if you are a first-time traveller, you will be surprised to find out that Lisbon is more than the average tourist destination. To spice things even more, in recent years Lisbon is living its peak with all the newly-opened slew of modern museums, trendy clubs, impressive boutique-style accommodations with their own and unique character and charm and, of course, the revitalization of Lisbon's more run-down areas with their traditional atmosphere and friendly vibe. In a city that never sleeps and constantly seeks improvement and diversity, it is quite impossible to feel bored. So what are you waiting for, just pack your bags and let's discover why everyone is loving Lisbon!
Lots of new openings
As it is already proven in time, Lisbon is doing great in terms of buzzing and entertaining city life, in fact, better than many other European capitals, with a lot of new openings. If you are looking for new and exciting places to visit in the Portugal capital, make sure you are not missing the recently renovated Ribeira Market that is one of the most modern and entertaining places in the city to eat and drink some of the local delicious cuisine as well as more modern and influenced cuisine.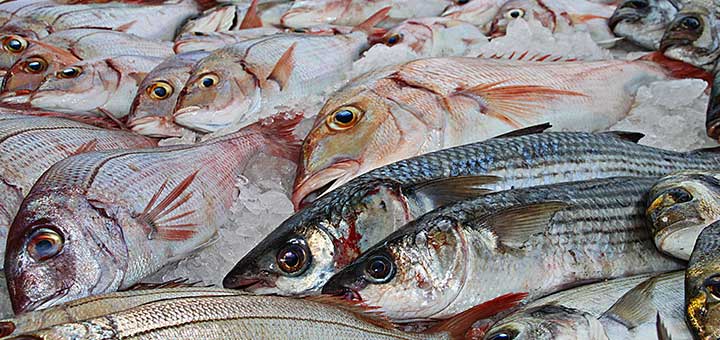 The city's iconic Pap'acorda restaurant is another place worth visiting when in the city, but if you are looking for some more activities besides fine dining and fresh cocktails, then be sure to head to the sleek new addition to the city or the Museum of Art, Architecture and Technology you can find located on the riverside of Belem and for even more art and history-inspired activities, the opening of a new Jewish museum and a new viewpoint on the Golden Gate-like 25 de Abril Bridge is planned for 2017.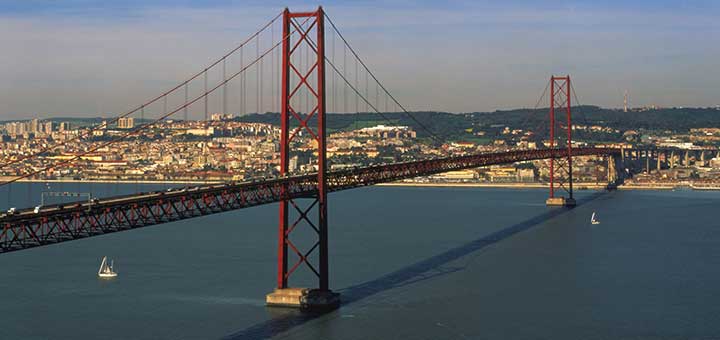 Affordability
For most of the travellers and tourists around the world, the cost of travelling is ever so important aspect of travelling and it couldn't be any other way, because tourism is, indeed, not the cheapest hobby and experience in the world. In this case, you are hitting the jackpot with Lisbon, because besides amazing architecture, history, traditions and cuisine, the buzzing and lively city are also offering lower than average prices and it is remarkably affordable considering other European capitals. From affordable but cosy and beautiful accommodations, through cheap travel cards to delicious food and drinks for just a fraction of the average price, Lisbon is a true bliss for tourists all over the world and there is no second thought why it is attracting so many people annually.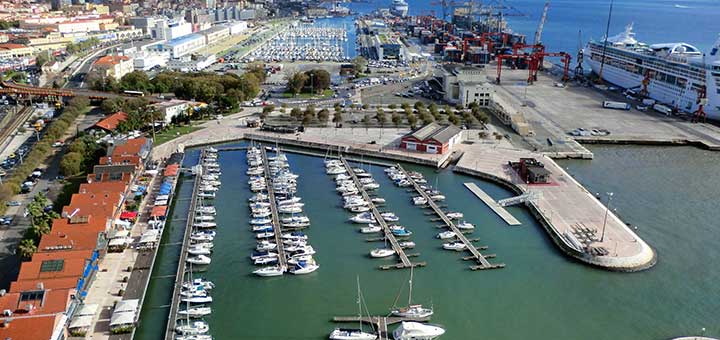 Do you want to find out more about the charms and attractions of Lisbon? Then make sure to have an eye for part two of the series!