The Best Things You Can Do When You Fly to South America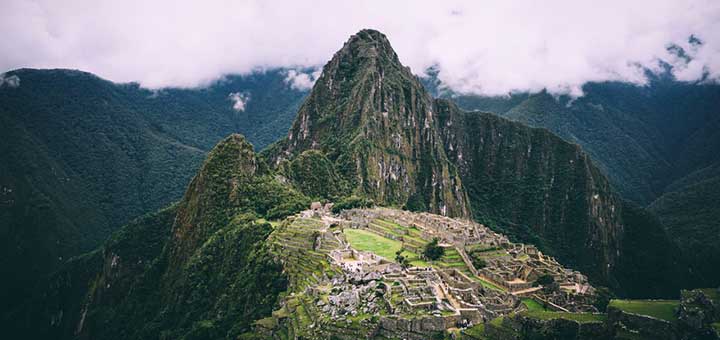 South America is comprised of 12 amazing countries. In a span of five years, I was able to visit the continent three times. Each visit was super memorable because I got to learn new things, meet a lot of locals, and experience so many crazy and fun things along the way.
How to enjoy your trip to South America
Every time I travel to a new country, I always want to completely immerse myself with the culture and tradition. By doing so, I get to make more unforgettable memories. Plus, I don't feel totally left out when the local start talking in their native tongue.
Before going to South America, I recommend learning Spanish. It will help you navigate the continent much better since most of the countries here use this language to communicate. You can enroll in Spanish language program a few months before your trip. You should also try to read about the country's culture and traditions. This will help you avoiding trouble with the locals.
What to do and where to go
You can't really run out of things to do here in South America, most especially if you love hiking, skiing, trekking, and going on nature trips. There's also plenty of beach parties, fiestas and other kinds of exciting and entertaining festivities. Below is my list of the best things you can do while in South America.
#1.  Fall in love with the Iguazu waterfalls
The Iguazu falls is dubbed as the largest system of waterfalls in the world. I think that's one of the reasons why you should see it too. The Iguazu falls is located between the two countries, Argentina and Brazil. I suggest visiting the waterfalls system on the Argentine side because it's absolutely massive. One day is not enough to explore the Argentine side of the Iguazu falls.
#2. Take crazy pictures in Bolivian Salt Flats
The salt flats of Bolivia attracts millions of visitors each year. Although it may seem that there's nothing much to see here except for miles and miles of salt deposits, it's still quite a wonder to behold. I love coming here to take crazy photos. The area is very accessible to vehicles. If you want to come here, you can rent a vehicle so you can explore the entire land mass.
#3. Discover the beauty of Patagonia
Patagonia is home to more than 300 glaciers. I couldn't believe my eyes when my friends took me on a glacier hunting trip in Patagonia. We were able to spot at least eight glaciers when we went to the area. Aside from the monstrous glaciers, we also explored Patagonia's hidden charms such as the  Torres del Paine National Park and the caves of Lake General Carrera.
#4. Go on a road trip to Chile
A lot of my friends who travel to South America make sure that they drop by Chile when they have time. Chile is made famous by its top-ranking universities such as the Pontificia Universidad Católica de Chile and the wide array of adrenalin pumping activities that you can do here.
It's also well-known for its lush sceneries. If you really want to enjoy exploring this country, I suggest going on a road trip. Try to take Chile's route 7. It is about 1,240 km, long, so you can have a nice view of Chile's forests, desserts and other landforms.
#5. Go to Angel Falls in Venezuela
If you're not satisfied with the largest waterfall system in the world, why not head to the world's highest waterfall? Angel Falls stands at 3,212 feet. You can find it in the province of Canaima. The only way to this side of Venezuela is through an airplane from Puerto Ordaz. You must fly to the city center going to the remote town of Canaima. Then you need to go on a boat ride to reach the waterfalls. Make sure an expert guide who can take you to the falls.
#6. Learn the right Tango moves in Buenos Aires, Argentina
If you visit Buenos Aires, make sure to find time to learn how to dance the Tango. You can find plenty of dance instructors in the capital city. They can teach you how to Tango for a small price. If you're lucky enough to befriend a local in Buenos Aires, he/she might teach you a thing or two. I'm not much of a graceful dancer, but I'm a huge fan of Tango dancers. So, I tried to look for a Tango instructor while I was in Buenos Aires.
#7. Enjoy attending Brazillian festivities
Brazil is well known all over the world for its celebrations such as the Rio Carnival. Millions of tourists fly to Brazil every March to watch colourful parades and floats. Aside from the Rio Carnival, you can also attend other notable festivals such as the Festa Junina, Oktoberfest and the Festival de Cachaca.
#8. Visit Bariloche, Argentina to try their chocolatey treats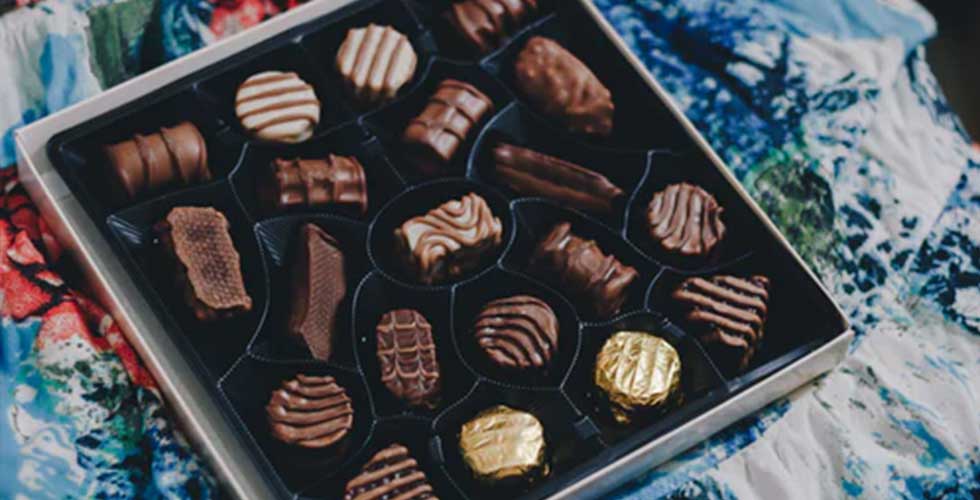 Bariloche is often referred to as Little Switzerland. Many tourists visit Bariloche for its cold weather, snowboarding centers and architectural treasures. I personally come here for their chocolatey treats. Some of the shops I go to include Rapa Nui, Del Turista and El Reino de Los Chocolates. If you ever come to South America, see to it that you will try all the activities I shared with you above. Safe travels!
---
Author Bio
Elizabeth Queen is a professional social media marketing expert. She works with top brands from all over the world. She currently works for a company that gives out Spanish language courses. During her leisure time, she travels the world, learns different languages, and bakes all sorts of mouthwatering treats. She loves sharing her adventures to the world.