Top 10 of the World's Most Welcoming Countries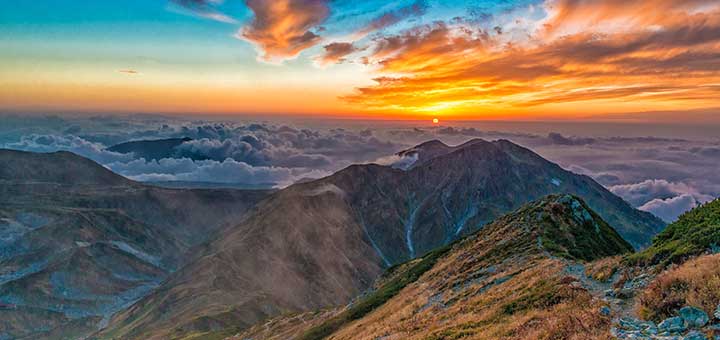 Nothing beats getting a warm welcome and friendly attitude on your travels and the places you experience so much hospitability and friendliness are usually quickly turning into your favourite holidays/journeys. Whether it will be a friendly hug for a good welcome, a small gift from a local, a helpful taxi driver or just some random act of kindness from someone that does not expect anything in return, such experiences add so much to the whole traveling experience and definitely make some people, some cities and some countries stand out the crowd with the amazing atmosphere and kindness they can offer. Our interactions with the local people and their culture have so much of an impact on the way we perceive and like a certain place around the globe, when we travel. In order to help you explore and visit some of the friendliest countries in the world and make sure you will have an unforgettable experience, here is a list of the top 10 most welcoming countries in the world.
Bolivia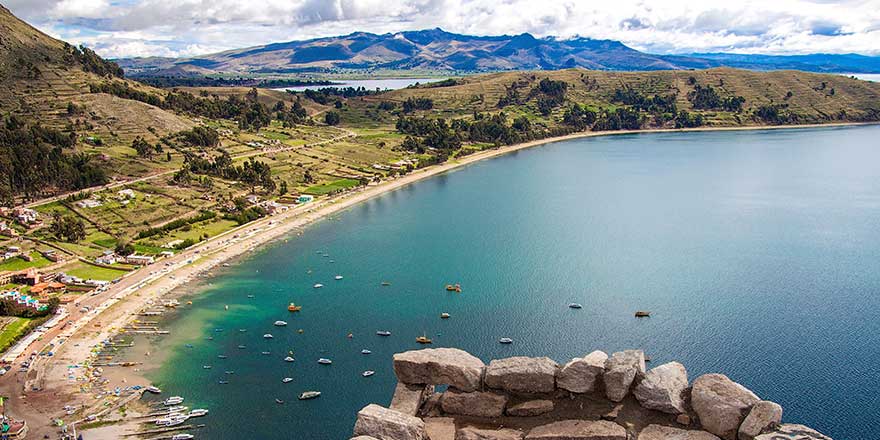 In fact, there are some stereotypes and prejudices surrounding every trip to a South American country, but don't believe everything that media and people around you say. It is always better to experience things yourself and make sure where the truth is actually. Bolivia is just another good example for the above said. The South American country has been voted a not exactly friendly country for travellers in the past, but this is how misunderstood Bolivia is. As long as you make sure that you are prepared with some key phrases in the local languages before taking a trip, you will discover that Bolivia is actually a very hospitable place with very friendly locals. Do you think that this is a bit too much of an effort for a holiday? Well, simply check out the amazing beauty and rich culture that Bolivia possesses and you will understand why going this extra mile is actually worth it!
Finland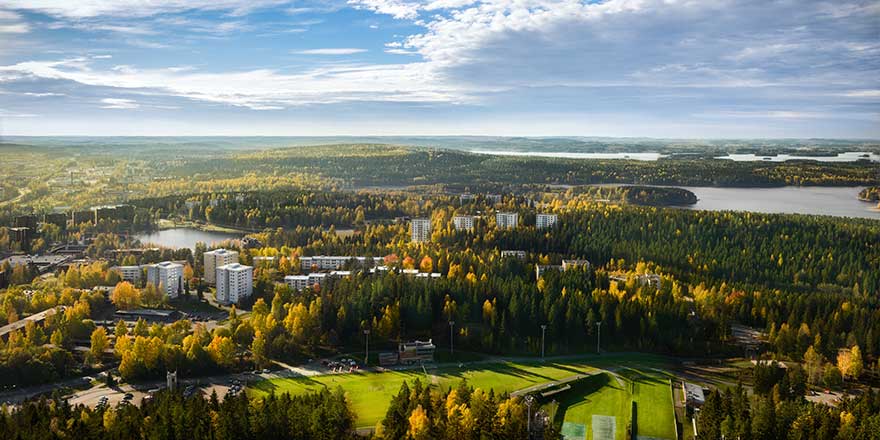 Despite the fact that Finland is one of the coldest European countries and Southern Europe nations are predominantly considered to be less emotional, less friendly and less hospitable, Finland is yet another great way to destroy this stereotype. In fact, locals are not reserved as much as expected and once you join them in the infamous sauna experience, you will experience for yourself their warm welcome and how cool actually Finns are.
Myanmar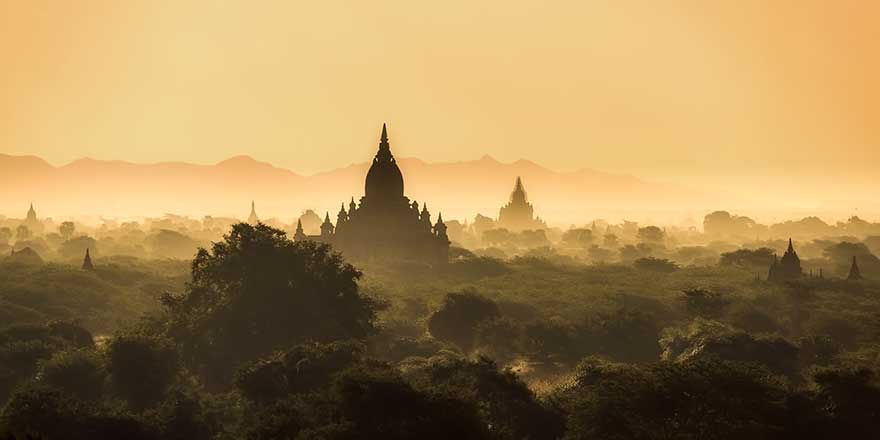 The quirky, unique and unique culture and the rural location makes Myanmar seems like a very reserved, a bit too bizarre place to visit and expect a warm welcome, but let us tell you, you will miss so much if not making a trip to the Asian country. It is not only about the history, unique architecture, breath-taking nature and rich culture because Myanmar is friendly and cool in its bones. Simply imagine that the country has broken the chains of its isolation just recently and despite the fact that tourists are still perceived as a novelty by the locals, Myanmar is quickly learning and this is why the country is voted the most generous country in the world.
Kenya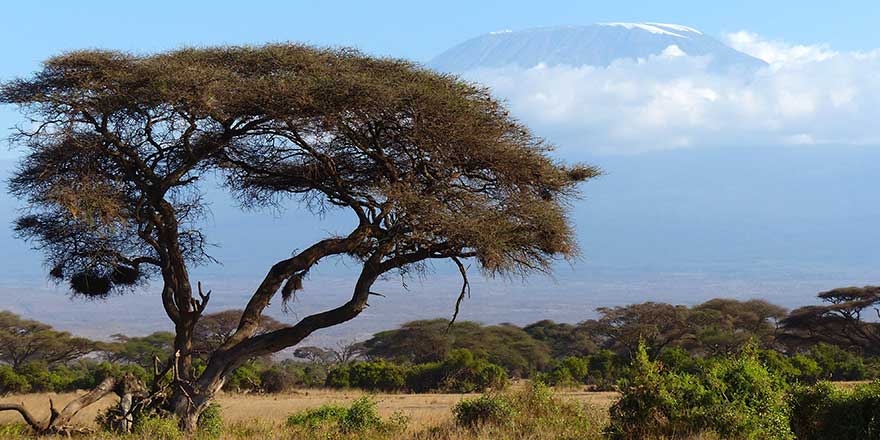 Whenever you think of Kenya, you are most probably envisioning breath-taking sunsets, unique wildlife, dusty plains, an amazing range of national habitats, the magical reefs and lagoons of the Indian Ocean and so much more, but did you know that Kenya is, above all, very friendly and welcoming country? Rich of cultural heritage and with more than 40 ethnic groups, the country definitely knows, understand and accepts diversity and all people of the world are looked as the most precious resource of the planet in this African country.
Indonesia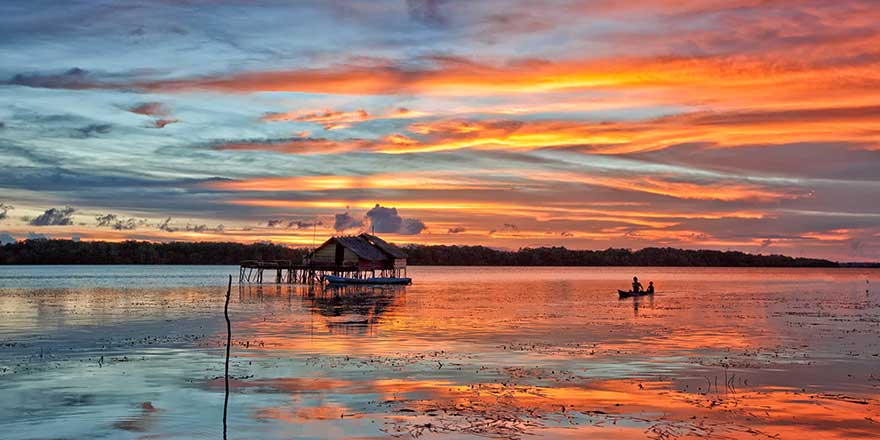 Indonesia possesses a vast and diverse land and here in the country you can find everything you are looking for – breath-taking nature, rich culture, unique history and architecture, amazing cuisine, rumbling volcanoes, mystical rainforests and so much more! Indonesia is a home to 17,000 islands and each and every one of them is incredibly diverse and unique. In addition, Indonesia is a home to around 300 ethnicities and a great number of different languages, which makes the archipelago country, such as Kenya, a very warm welcoming place that appreciates diversity and people from all backgrounds of life.
Japan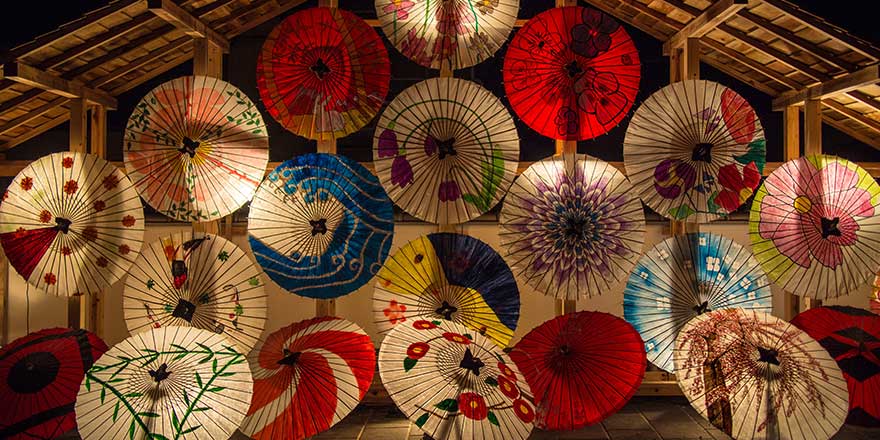 Quirky, unique and out-of-the-world for many, Japan brings hospitability, good manners and appreciation to people in its heart and it has been like that for many centuries. Japan is also a country of many contrasts, the most dramatic out of them being the difference between the old-world charm and the extra modern, almost futuristic ambience and vibe of the big cities. Despite the fact that the local etiquette might seem a bit too bizarre and overwhelming at first, there is no need to worry, because Japan is very often voted as one of the most hospitable countries in the world.
Colombia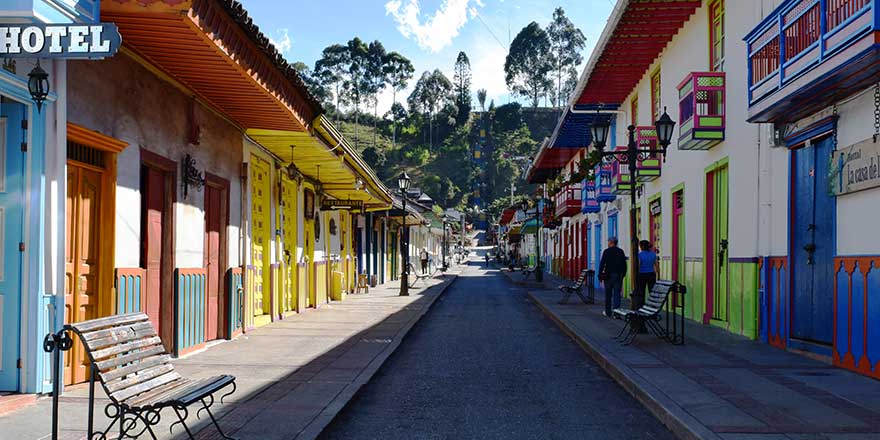 Despite recognised for it's not very welcoming and peaceful image in the past. Colombia is starting all over again from scratch, quickly rising to a improved security and economics, buzzing and vibrant atmosphere in the cities, access to the charming colonial cities, where the time seems like it has stopped, palm-fingered beaches and, of course, the locals, who are famous for their amazing hospitability, friendliness and open mind and spirit.
Uganda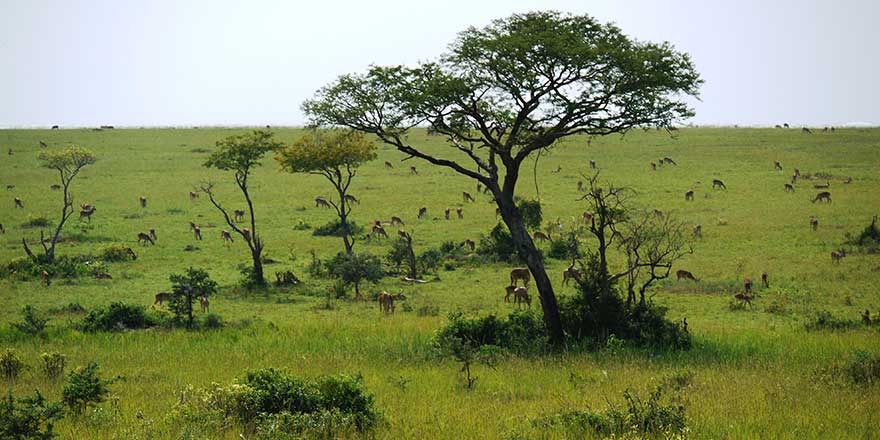 Once called "the pearl of Africa", Uganda has plenty to offer to all travellers, no matter their needs, requirements and preferences. With so many must-sees, must-do's and must-experience, it comes naturally to us to tell you that you definitely need to visit Uganda. Now, when the country is back on the tourist radar, after a pretty problematic past, Uganda is becoming an exciting destination and definitely one of the most hospitable countries on Earth!
India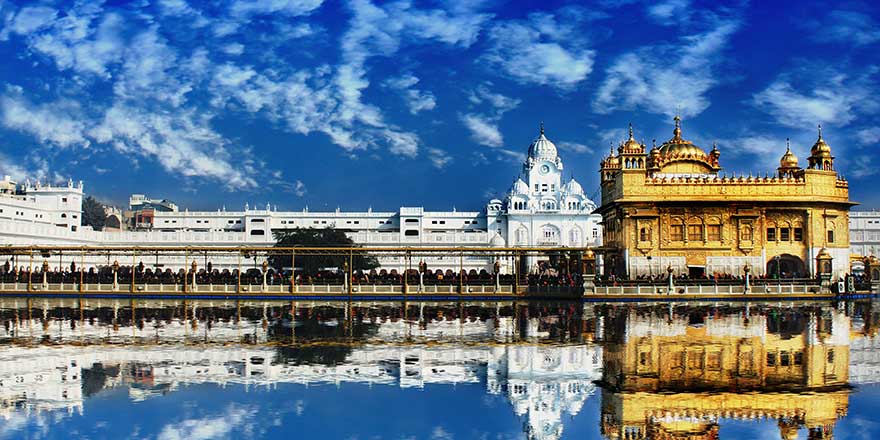 A country of many contrasts and a rather overwhelming and unique experience, India might be one of the poorest countries in the world, but at the same time, you cannot expect the locals to be negative and not welcoming to foreigners. In fact, Indians bring hospitability, friendliness and kindness deep in their hearts and no matter the bad economy and the poor environment, you are about to feel one of the warmest welcome when you visit the country. In fact, Indians are so friendly, open minded and curious people that the welcome might feel a bit too warm at first, since you are most probably going to get a lot of stares, a lot of locals introducing themselves to you, even Indians taking photos of you. But don't get offended, because this is the way India is showing interest and good intentions.
Ethiopia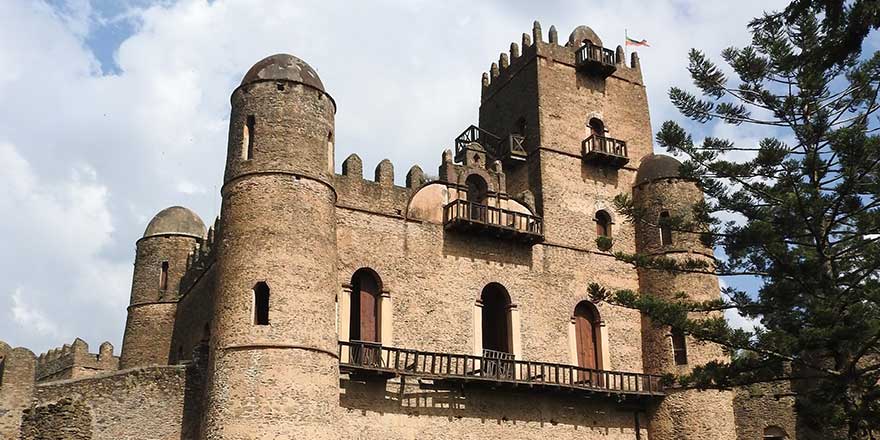 With a history that stretches back to thousands of years back and amazing beauty to offer, Ethiopia is an amazing country to visit and definitely a friendly and welcoming one. One of the most interesting facts about this East African country is that it has never been colonised, which means that you will find the culture of the local tribes untouched for centuries. The best thing is that hospitability and a warm welcome are a big part of the local culture. If you are invited to a coffee ceremony, you can be sure that you have earned some new true friends, since the ceremony is the ultimate act of friendship in Ethiopia.