Top 20 Places That Look Amazing In Winter – Part 2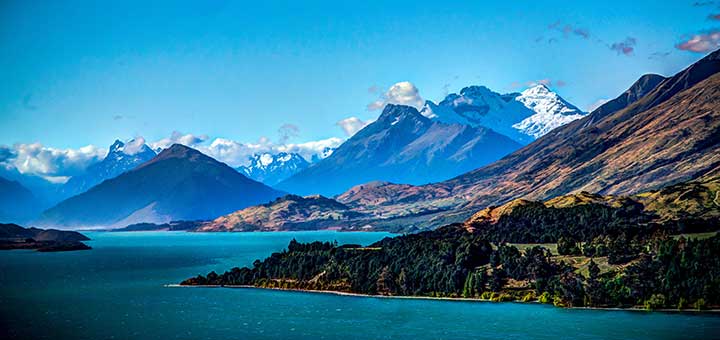 With winter upon us and the temperatures dropping to freezing cold, we understand that you are very much tempted to cuddle inside under a blanket and forget about travelling and exploring some amazing places around the world up until the sun comes out and you finally start feeling summery. However, many places of the world are simply created to look amazing and magical in wintertime and we definitely do not recommend missing your chance to enjoy them, when covered in snow and soaked in a crisp air. Welcome back to part two of our series, today we are going to reveal ten more amazing places that look exceptionally beautiful in wintertime… and you should definitely visit them!
Trakai Castle, Lithuania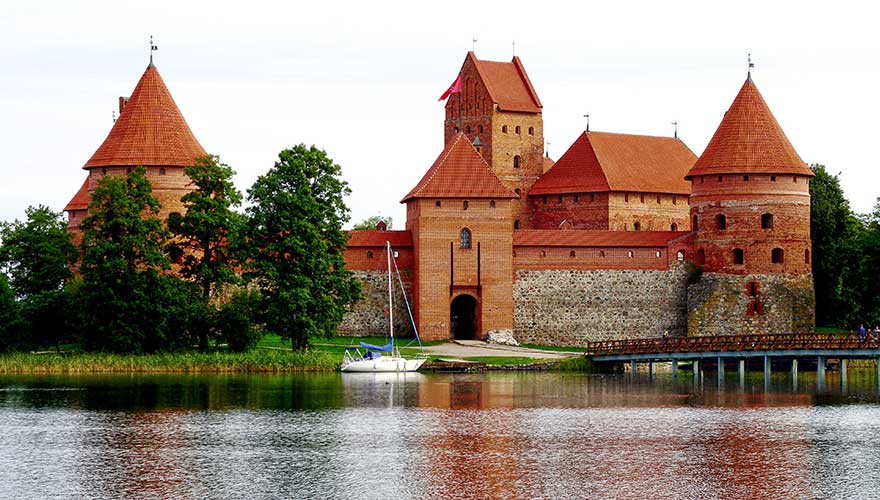 In the previous part of these series we already recommended enjoying the enchanting beauty of Estonia's capital city Tallinn in wintertime and since we are on the subject, or in this specific part of the world, let us mention Trakai Castle in nearby Lithuania. Despite the fact that many medieval and ancient castles around Europe are described as fairytale ones, this expression certainly fits Trakai Castle the most. Located 17 miles west of the Lithuanian capital Vilnius, this castle gets a magical winter makeover, when the surrounding lakes freeze into sparkling diamonds and the orange turrets are speckled with snow.
Atlas Mountains, Morocco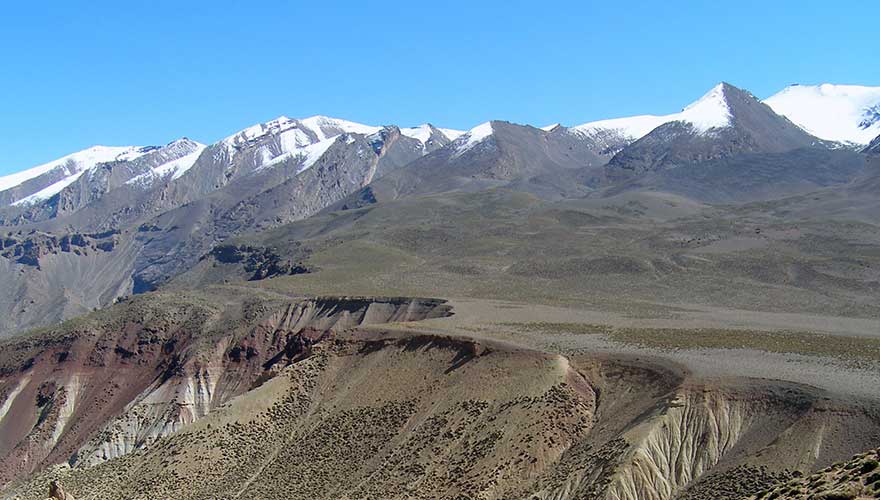 Many tourists and travellers prefer to visit Morocco in the summertime, which is definitely a good choice, but we recommend you give a chance to the country in wintertime too and we guarantee that you will be pleasantly surprised. The Atlas Mountains in Morocco, this is Africa, but not the way you know it, which make it a very special and exciting wintertime destination. From November to April the majestic and mysterious Atlas Mountains are seeing a total snow makeover.
Queenstown, New Zealand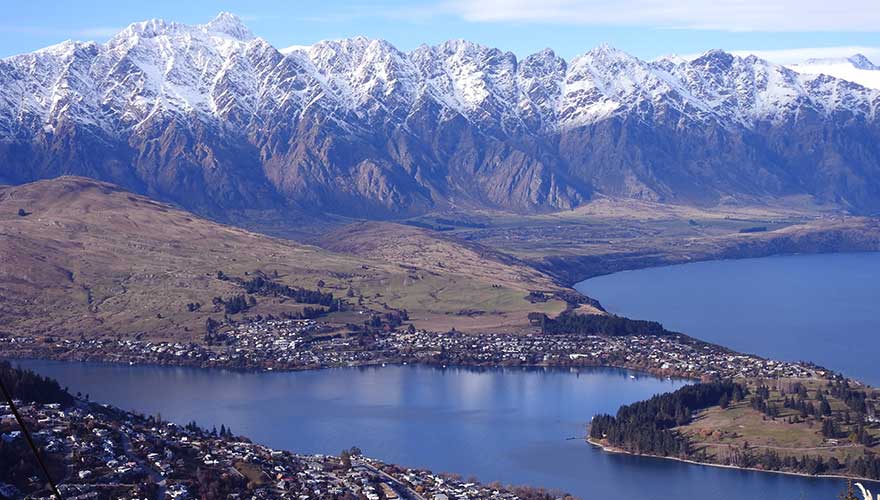 Despite the fact that Queenstown in New Zealand is a great destination whole year round, we certainly recommend you leaving the place take your breath in wintertime too. Not literary taking your breath from freezing cold temperatures, because when in Europe and the USA the winter is in its full bloom, New Zealand is enjoying some hot summer. However, the winter months in New Zealand starting from May to September and here is why you should definitely visit the nearby Remarkables and Coronet Peak with some of the finest ski and snowboarding destinations in New Zealand.
Yellowstone National Park, USA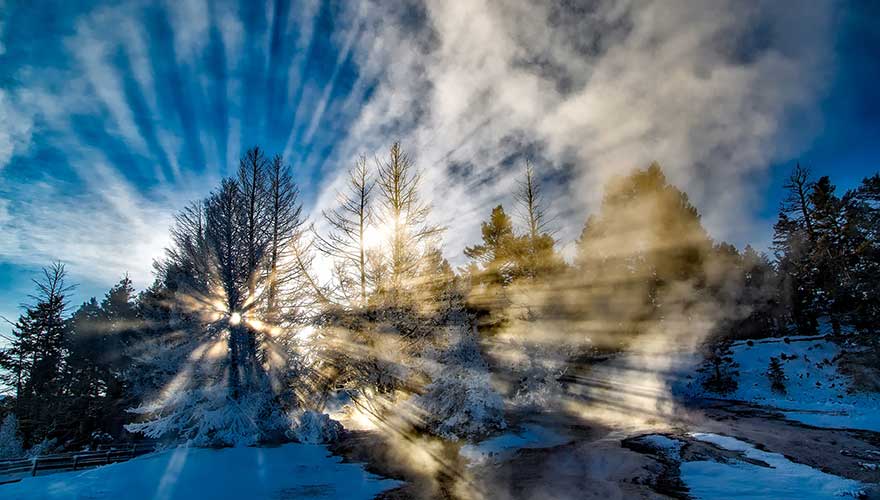 Vast, diverse, volcanic, enigmatic and beautiful, Yellowstone National Park in the USA is visited by many travellers all year round, but it is especially beautiful in wintertime. In addition, the national park is a home to bison since many centuries back and wintertime offers some unforgettable scenes when the bison are migrating from the higher areas covered in snow to lower grounds full of fresh grass. The park is also a home to bears, elks, wolves, pronghorn antelope.
Lapland, Finland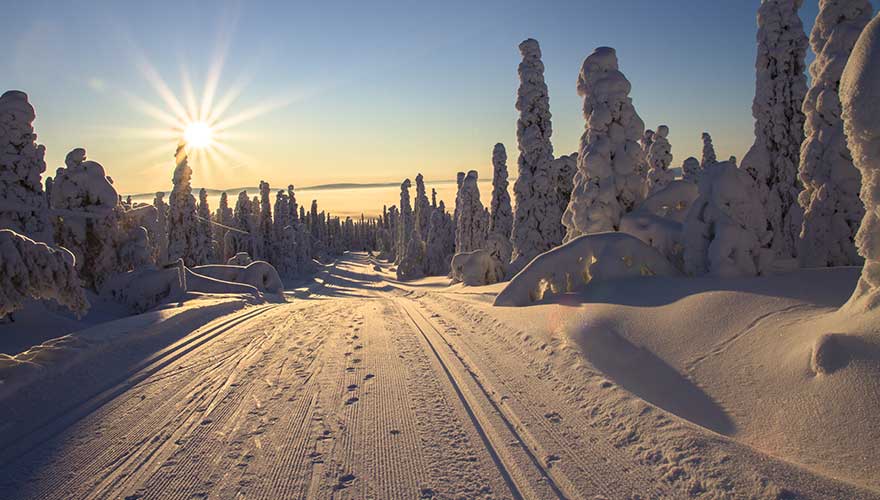 This list wouldn't be full and finished without the ultimate wintertime holiday destination of Lapland in Finland, right? Despite the fact that this area of Finland is mostly popular for the Santa Clause village nearby the Rovaniemi city, do not get this mislead you because Lapland is an amazing and very exciting destination all year round and even after Christmas. In addition, the Santa Clause village is open all until summertime and one of the most mesmerising natural wonders in the world – the Northern Lights – can be observed up to April. With almost eternal darkness and night during wintertime, it is easy to enjoy the Northern Lights in their full beauty.
Prague, Czech Republic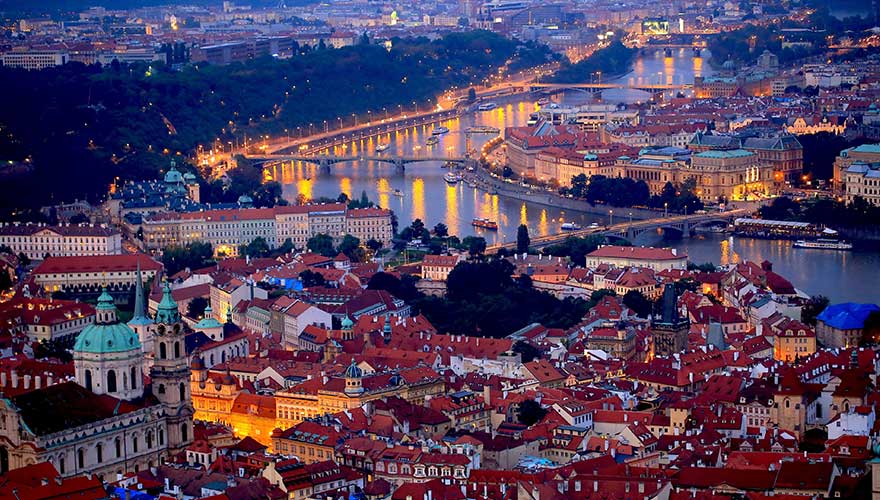 Europe does wintertime very well and Prague in the Czech Republic is certainly one more proof to the above said. When the snow starts to fall and temperatures dropping, Prague becomes extremely beautiful and magical. Here you can roam around gingerbread-like, fairly-lit wooden huts and experience the real wonder of winter. In addition, do not miss to try klobása (barbecued sausage) and the traditional mulled wine that here is called svařené vino.
Harbin, China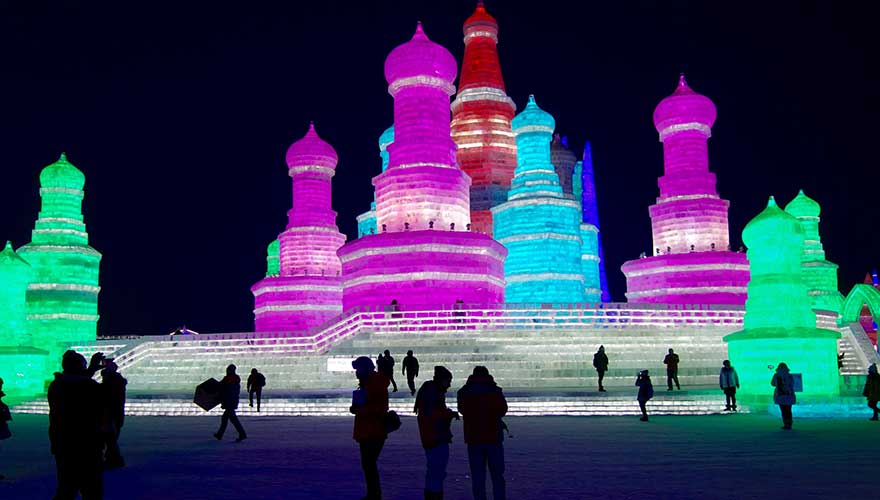 In case you are planning a journey to Harbin in China, make sure to do that in January. The main reason for our recommendation is the annual festival of ice and snow sculptures, which is the largest one in the world. In fact, you won't be the only visitor for sure, because thousands of people from all around the world are visiting Harbin to enjoy the magical festival.
Lake Bled, Slovenia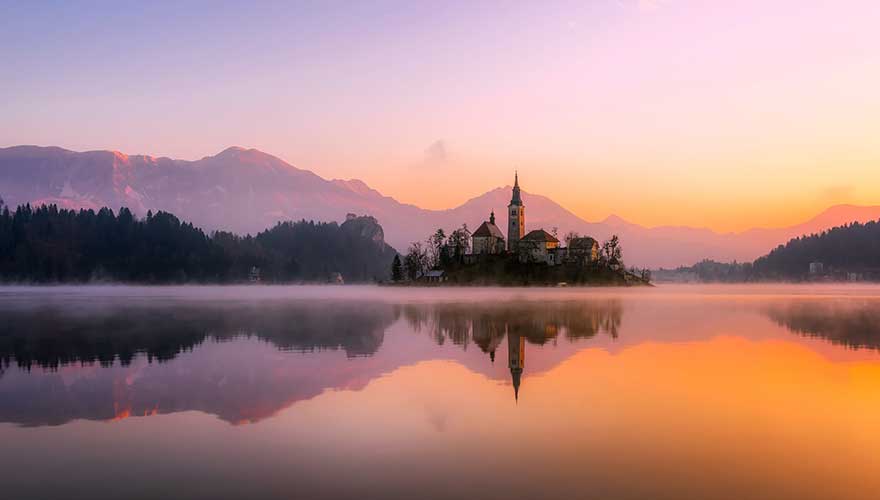 Are you looking for the spot, where to take the perfect Instagram picture, it doesn't get better than Lake Bled in Slovenia and its picturesque and magical surroundings in the alpine Upper Carniolan region. It is not that much of an adventurous lake around, because to walk around the lake will take you no more than hour, but this is definitely a spot for a romantic walk and definitely for photography, so don't miss your chance to take a picture of the infamous Bled Island's Church of the Assumption and share it in social media, where everyone is going to be envy of your amazing experience!
New York City, USA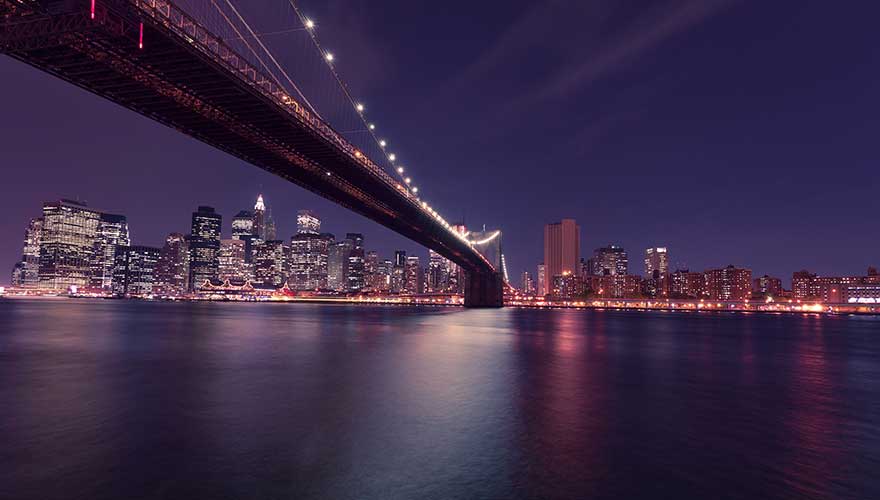 New York City is certainly one of the most popular destinations for tourism, sightseeing, business, shopping and, in fact, everything that comes to your mind, for sure. Despite the freezing weather, New York is very welcoming and atmospheric place in wintertime, and you can always cuddle in a cosy café and enjoy a hot cup of coffee. In addition, do you remember the most emblematic ice rink in Central Park scene that you can watch in Christmas-themed movies? You should definitely check that out of your bucket list. When it snows, it really snows in New York City.
Pamir Mountains, Tajikistan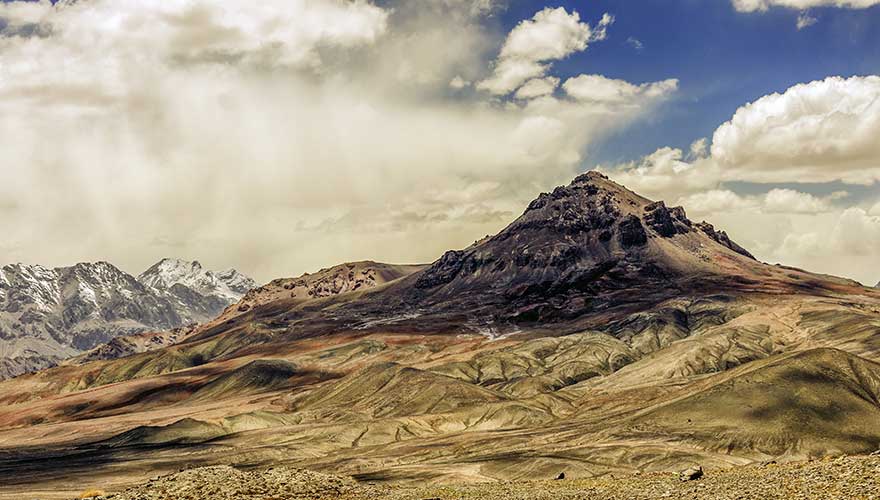 Although pretty neglected and overlooked, not getting quite the attention they deserve, the Pamir Mountains in Tajikistan are definitely worth visiting in wintertime. Deserted and mystical during the long cold winter months, the rugged landscape of the mountains is definitely an exciting spot for adventurers and explorers.