The Best European Beach Holiday Destinations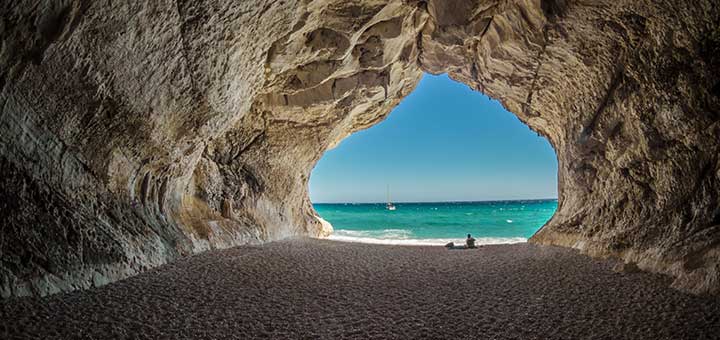 Europe might not be the largest continent, however, this beautiful land is certainly textured with a lot of history, culture and what is even better – impressive nature. Despite the fact that Europe's nature is truly exciting and diverse, one of its best features is definitely the wide variety of coastlines that make the old continent certainly a great destination for a beach holiday. Forget about the Maldives and Mauritius, forget about Hawaii and Bora Bora, Europe's best beach resorts and most beautiful little-hidden beaches are just in a short distance, a few hours flight away, but they will certainly make you feel like you are in heaven.
From mesmerising stretches of fine golden sands that meet the turquoise water to remote sheltered rocky cave beaches and plenty of unbelievably beautiful beaches in between, Europe is truly a home to some of the best, most special and unique beaches in the world.
Rab, Croatia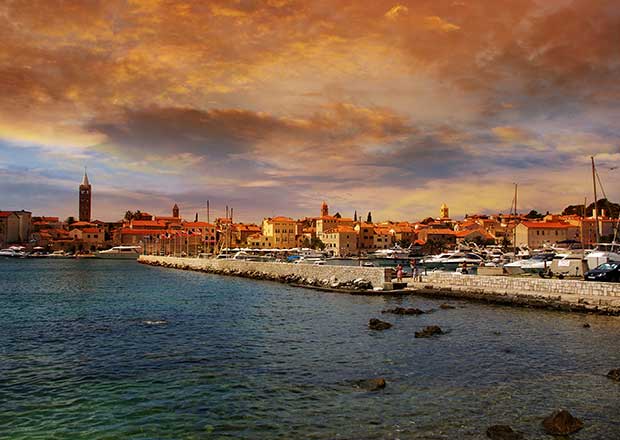 Croatia is certainly not recognised for its beaches of fine golden sand because the country is more like a home to some more special, rocky and rough coastlines. However, the amazing 22 sandy beaches on the small Croatian island in the Kvarner Gulf make a great exception and offer yet another sort of unique experience in this paradise country. And when we talk about paradise we get reminded that Rab is named the Paradise Beach on the Lopar peninsula and they are many reasons why Rab deserves this name. It is definitely a good place to start your holiday with and to have some memorable beachy relaxation and fun. Only half an hour of hiking will allow you the opportunity to discover another amazing spot called Sahara Beach located in a sheltered inlet.
Tropea, Italy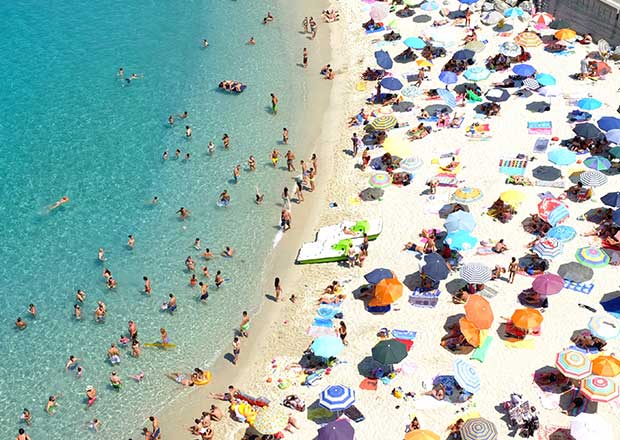 Italy is certainly a home to many mesmerising and breath-taking landscapes and coastal lines, however, it is really hard to find an Italian beach with more dramatic and beautiful backdrop than Tropea. Down in Italy's toe, you can find the region of Calabria – one of the Italy's least developed regions, less overcrowded than the Instagram popular summer spots and certainly a home to some of the most amazing and awe-inspiring landscapes. Here is where the little town of Tropea is located, existing just to remind you that real beauty is way more than luxurious hotel rooms and fancy pools. With its steep cliffs, where brightly coloured little houses have landed overlooking the clear sea water and the romantic sunsets, Tropea is the ideal Italian summer getaway off the beaten track.
Black Sea Coast, Bulgaria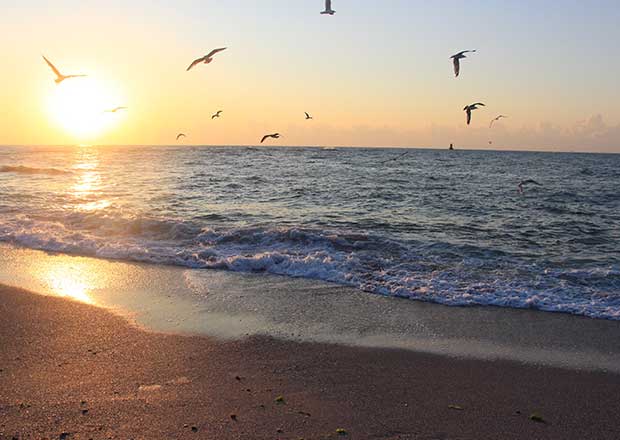 Amazing summer resorts and breath-taking beaches are dotted all across the Bulgaria's marine border and you will find it really difficult to pick just one favourite place. From big coastal cities, through small, cosy and charming marine towns and a few historical places under the protection of UNESCO here and there, to the most remote, unique and off the beaten track little beaches, the Black Sea coast of Bulgaria is definitely going to impress you. It is truly a rare thing to see small hidden beaches with golden sands surrounded by protected nature reserves, lakes and rivers, pine forests, but these are just a few of the amazing scenes you can enjoy in Bulgaria.
Ile de Re, France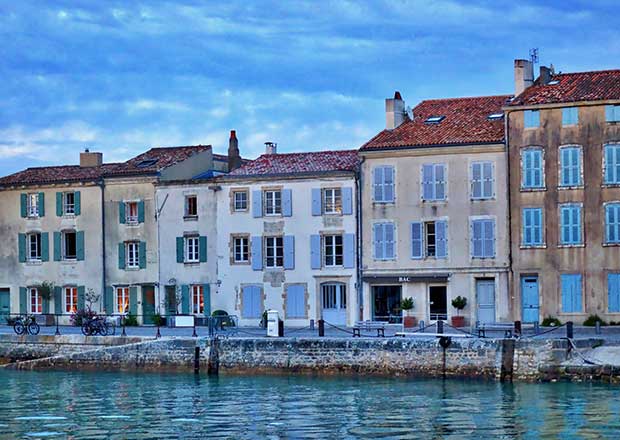 What would be a European summer destination guide without the French coastal line included, right? However, this part of France might surprise you a bit, because it is off the beaten track and something special and not that popular and crowded with tourists as some more popular French beach resorts. The laid-back and charming island of Ile de Re, where everyone is riding their bikes, is the living embodiment of picturesque beauty and the simple pleasures in life. The blend of sandy beaches, picturesque vineyards, salt pans and pine forests is definitely the ultimate idea of beautiful nature. The local food markets, where fresh seafood and delicacies are sold daily in the villages of La Flotte and St-Martin-de-Re are simply making life even more wonderful.
Paxos, Greece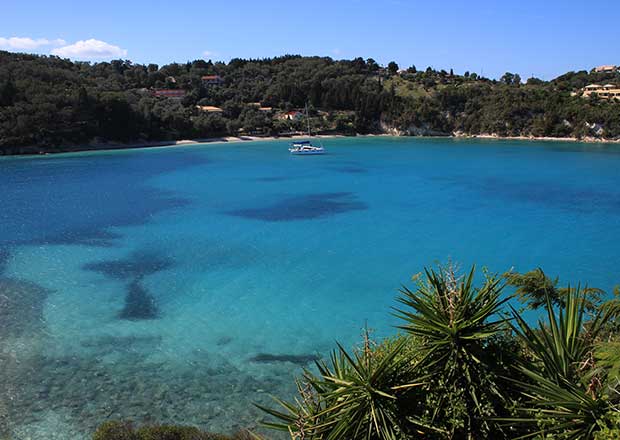 Paxos offers one of the most authentic beach experiences in Greece with its hidden, non-crowded, breath-taking and rocky beaches on the east coast, the amazingly beautiful patchwork of the millions of pebbles you can see through the crystal clear Ionian Sea water, the shade of pine and olive trees and so much more for you to experience and enjoy.
Norfolk, England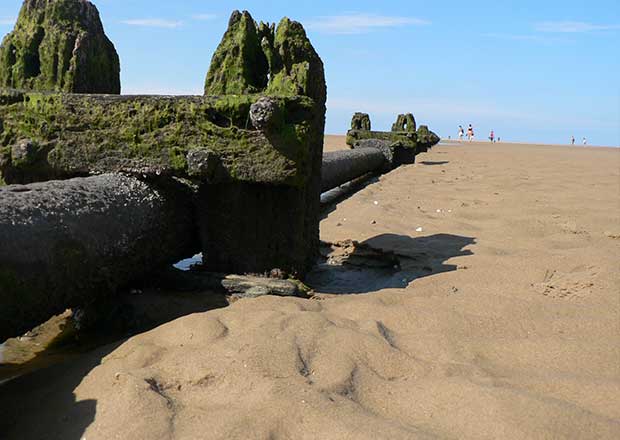 The English coastal side offers a relatively unique experience when it comes to the beachfront. Not exactly your typical sunny, laid-back and relaxing summer holiday on the beach, but still an amazing experience, but with 6 km of soft and sandy beachfront, Norfolk's Holkham Beach is certainly a great place for walks. Otherwise, you can grab your bike and enjoy the old-fashioned charm of all wonderful spots along the coast.
Liguria, Italy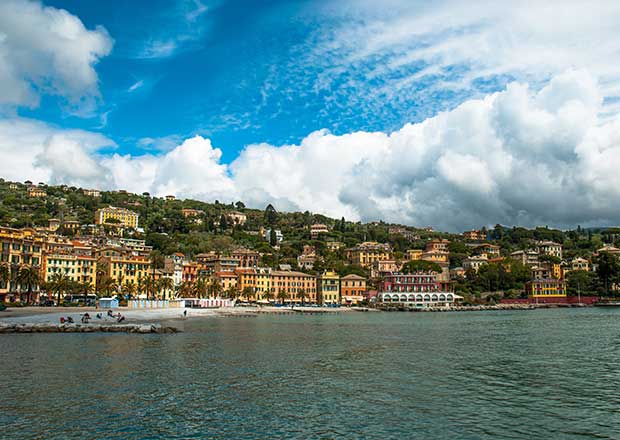 Cosy, charming and atmospheric, the beach at Santa Margarita Ligure is exactly how you imagine the authentic Italian summer experience. Away from the fancy yachts, bars and crowds of tourists, you can meet in the typical European beach resorts, this region is the embodiment of old-world charm and picturesque landscapes. Friendly and welcoming, here you can enjoy great weather, mellow air, watch the fishermen and wine and dine in the local seafront restaurants. Do you want to explore even more and dive into the authentic Italian beach culture – hit west for the magnificent Portofino, or get impressed by the Cinque Terre within just a short train ride?
Rugen, Germany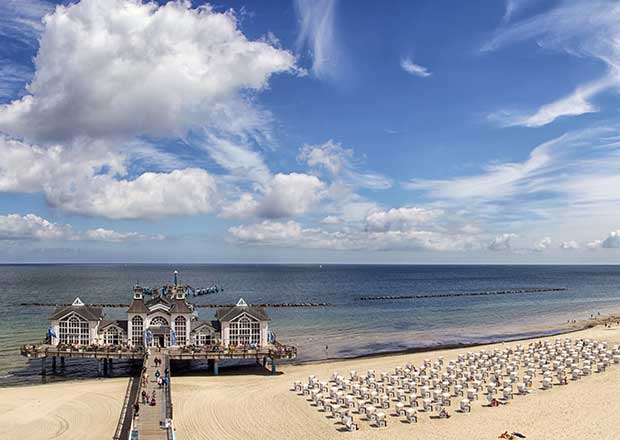 Rugen is the largest island in Germany and also one of the most popular holiday destinations in the country and there is no wonder why. The island will impress you with an amazing blend of Victorian resorts, sandy and stony beaches and national parks. There are many ways to wander around Rugen, but one of the most entertaining ones is by the historic steam railway.
Languedoc, France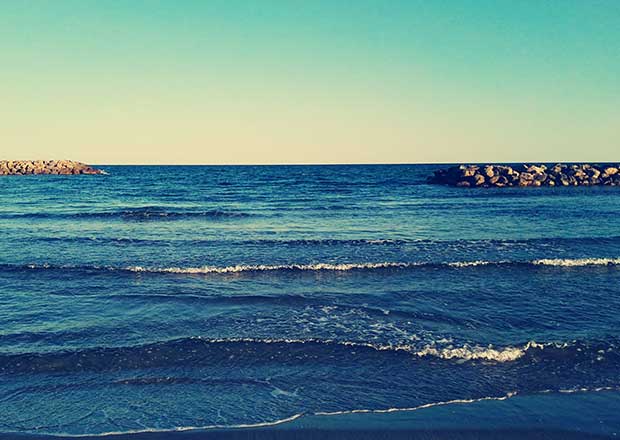 Of course, we need to include one more French destination in this list. The French Languedoc region seems like an endless land of sandy beaches, stretched far to the Spanish coast. Hit west for an endless line of beautiful, untamed dunes, while if you are looking for some more modern beachy fun and entertainment, you can find some very atmospheric and cosy bars in Le Grau du Roi and La Grande Motte.
Galicia, Spain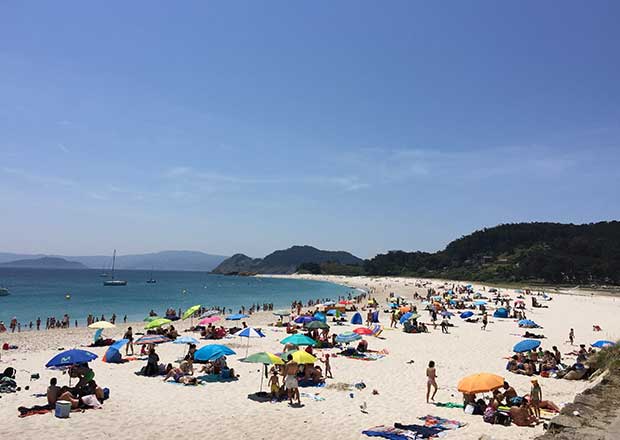 Spain is popular with many amazing beaches and sea resorts, but Costa da Morte is not the most famous out of them and this is one of the best features of the place. Far away from the crowded touristic beaches, Spain's northwestern tip will take your breath with its natural beauty and heavenly beaches. With its 7 km stretch of fine sand, Cortona is the longest beach in this Spanish region and the dunes and mountains background are simply making the place unique and memorable.